British Royal News: Buckingham Palace Backtracks On Meghan Markle Bullying Investigation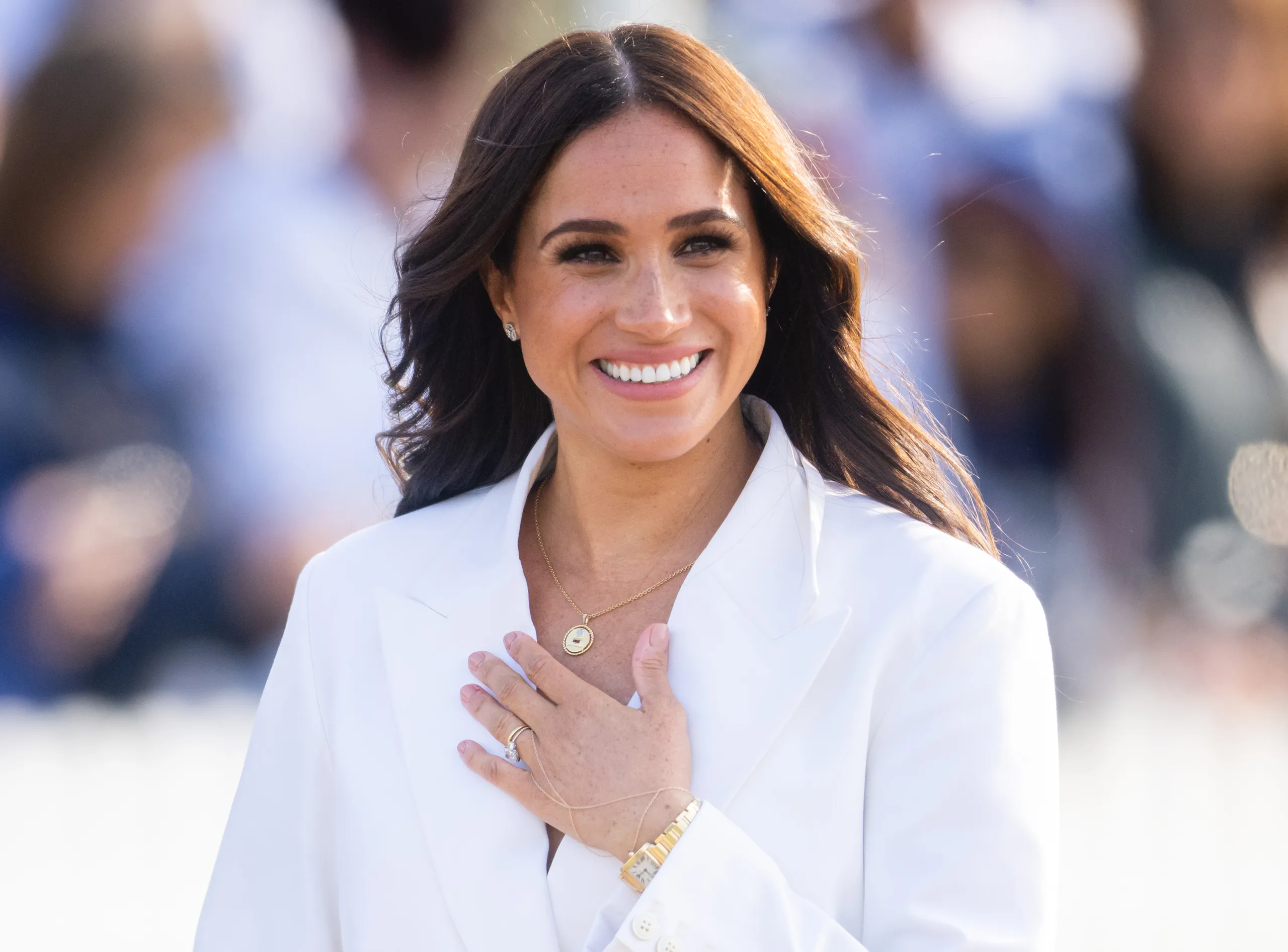 British Royal News says that Buckingham Palace is quietly trying to burry their investigation into the allegations made that Meghan Markle supposedly bullied members of her staff when she was still a full-time member of the royal family. That's because out of the 20 or so staff members that worked for her and Prince Harry, only about 4 or 5 came forward but their allegations weren't enough to continue a full-fledged investigation. Here's what you need to know.
British Royal News: Buckingham Palace Backtracks On Meghan Markle Bullying Investigation
According to the Daily Mail, Buckingham Palace says that there isn't enough evidence to investigate the Duchess of Sussex and her behavior towards members of her royal staff. One aide suggested that Meghan used "emotional cruelty and manipulation, which could also be called bullying," but there wasn't enough evidence to back it up. However, another royal staff member said that the Duchess of Sussex had humiliated her in front of a group of people. 
The supposed investigation began about a week before Harry and Meghan shook the world by airing out the royal family's dirty laundry in their bombshell of an interview with Oprah Winfrey in 2021. Harry claimed that his father Prince Charles had cut him off both emotionally and financially while Meghan suggested that one member of the royal family was supposedly concerned about the color of their unborn child's skin. If that weren't enough, Meghan also said that it was Kate Middleton who made her cry a few days before her wedding and not the other way around, as was suggested by some media reports. Harry and Meghan also said that they were treated so horribly behind the scenes at Buckingham Palace that it drove them to leave London altogether for a less dramatic life in California. 
British Royal News: What's Next For Meghan Markle?
There were some suggestions made that Buckingham Palace might have begun the investigation in retaliation to Harry and Meghan's Oprah interview, although that has never been confirmed. So far Harry and Meghan have not made any comments about the investigation although at this point it's safe to say that nothing will be said. Back in 2021 Meghan denied any and all of the allegations that were made against her. She did tell Oprah in 2021 that Buckingham Palace had "peddled a wholly false narrative." 
In the meantime, let us know what you think with your thoughts in our comments section again. Be sure to catch up with everything on the British Royal Family right now. Come back here often for the British Royal Family news and updates.