Prince Harry And Meghan Markle Left Offended By Prince William And Kate Middleton Snub At Lilibet's Birthday Party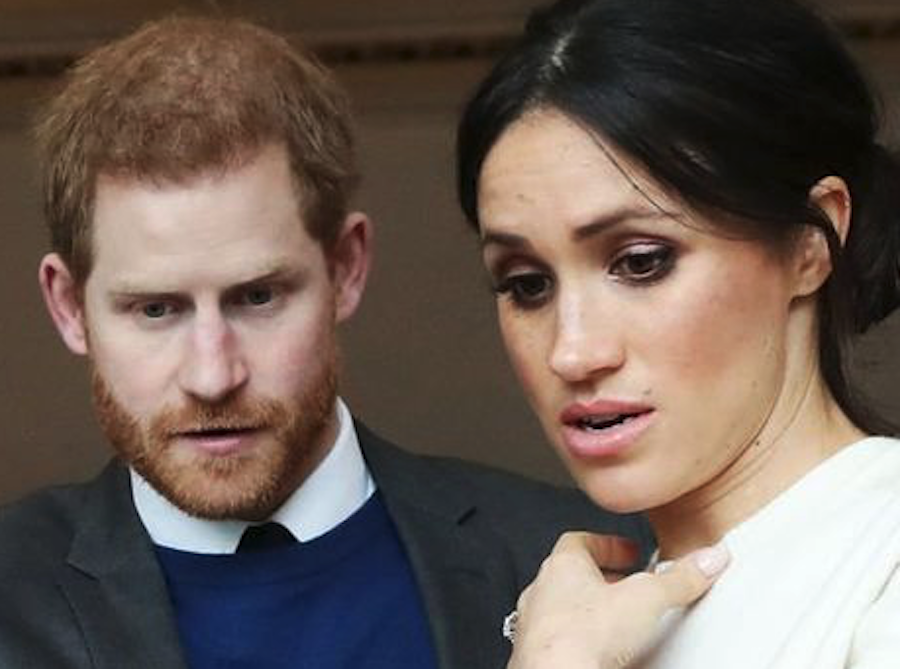 British Royal News says that sometimes you just have to leave you differences and your grievances behind but it might have been too much to ask for from Prince William. In fact, there's a new report that says Prince Harry and Meghan Markle have been left offended after William and Kate Middleton decided not to show up to their daughter Lilibet's first birthday party at Windsor Castle earlier this month. The birthday celebration was a low-key one with just a few close family and friends, with the exception of the Cambridges and their three children, Prince George, Princess Charlotte and Prince Louis. Here's what you need to know.
Prince Harry And Meghan Markle Left Offended By Prince William And Kate Middleton Snub At Lilibet's Birthday Party
According to reports, William and Kate's snub felt like a "kick in the teeth" to the Duke and Duchess of Sussex. "It was a kick in the teeth that the Cambridges didn't attend," one source close to the situation said. "For Meghan, it just strengthened her resolve to not come back."
However, another insider said that Prince William and Kate Middleton simply could not attend because they had a previously scheduled royal engagement in Wales as part of Queen Elizabeth's Platinum Jubilee celebrations. It's not that they didn't want to attend, but that they just couldn't. The tipster said, "It's simply a coincidence they fell on the same day. There was no intended slight."
But that didn't help the fact that Prince William and Kate Middleton didn't even look in Harry and Meghan's direction at Queen Elizabeth's Thanksgiving service at St. Paul's Cathedral that same weekend. ​​In fact, there was no interaction between the Cambridges and the Sussexes at all. "Harry and Meghan knew there would be awkward moments, but they had no idea how hostile the reception would be," the source added.
British Royal News: William And Kate Say It Wasn't A Snub
So far William and Kate have made no comments about the supposed snub, however, they did wish Lilibet a happy birthday on social media. Yet, there have been no indication made that the Cambridge kids got to meet with their cousins, Lilibet and her brother Archie during the time that they were in London.
In the meantime, let us know what you think with your thoughts in our comments section again. Be sure to catch up with everything on the British Royal Family right now. Come back here often for the British Royal Family news and updates.