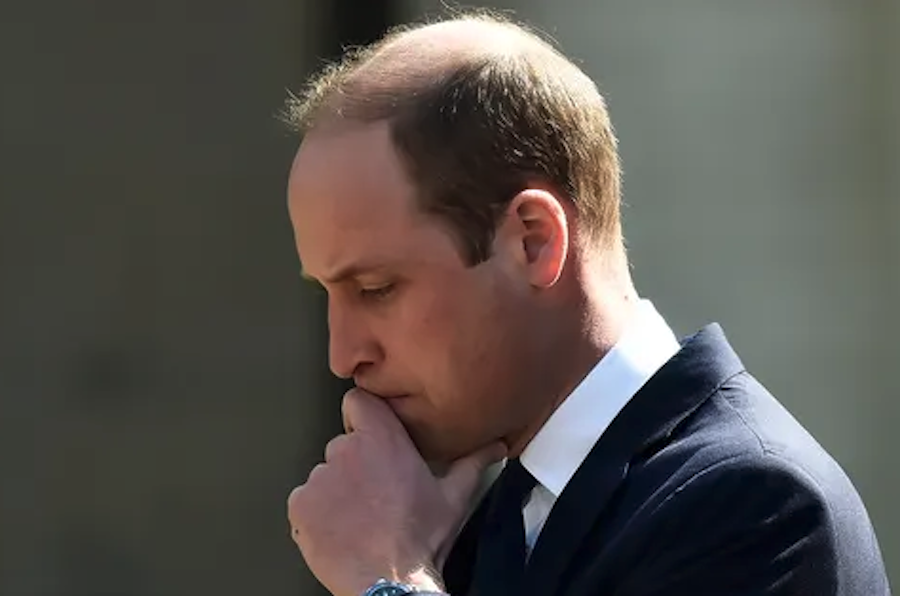 He sure can't let any of this go, now can he? Even though Prince Harry has proven that he's carved out a new life for himself alongside his wife Meghan Markle and their two children, Prince William is "mourning" the relationship they had. That, and it looks like the Duke of Cambridge is not willing to let go of whatever grievances he has against his brother and his wife as he's doesn't have any plans to reconcile with them anytime soon. Here's what you need to know.
British Royal News: Prince William Reportedly 'Mourning' His Relationship With Prince Harry
One source close to the situation suggests that William just can't look past the fact that Harry threw him and the rest of the royal family under the bus in his epic interview with Oprah Winfrey back in 2021. The source said,  "[William] alternates between grieving for what he has lost and feeling really, really angry about what his brother has done. He truly loves Harry and feels he has lost the only person, aside from his wife, who understood this strange life of theirs."
Another friend told the Mail: "The truth is they have got to find some common ground again at some point. William is also very principled and believes Harry has crossed a line. He's thrown accusation after accusation, knowing that silence is the family's only option because they don't want to get dragged into a public slanging match. William is absolutely allergic to drama but Harry has ensured that their family laundry is being aired on a global scale."
British Royal News: What's Next For William And Harry?
The fact that William and Harry are no longer on speaking terms is pretty clear as the two royal brothers even refused to look at one another during Queen Elizabeth's Thanksgiving service at St. Paul's Cathedral earlier this month. Not only that, but it seems like the Cambridges did everything they could to avoid the Sussexes during the Platinum Jubilee celebrations. William and Kate were in Wales during the same time that Harry and Meghan celebrated their daughter Lilibet's birthday at Windsor Castle.
Now, whether or not there is a chance for William and Harry to repair their broken relationship remains to be seen but for now it looks like both parties are refusing to budge. Harry and Meghan have since gone back to California and have no plans to return to London anytime soon. 
In the meantime, let us know what you think with your thoughts in our comments section again. Be sure to catch up with everything on the British Royal Family right now. Come back here often for the British Royal Family news and updates.