Prince Andrew Doesn't Deny Having Sex With Virginia Guffrie – Claims She Was Old Enough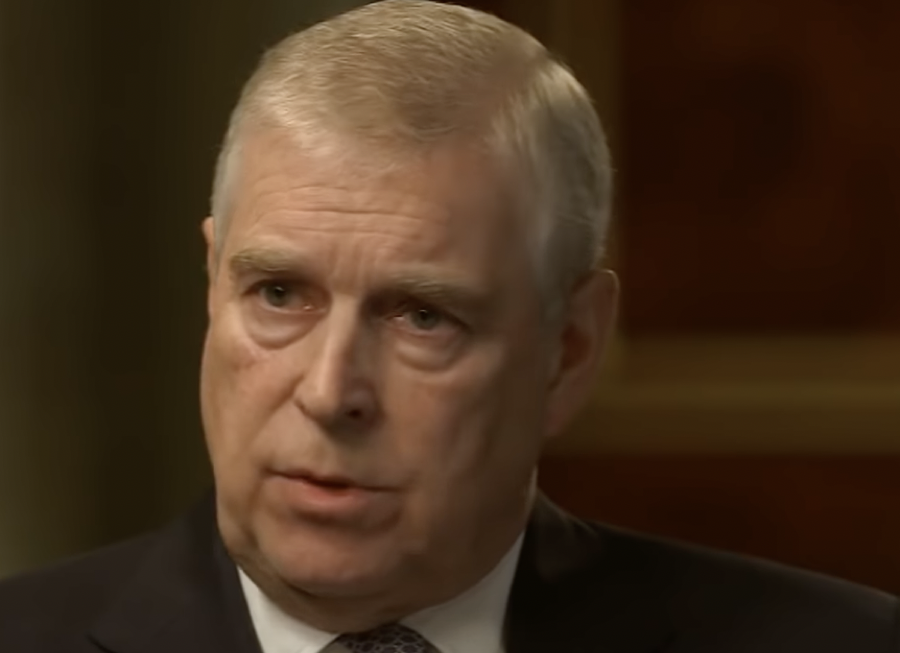 British royal family news shows that Prince Andrew's lawyers are trying to get a NYC civil case against him tossed. Virginia Roberts Giuffre brought the sexual assault lawsuit against him contending that she was "forced" to have sex with Andrew three times when she was a minor.
The judge in the case has reportedly agreed to delay judgement until January 14 after hearing a complaint from Andrew's law team. Their protest centers on their contention that the civil case, "is compromised because she was 17 and over the age of consent in New York when the alleged sexual activity took place."
Prince Andrew's Legal Team Is Fighting on His Behalf
The legal team have asked Judge Lewis Kaplan to throw out Giuffre's complaint based on their interpretation of New York's Child Victims Act, the legislation under which she is suing him. They say the case is flawed because the, "Act classifies individuals under the age of 18 as minors, while the age of consent in New York is 17," according to The Times of London.
Giuffre claims in her suit that she was 17-years old when she was "trafficked" to Andrew in 2001, three times at different locations around the world.
The Prince Is Facing A Major Civil Suit
Over the years Andrew has claimed that he never met Giuffre. But a published picture of them together raises doubt. The photo shows Andrew standing next to Giuffre, with his arm around her bare waist. It was reportedly snapped at the London residence of Ghislaine Maxwell who is also in the photograph. She and Andrew were friends with Jeffrey Epstein, the dead convicted pedophile. Maxwell has been described as his "pimp" and is currently on trial for similar crimes to Epstein's. Andrew's friends have insisted multiple times that the photo in question is a Photoshop fake.
According to The Daily Beast, Andrew's defense team contends that the Child Victims Act is, "not a reasonable mechanism to address the injustice of child sexual abuse in New York," as it categorizes minors as being under-18, "even though the age of consent in New York is 17."
Andrew's Lawyers Want to See His Case Dismissed
Andrew's legal team filing includes the following: "Here, the only witnesses to the purported implied threats under which Giuffre allegedly engaged in unconsented sex acts with Prince Andrew are Epstein (deceased), Maxwell (incarcerated), Prince Andrew (the accused), and Giuffre herself."
In 2009 Giuffre accepted a financial award under the terms of a settlement made with Epstein, and Andrew's lawyers have previously said this should disqualify her case against Andrew.
Be sure to catch up on everything happening with the royal family. Come back here often for royal family news and updates.