General Hospital Alum Ricky Martin Denies Having A Romantic Relationship With His Nephew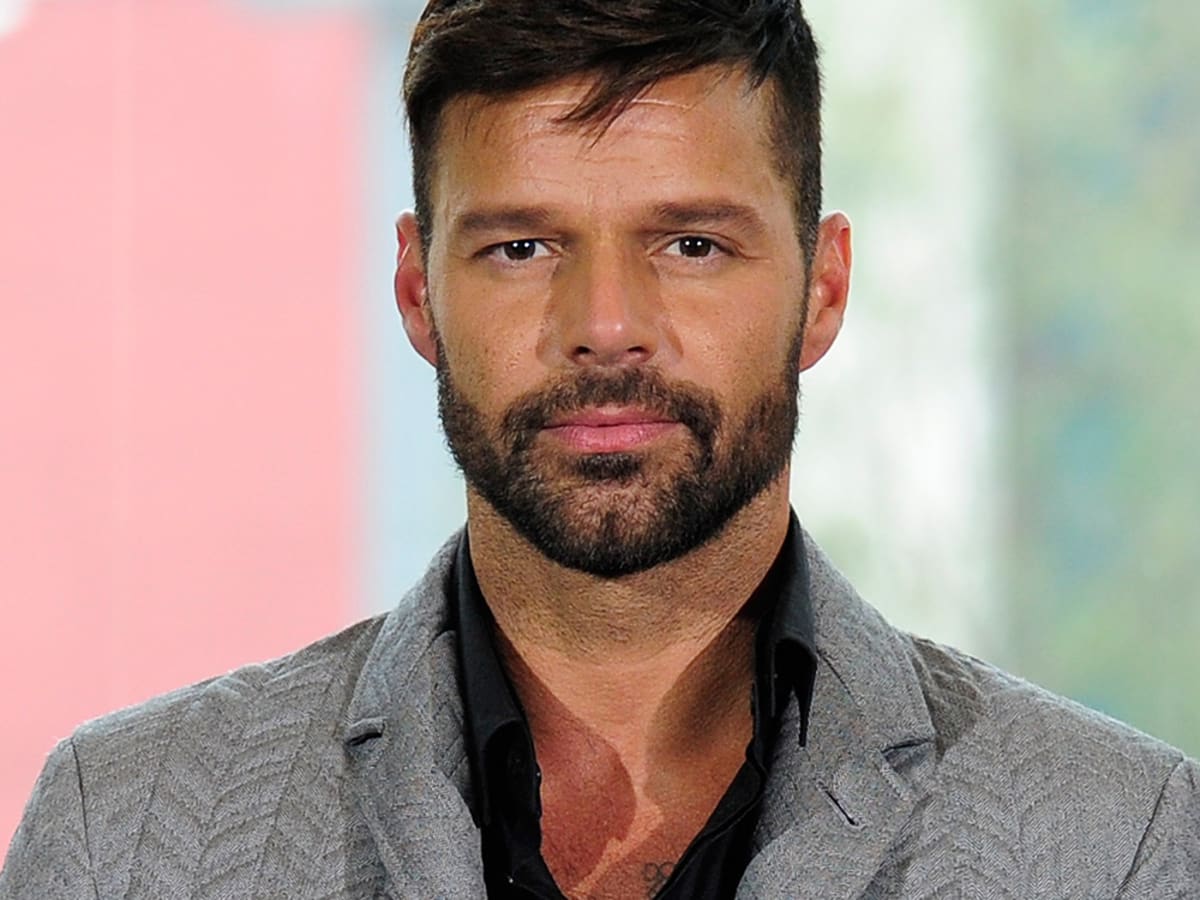 General Hospital alum Ricky Martin, who was best known for his role as Miguel Morez on the hit ABC soap, is denying the allegations that claim he had a sexual relationship with his nephew. Here's what you need to know.
General Hospital Alum Ricky Martin Denies Having A Romantic Relationship With His Nephew
According to new reports, Ricky's attorney, Marty Singer, went on the record to deny the allegations that have been made by the singer's nephew. He said, "Unfortunately, the person who made this claim is struggling with deep mental health challenges. Ricky Martin has, of course, never been — and would never be — involved in any kind of sexual or romantic relationship with his nephew."
"The idea is not only untrue, it is disgusting," he continued. "We all hope that this man gets the help he so urgently needs. But, most of all, we look forward to this awful case being dismissed as soon as a judge gets to look at the facts."
Earlier in the month, Ricky was hit with a temporary restraining order after his nephew claimed that he was being emotionally abusive and physically violent after the fallout of their seven- month intimate affair. So far a hearing has been set for July 21. Should Ricky be found guilty of the charges that have been brought against him, he faces 50 years behind bars.
So far Ricky himself has not made any comments about the matter. He is currently filming a new movie for Apple TV+ called "Mes. American Pie" starring Carol Burnett, Kristen Wiig, Josh Lucas, Allison Janney and Leslie Bibb. Ricky was spotted on the set of the film in Los Angeles, but he is expected to travel back to Puerto Rico in the coming days.
General Hospital News: What's Next For Ricky Martin?
The news also comes after Ricky was accused of owing his on-again, off-again manager Rebecca Drucker $3 million in unpaid commission. Not only that, but Drucker claims that she saved Ricky from a "potentially career-ending allegation in September 2020."
We will update you with all of the latest details as they come in. Let us know what you think by leaving us a line with your thoughts in our comments section below. General Hospital airs weekdays on the ABC network. Check your local listings for times.
Be sure to catch up with everything on GH right now. Come back here often for General Hospital spoilers, news and updates.