Days of Our Lives Spoilers UPDATE Wednesday, August 9: Paulina's Plea, Tripp's Surprise, Ava's Ally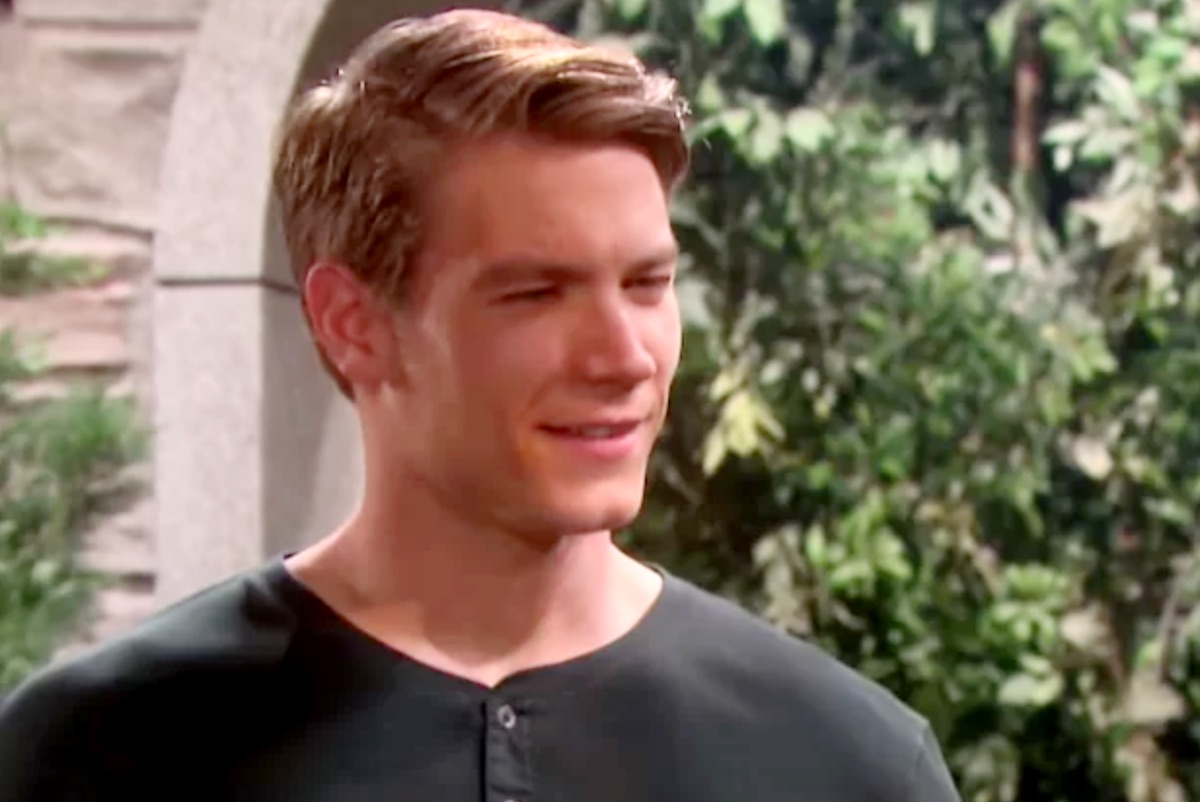 Days of Our Lives spoilers for Wednesday, August 9 indicate that Paulina Price (Jackee Harry) makes a plea on Abe Carver's (James Reynolds) behalf.
Tripp Johnson (Lucas Adams) plans a surprise for Wendy Shin (Victoria Grace). Harris Michaels (Steve Burton) and Ava Vitali (Tamara Braun) bond and more.
Paulina Price Fights For Her Man
Days Of Our Lives spoilers reveal Paulina makes a plea on Abe's behalf. Abe has had a very hard time lately. Abe was attacked and almost killed at Sweet Bits.
Abe then had to have brain surgery to save his life. Shortly thereafter, Abe woke up with amnesia and was kidnapped from the hospital and taken to Whitley King's (Kim Coles) apartment and lied to about his entire life.
Paulina finally has her husband back and wants him to come home. However, Abe is still very confused and is staying with friends.
Meanwhile, the deputy mayor has been sworn in as mayor and wreaks havoc on the town. Paulina will make a plea for Abe to keep his job even though he doesn't remember his life at this time.
Will Paulina step in as mayor until Abe can take over?
DOOL Spoilers: Harris Michaels And Ava Vitali Bond
Tripp plans a romantic surprise for Wendy. Tripp and Wendy had a romantic evening planned a few days ago but it was interrupted by Leo Stark (Greg Rikaart).
Tripp and Wendy haven't had any alone time since they made their relationship official. Will Tripp arrange a do-over for himself and Wendy?
Will Tripp's plans work out with no interruptions this time?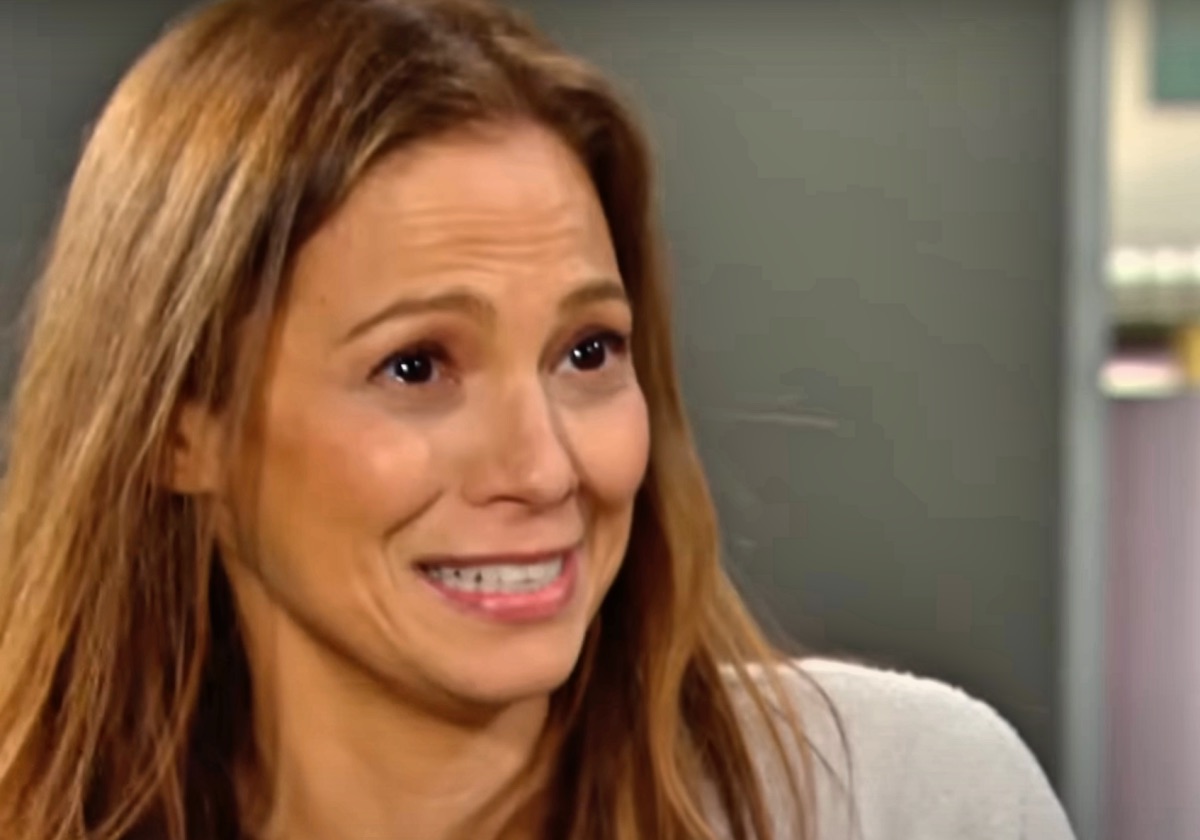 Harris and Ava bond at Bayview. When Ava first saw Harris she believed he was her dead son Charlie Dale (ex-Mike Manning).
Charlie helped to put her in Bayview after she hallucinated him for weeks and drove off a cliff with Susan  Banks (Stacy Haiduk).
Now that Ava has calmed down, she and Harris will bond. Will Ava and Harris end up in a romantic relationship later on?
Days of Our Lives Spoilers: Brady Black Kisses Chloe Lane
Chanel Dupree (Raven Bowens) turns to Johnny Dimera (Carson Boatman) for comfort. Chanel's bakery has been shut down once again, this time because of a missing sticker that the health department was supposed to provide.
Johnny still has feelings for Chanel. Will Johnny and Chanel reconnect and rekindle their relationship?
Brady Black (Eric Martsolf) kisses Chloe Lane (Nadia Bjorlin). Brady has been in love with Chloe for years. Brady and Chloe were getting along just fine until Rachel Black's (Finley Rose Slater) actions lead to them breaking up.
Now that Brady has lost custody of Rachel he may believe that he can win Chloe back. Brady also wants to save Chloe from Xander Cook (Paul Telfer), will Brady's plan work?
Be sure to catch up on everything happening with DOOL right now. Come back here often for Days Of Our Lives spoilers, news, and updates.