The Young and the Restless Spoilers UPDATE Wednesday, August 9: Chance Turns Summer Around, Lucy Helps Daniel, Christine's Sudden Move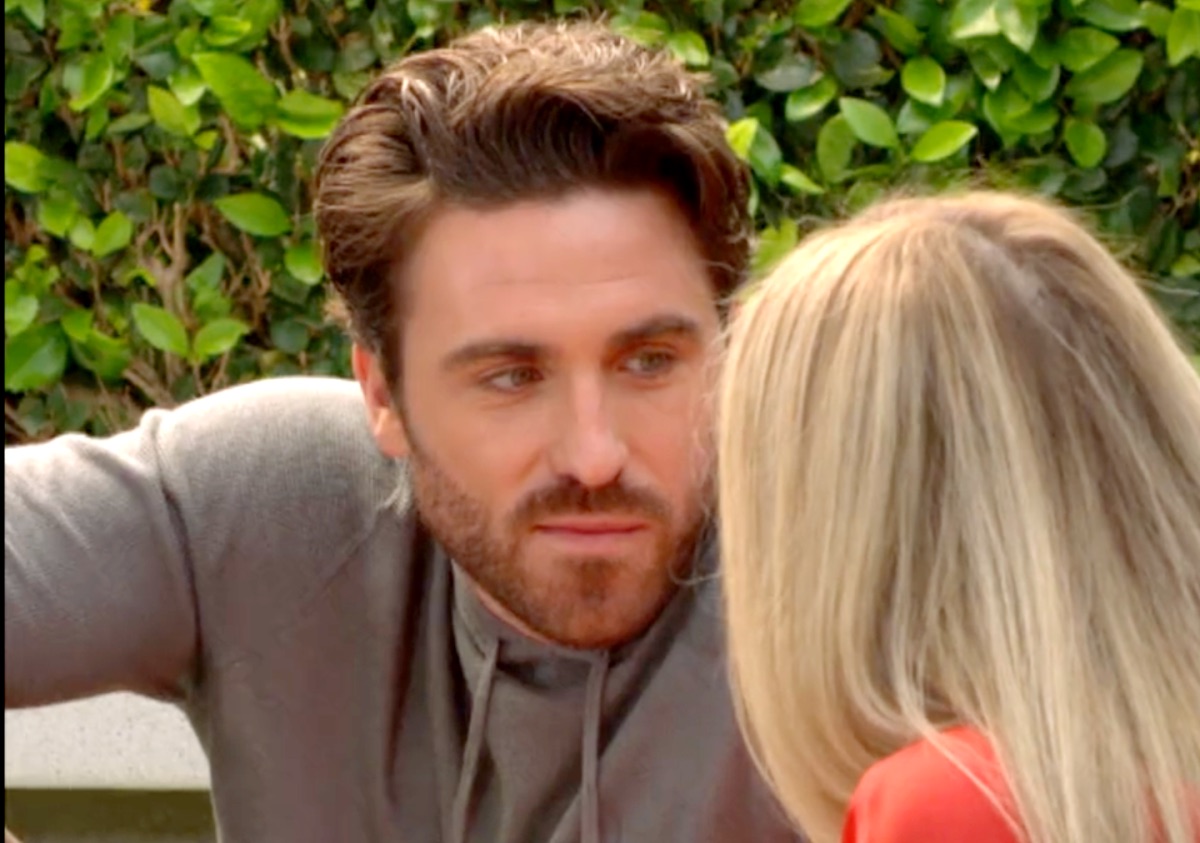 The Young and the Restless (Y&R) spoilers for Wednesday, August 9 tease that once again the hot action in Genoa City, Wisconsin revolves around Phyllis Summers (Michelle Stafford) and her legal predicament.
Her lawyer Heather Stevens (Vail Bloom) has her hands full and warns her against accepting a plea deal for her murder charge.
Heather thinks that Phyllis has a better shot telling her story before a jury of her peers but Phyllis wants to protect her daughter Summer Newman-Abbott (Allison Lanier) by going with the plea agreement.
Still, if she is found guilty, Phyllis could get the maximum sentence leaving Heather hoping against hope that Red changes her mind.
The Young and the Restless spoilers: Red Wants a Plea Deal
Phyllis is insistent however and she plans to turn on the waterworks in the judge's chambers, asking for a slap on the wrist with community service.
Meanwhile Lucy Romalotti (Lily Brooks O'Briant) comes back to town to help her dad Daniel Romalotti (Michael Graziadei) as he struggles to cope with his mom's fate.
Y&R spoilers: Lucy Returns to Genoa City
The father-daughter duo come across Mariah Copeland (Camryn Grimes) in the park, and get to meet her new baby Aria Porter-Copeland (Maddie and Millie Ingle).
Seeing the young mom so passionate about her daughter could make Daniel think twice about Phyllis and what it will be like if she's sent to prison.
Daniel is conflicted about wanting to protect his sister but also wants Phyllis to pay for her crime—surely there is a middle ground here?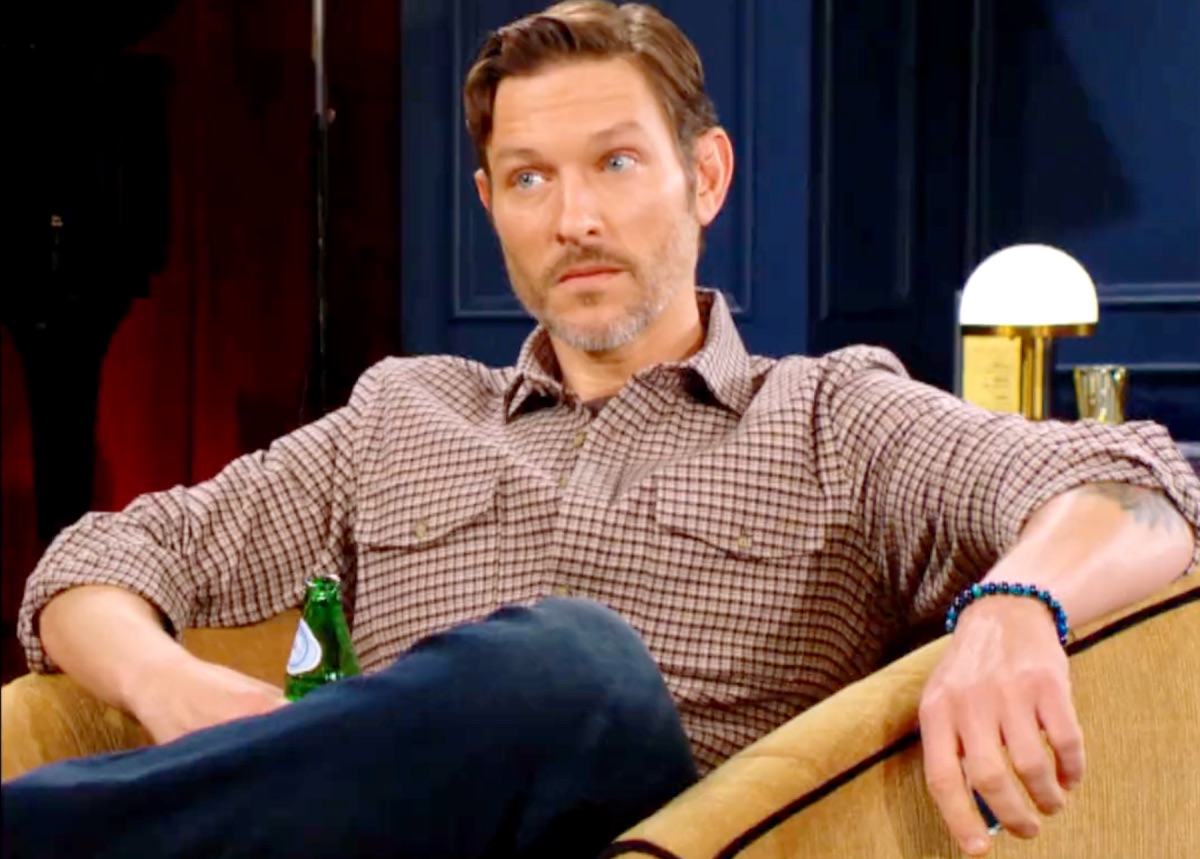 The Young and the Restless spoilers: Chance And Summer Connect
Elsewhere Chance Chancellor (Conner Floyd) has another opportunity to support heartbroken and scared Summer Newman-Abbott.
The convo turns to the situation with Phyllis and how much she desires to put the whole mess (which cost her her marriage) behind her.
Chance is a good listener and helps Summer see an alternative in which she can move forward and come to terms with Phyllis' treachery.
In the end Summer is glad she has such a good friend rooting for her.
Explosive show spoilers tease that DA Christine Blair Williams (Lauralee Bell) makes a sudden decision having to do with Phyllis' case.
The exact outcome of this choice is unclear but we can tell you that Phyllis will not skate for her crimes and the justice is about to come down!
Be sure to catch up on everything happening with Y&R right now. Come back here often for The Young and the Restless spoilers, news, and updates.