The Bold And The Beautiful Spoilers UPDATE Wednesday, August 9: Finn Issues A Warning, Ridge's Temper Boils Over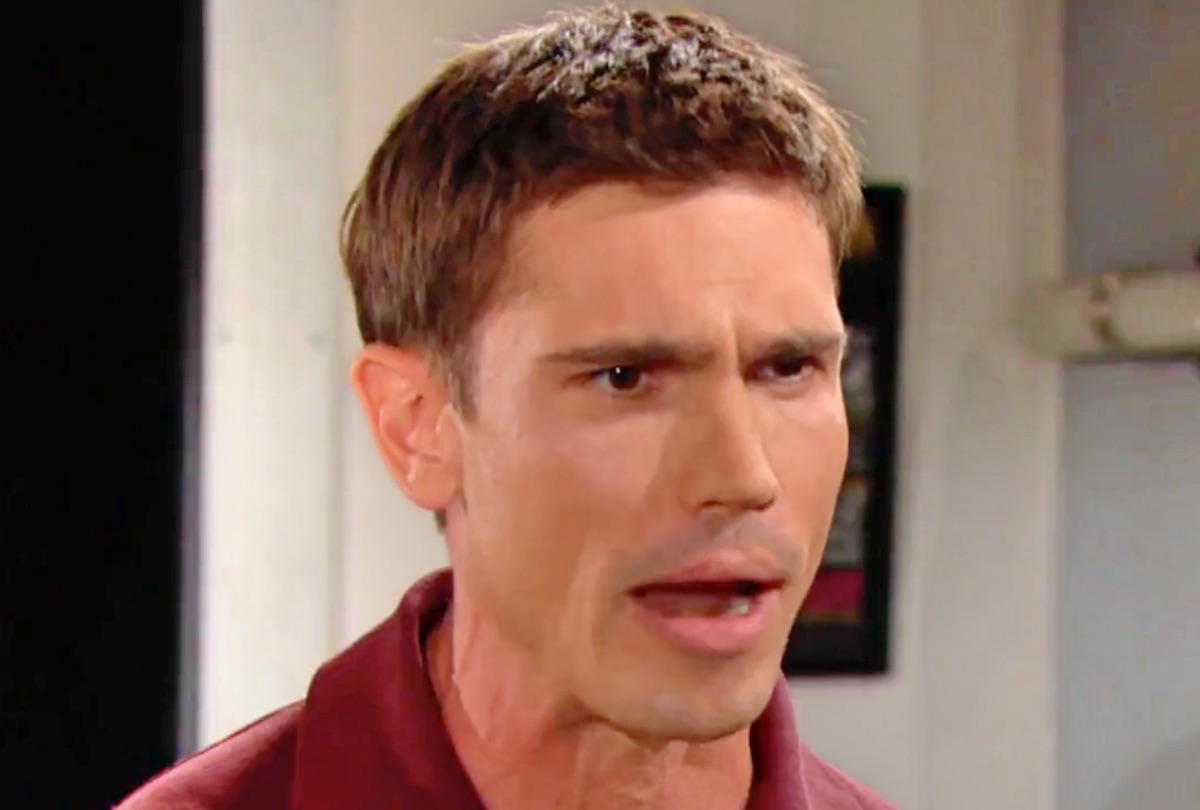 The Bold And The Beautiful spoilers for Wednesday, August 9 indicate that John Finnegan knows what Liam Spencer (Scott Clifton) is up to and will warn him to back off. Ridge Forrester (Thorsten Kaye) has reached his boiling point concerning everything that Finn has done recently. Ridge is determined to face off with Finn, will Is happen?
John Finnegan Issues A Warning
The Bold and The Beautiful spoilers Finn issues a warning to Liam. Finn is sick and tired of Liam sticking his nose into his marriage. Finn knows that Liam followed him and made that video just to come between him and Steffy Forrester (Jacqueline MacInnes Wood). Finn knows that Liam still loves Steffy after all this time.
Finn knows that Liam has been hanging right after Steffy while she is at the Forrester mansion. Finn also knows that Steffy doesn't trust him at this time. Will Liam listen to Finn and back off or will he continue to urge Steffy to cut ties and be with him? Who will Steffy decide she wants to be with in the end? Can Finn ever win back his wife?
B&B Spoilers
Ridge's anger reaches a boiling point. Ridge is absolutely furious over everything with Sheila Carter (Kimberlin Brown). Ridge thought that he and Bill Spencer (Don Diamont) had done everything possible to get Sheila put behind bars for the rest of her life. However, the judge released Sheila on a technicality and Sheila is taking full advantage of her freedom.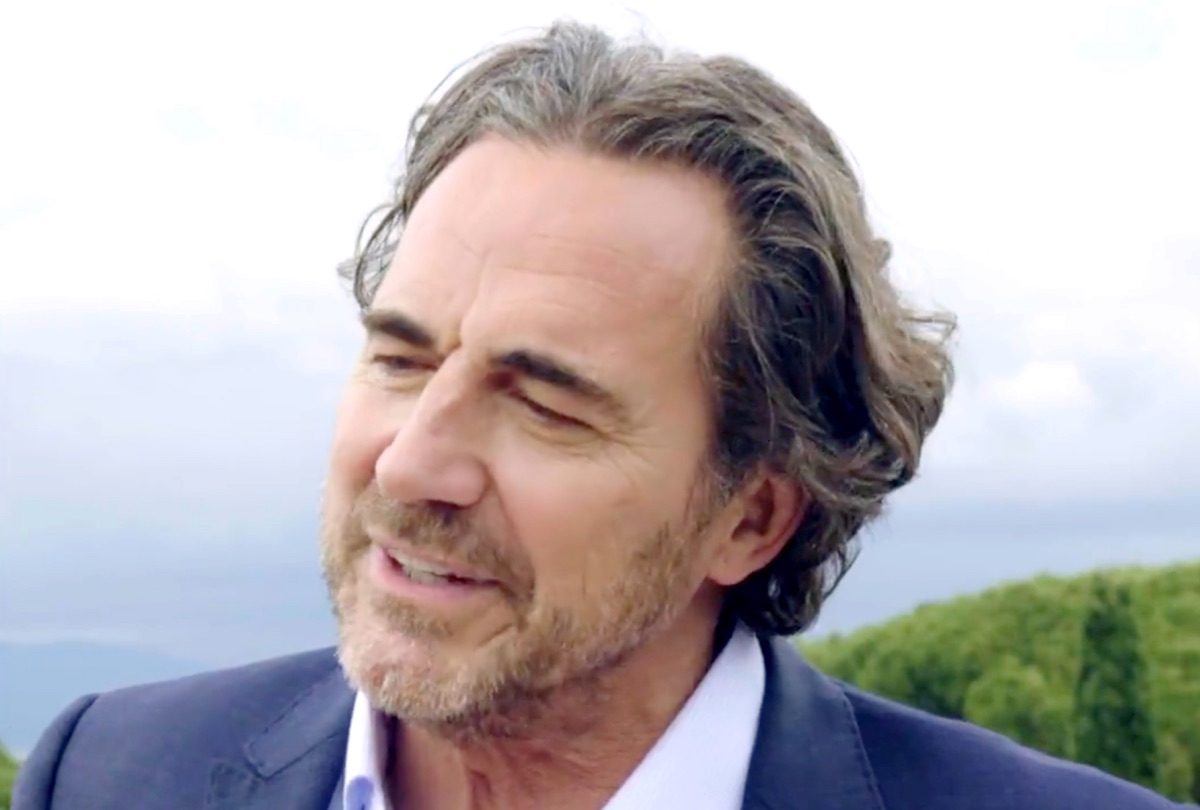 Sheila has managed to put a wedge between Finn and Steffy. Ridge certainly plans to have words with his son-in-law for turning his back on Kelly Spencer (Sophia Paras McKinlay) and almost letting her drown. If Finn wants to be with Steffy, he has to cut his ties with Sheila. Will Finn cut his mother out of his life or is he willing to give up Steffy and the kids instead?
The Bold And The Beautiful: Sheila Carter Wreaks Havoc Everywhere She Goes
Steffy wanted to have a happy, healthy family with Finn. However, right after getting married, Steffy learned that Sheila was Finn's mother. Sheila has such a violent history with the Forrester family. Steffy loves Finn but Sheila shot them both. How does Sheila expect his wife to look past Sheila's crimes against her family?
Sheila doesn't know that Finn has lost his wife because of her. However, she will eventually figure out that Steffy has moved out. Will Sheila get word of what happened and try to fix things for Finn? Will Sheila approach Steffy and try to convince her to take Finn back? Will Steffy and Finn move out of town so they can be together in the end?
Be sure to catch up on everything happening with B&B right now. Come back here often for The Bold And The Beautiful spoilers, news, and updates.