The Bold and the Beautiful Spoilers: Thomas Has No Boundaries – Steffy Takes Heat Off Hope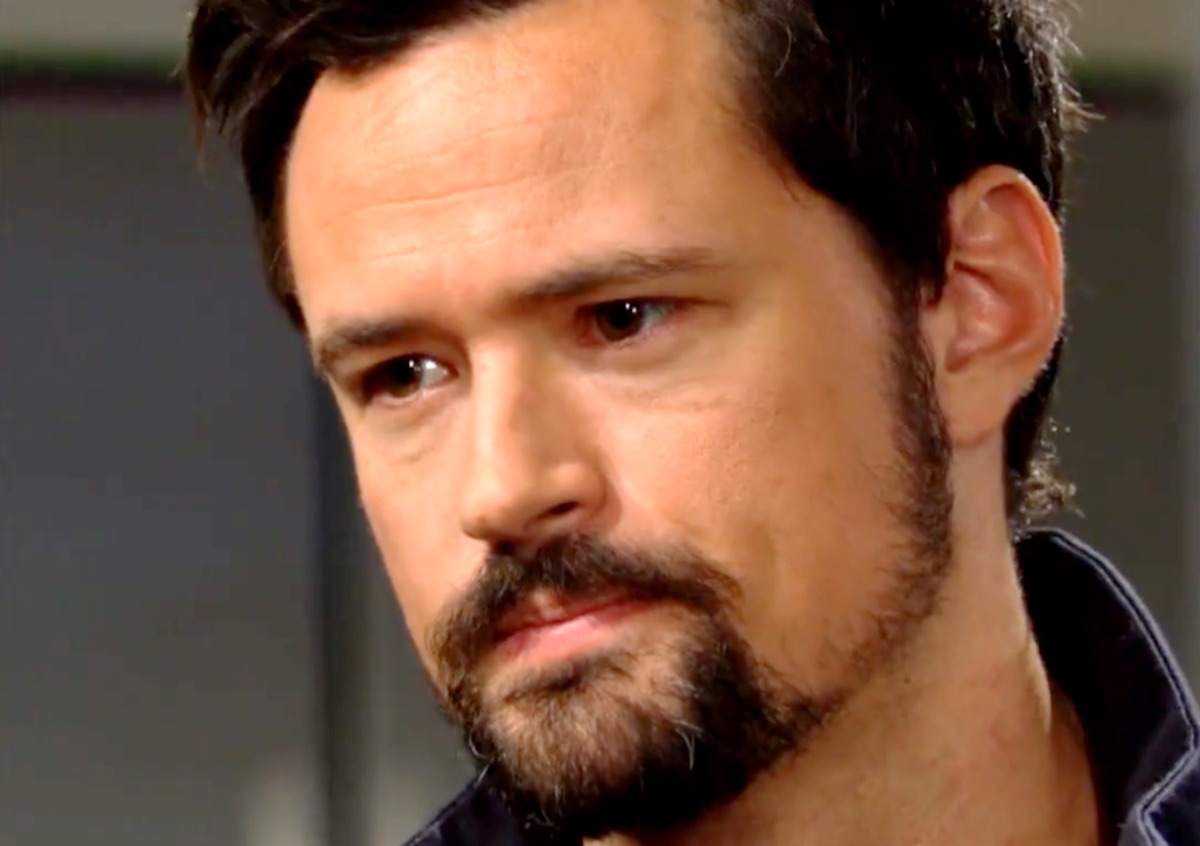 The Bold and the Beautiful spoilers document that Thomas Forrester (Matthew Atkinson) thought Douglas Forrester's (Henry Joseph Samiri) decision would benefit his son and him. But Steffy Forrester Finnegan (Jacqueline MacInnes Wood) told her brother otherwise.
The audacity of Thomas, who told his sister that he was going to be living at the cliff house because Douglas was there, was noteworthy. Atkinson's character likely did not mean that he would be moving in. But the implication, that he would have free range to come and go as he pleased, was rightly shut down.
A contrasting scene had Hope Spencer (Annika Noelle) and Liam Spencer (Scott Clifton) feeling the gap at the cabin now that Douglas is gone.
Bold And The Beautiful Spoilers – Hope Spencer's Feelings Matter
Hope has been crying a lot in recent days. Anyone would, considering the boy she chose to adopt, decided to leave her home.
Douglas' tell to Steffy and John Finn Finnegan (Tanner Novlan), about the tension that existed between his parents, was insightful. Samiri's character tried to impress upon his adoptive mother that he did not want her to be sad.
Hope does not yet realize that Thomas' behavior, not her or Liam, is the leading reason why Douglas felt compelled to ask Steffy to be his custodian. Hope does not see the picture clearly because she is an open, honest person. Her persona is the opposite of Thomas' immature selfishness.
Bold And The Beautiful Spoilers – Tug-Of-War Dynamic Shifts
Hope and Liam created a stable family environment at the cabin for Douglas and their daughter, Beth Spencer (Jordyn Lynn Ariza). Douglas thrived while living with them in recent years.
Thomas pulled a fast one when asking Hope if Douglas could go to the Forrester mansion last summer. He never intended to send their son back to the cabin. While Douglas was having fun, he did not know his father was using him again.
It is sad, but the tug-of-war dynamic showed no signs of dissipating after Douglas returned to the cabin following Thomas' justified Forrester Creations' termination. Having no work to focus on and recently being denied a quick path back to the family business, Thomas made reuniting with Douglas his new priority.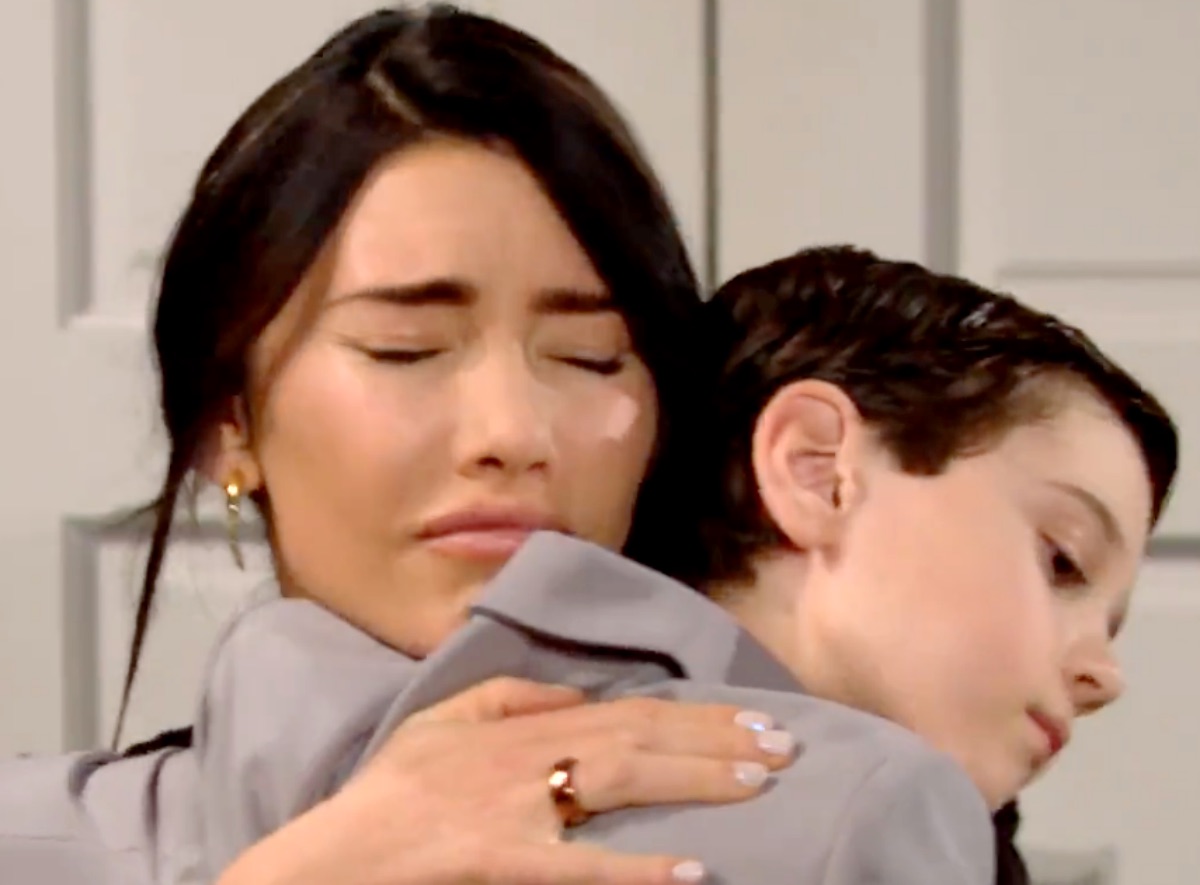 Bold And The Beautiful Spoilers – Steffy Forrester Finnegan Shoulders Responsibility
Steffy recognizes her brother as the problem. That is why she told Hope not to worry. She would establish boundaries where Thomas is concerned.
Sure enough, shortly after Hope and Liam left Douglas with Steffy and Finn, Thomas let himself into the cliff house. He assumed access to Steffy and was angered when she did not enable his behavior.
Thomas needs discipline. Hope endured more than she should have, and now Steffy is primed to deal with him on B&B.
This site is a leading source for everything linked to The Bold and the Beautiful. Check back regularly for B&B spoilers and news!