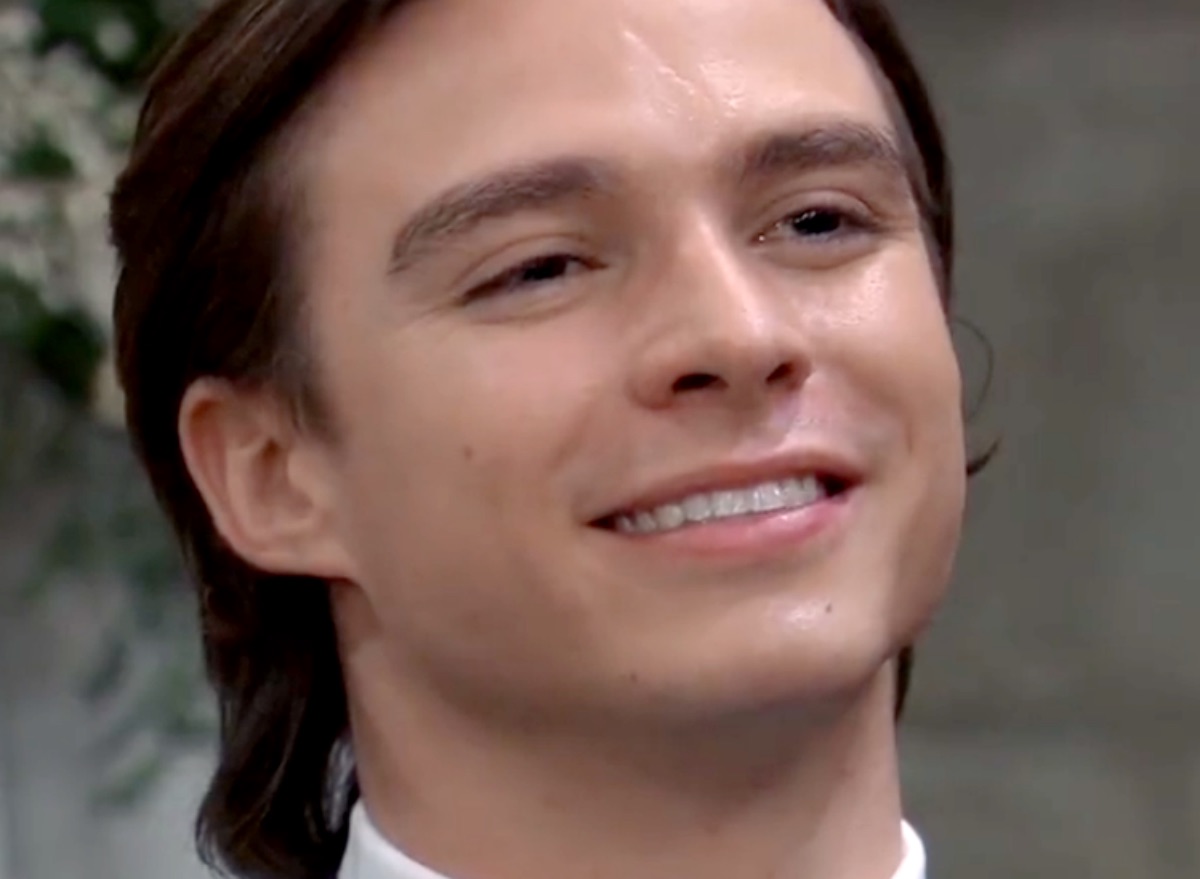 General Hospital spoilers tease that Trina Robinson (Tabyana Ali) will never look at her mother the same way now that she knows Portia Robinson (Brooke Kerr) has kept an important fact from Trina her whole life. Right after Portia married Curtis Ashford (Donell Turner), Trina discovered that Curtis might be her biological father instead of Marcus Taggert (Real Andrews). Trina is currently angry with her mother and may never forgive her.
General Hospital Spoilers – Spencer Cassadine cant come back from his own family issues!
Spencer Cassadine (Nicholas Chavez) knows from experience what its like to find out something so terrible about a parent. Spencer was devastated when he found out that Nikolas not only faked his death, but he let Spencer believed he was dead for several years, Spencer's animosity for his father has continued to fester and there is apparently no looking back. Spencer will certainly with that things could have been different.
GH Spoilers – Spencer Cassadine will warn Trina Robinson to make sure she can live without her mother!
Trina may decide that she wants nothing more to do with her mother and that she never will. Spencer will certainly understand why Trina is so angry. But if Trina refuses to forgive her mother or at least meet her halfway, there may be no turning back. Spencer lost Nikolas forever and won't want Trina to suffer the same way he has.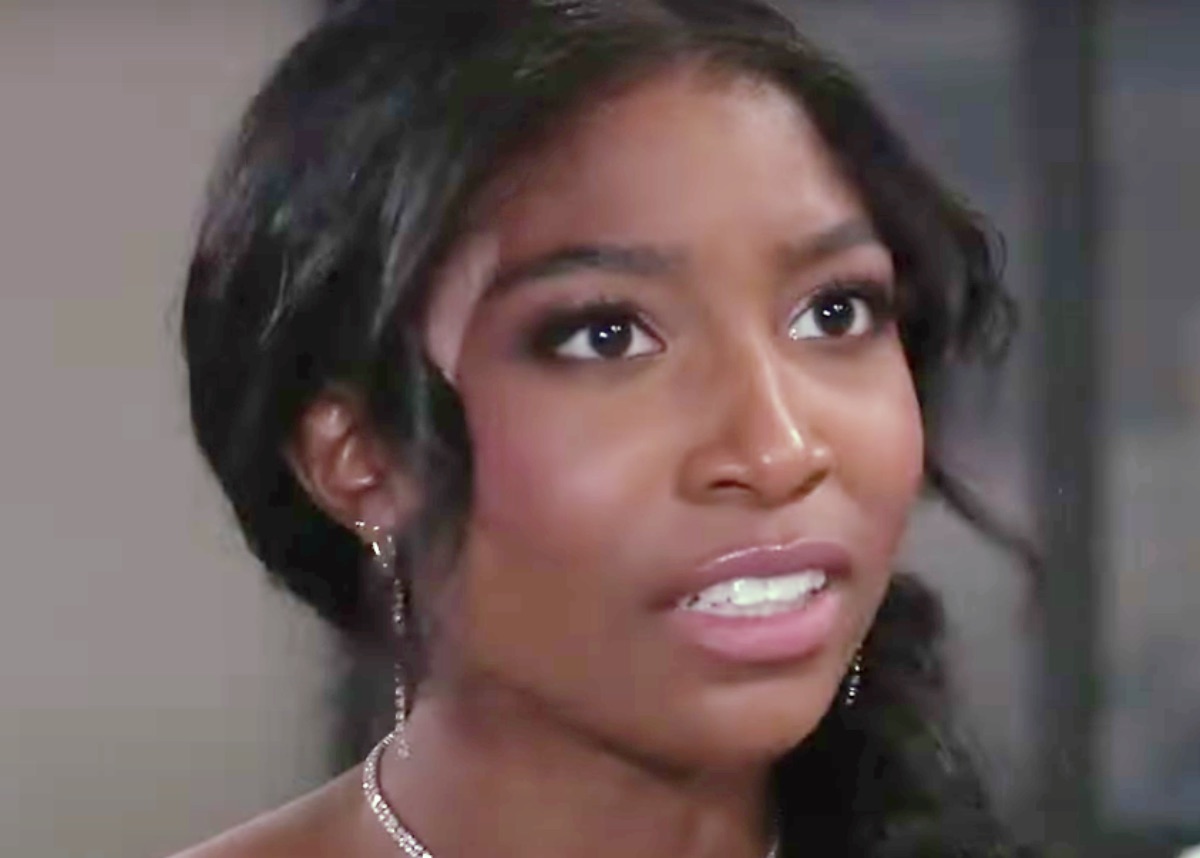 General Hospital Spoilers – Trina Robinson is usually the voice of reason!
Trina has long provided a voice of reason during her association with Spencer. This would be an opportunity for Spencer to prove that he really has changed and isn't as self absorbed as he once was. Portia has no use for Spencer so it would be better for Spencer if Trina wants nothing more with her. But he knows in the end that Trina loves her mother and although she may never understand why Portia kept the truth from her, perhaps they can reconcile in a way that Spencer and Nikolas never will.
What do you think?
Will Trina refuse to forgive Portia? Will Spencer advice Trina that she should reconcile with her mother? Is this a chance for Spencer to prove he has changed? Anything can happen in Port Charles so stay tuned to General Hospital airing weekdays on ABC. And don't forget to check back right here regularly for all your General Hospital news, information and spoilers!