General Hospital Spoilers UPDATE Friday, February 17: Ryan Hits The Jackpot, Portia Tries To Explain, Anna And Valentin Strategize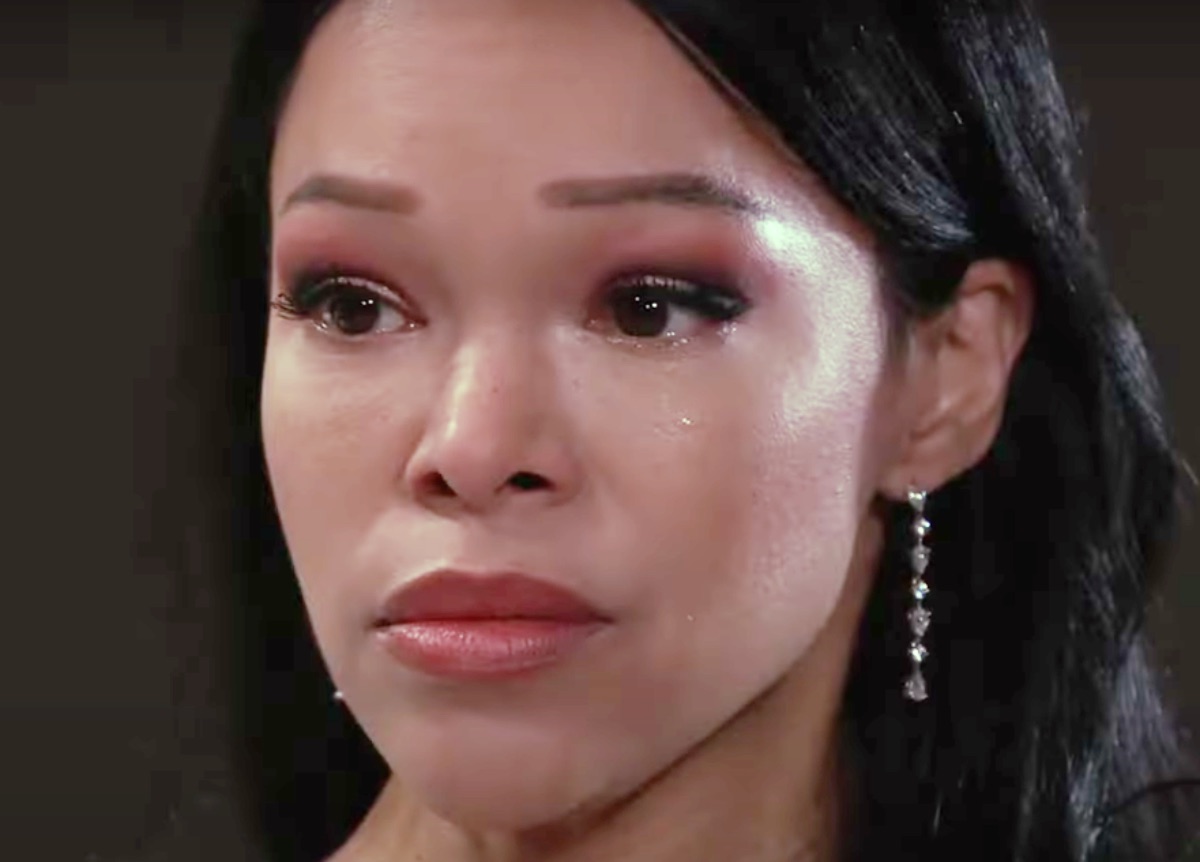 General Hospital spoilers for Friday, February 17 indicate that Felicia Scorpio (Kristina Wagner) and Ava Jerome (Maura West) make a pact concerning Ryan Chamberlin (Jon Lindstrom). Unfortunately, Ryan moves up their timeline. Portia Robinson (Brook Kerr) needs to do some pretty convincing explaining. Anna Devane (Finola Hughes) and Valentin Cassadine (James Patrick Stuart) realize something is wrong.
Ava Jerome And Felicia Scorpio's Pact
General Hospital spoilers reveal that Ava and Felicia make a pact to discover how Ryan is pulling off being "The Hook". However, the two ladies thought they could try it out the following day. Felicia and Ava's plans change drastically when Ryan shows up at Wydemere holding a gun. Ryan insisted on stopping to grab Ava but he cannot believe his luck.
Ryan finds both objects of his sick obsession staying right in front of him.  Ryan will proudly wave his gun claiming he has gotten two for the price of one. Unfortunately, Ryan also has a very pregnant Esme Prince (Avery Kristen Pohl) and Heather Webber (Alley Mills) in tow. Will Austin Holt (Roger Howarth) show up to save them or will Heather use this opportunity to get rid of Ryan for good?
General Hospital Spoilers: Portia Robinson Tries To Explain
Trina Robinson (Tabyana Ali) finally gets the answers she needs from her mother and she is floored by the implications. Now not only does Trina have to face the fact that Curtis Ashford (Donnell Turner) may be her father and not Marcus Taggert (Real Andrews) but Portia needs to break the news to these two men as well.
Curtis' mind is reeling as he tries to figure out how his marriage started out like this. Didn't Curtis make it plain time and again that he could not live with lies?  Isn't that exactly why he divorced Jordan Ashford (Tanisha Harper)?  Furthermore, did Curtis not confront Portia about Trina as soon as he found out her age?  How is Portia going to explain her way out of this?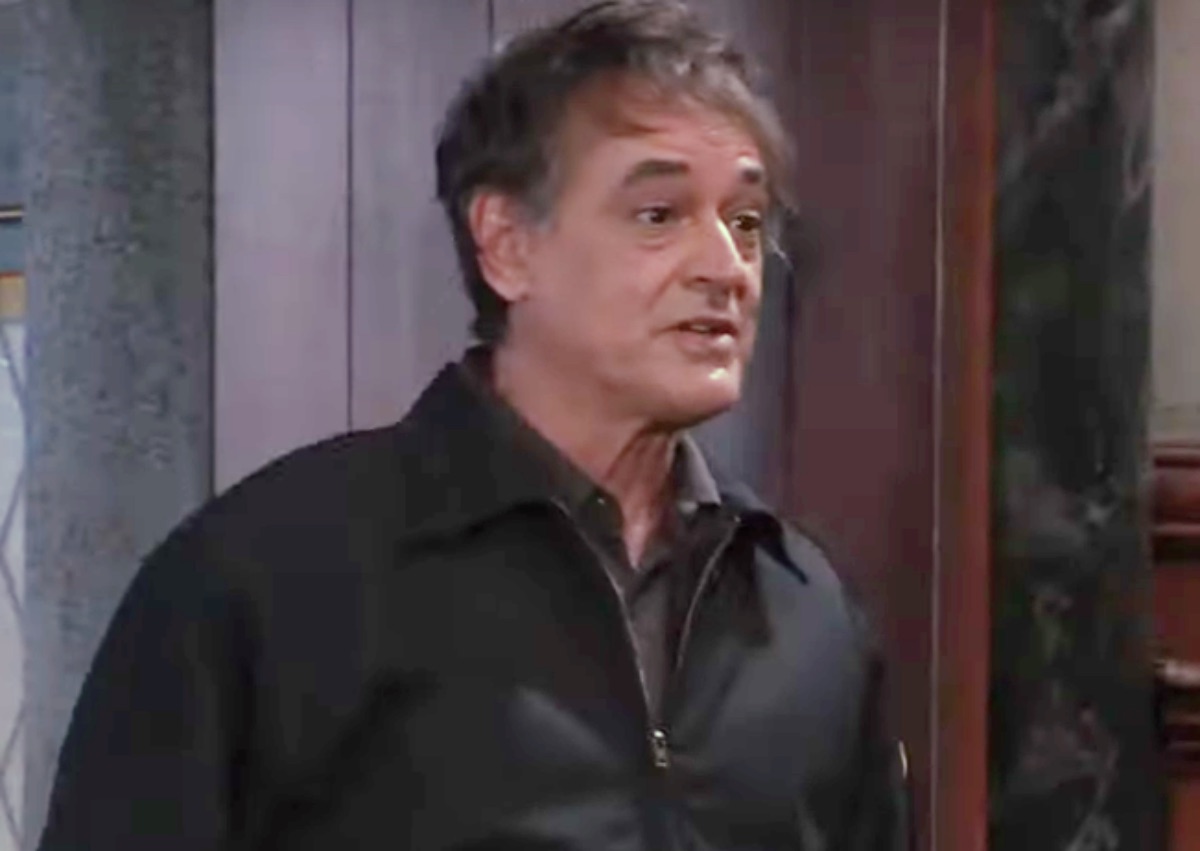 GH Spoilers: Anna Devane And Valentin Cassadine Realize Something Is Wrong
Anna and Valentin are still in the safe house hiding out from Victor Cassadine (Charles Shaughnessy) as they plot to take down Victor Cassadine. Meanwhile, their go-between, Felicia is supposed to be there before Valentine's Day is over and she is a no-show. When Felicia cannot be reached, they realize something is seriously wrong.
Meanwhile, Victor is getting very suspicious that there are a lot more people working against him than he thought. Victor is afraid that someone is going to ruin all of his plans before he can accomplish his goal. Victor is about to issue an order that will put a lot of lives in danger and completely freak out his accomplice, Eileen Ashby (Heather Mazur).
Be sure to catch up on everything happening with GH right now. Come back here often for General Hospital spoilers, news, and updates.