Prince William And Kate Middleton's Body Language And Behavior Raising Eyebrows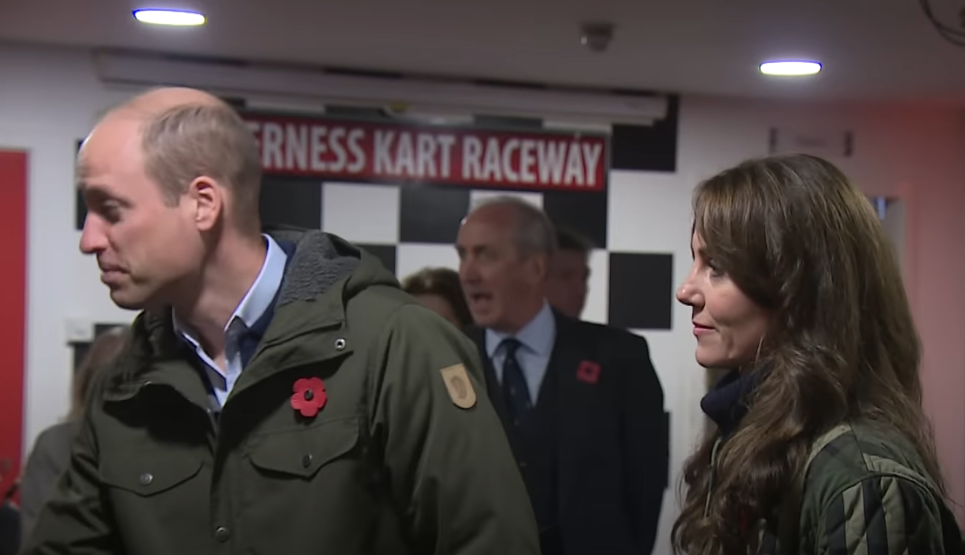 It looks like they are inching further apart than closer. Prince William and Kate Middleton's body language over the weekend is raising a lot of eyebrows among royal fans and critics alike.
The Prince and Princess of Wales were on hand for the Festival of Remembrance in London over the weekend, but a lot of people think there must have been something 'off' with their behavior. Here's what you need to know.
Royal Family News: Prince William And Kate Middleton's Body Language And Behavior Raising Eyebrows
According to reports, Kate Middleton looked especially unhappy while she was standing next to her husband Prince William at the ceremony.
At one point, there was a tribute to Invictus competitors and that's when the future queen of England looked rather downcast.
A lot of people can't help but wonder if it had something to do with that or if the Prince and Princess of Wales might have had a spat right before the ceremony.
It goes without saying that many royalists sure did have a lot to say about the matter on social media. Some even commented with, "The body language experts doing what they do best. Turning a blind eye to the couple who clearly can't stand one another. Something is about to burst," along with, "Hot mess indeed. They look anything but happy together but at least she wore black to this remembrance unlike the hot pink she wore to the 911 event in NYC. I love that Invictus was included."
Royal Family News: Is Something About To Burst Between William And Kate?
Another royal critic wrote, "I'm old and remember when it became obvious that Charles and Diana were not okay during their public events. William and Kate remind me more and more of that time and give the same unhappy vibe."
So far Kensington Palace has not made any comments about the matter but we will definitely update you with all of the latest details as they come in. Watch this space as we have a feeling there is more juicy royal drama to come.
Tell us, what do you think of this story? Drop us a line in our comments section below with your thoughts.
Also, don't forget to come back right here for all the latest news and gossip about all of your favorite British royals, Hollywood actors, and reality television stars. We've got you covered.