The Young and the Restless Star Peter Bergman Reveals Why Jack Forgave Diane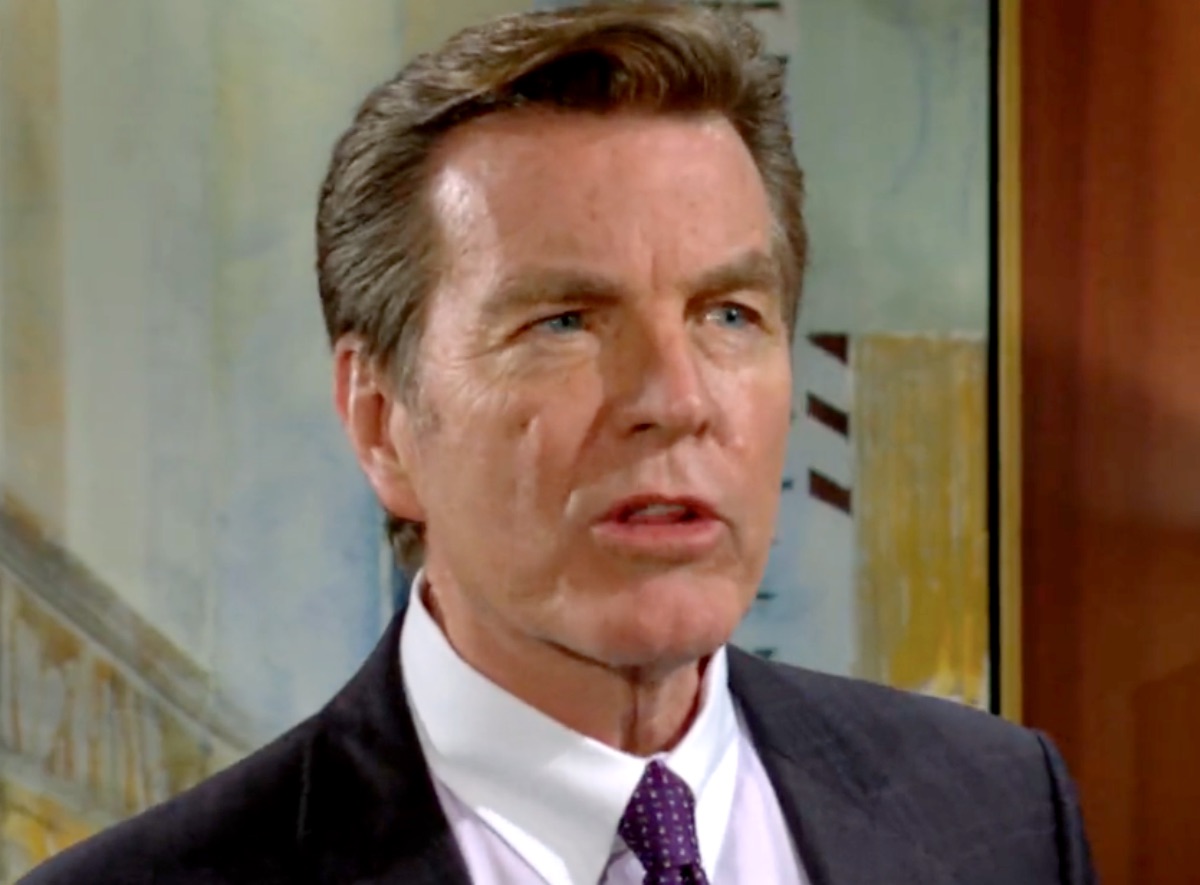 The Young and the Restless (Y&R) spoilers tease that Jack Abbott (Peter Bergman) wants to believe that Diane Jenkins (Susan Walters) has changed and she won't hurt him and Kyle Abbott (Michael Mealor) again. Actor Peter Bergman talks about his alter ego's connection to Diane and how his repaired relationship with Dina Mergeron (Marla Adams) changed how he sees Diane.
Jack understands why others could have difficulty seeing past Diane's mistakes. They could see her as unredeemable. However, he still sees the good in Diane, believing their relationship will last this time.
The Young and the Restless Spoilers – Jack and Diane Had Similar Childhoods
Peter Bergman shares with Soap Opera Digest that Jack and Diane had similar childhoods. Diane's father was a successful businessman. Her father was a member of the Genoa City Athletic Club (GCAC). He was someone that Jack knew growing up.
Bergman adds that it becomes complicated when you add divorce and family breakdown into the mix. Diane is Kyle's mother, a mom that Kyle has missed his whole life nearly. Jack believes Diane when she says she loves Kyle and wants to be part of his life. Jack wants to give Kyle the family he's always wanted, a nuclear family. That notion hits Jack on a deep level, prompting him to make his relationship with Diane official.
Y&R Spoilers –Does Bergman Think Jack and Diane's Relationship Will Last?
Peter explained that Jack doesn't see Diane like the Young and the Restless viewers see her. He forgave Dina for walking out on him at 13 after spending decades hating her for abandoning him. The experience helped Jack learn to forgive others and was instrumental in his quick forgiveness of Diane.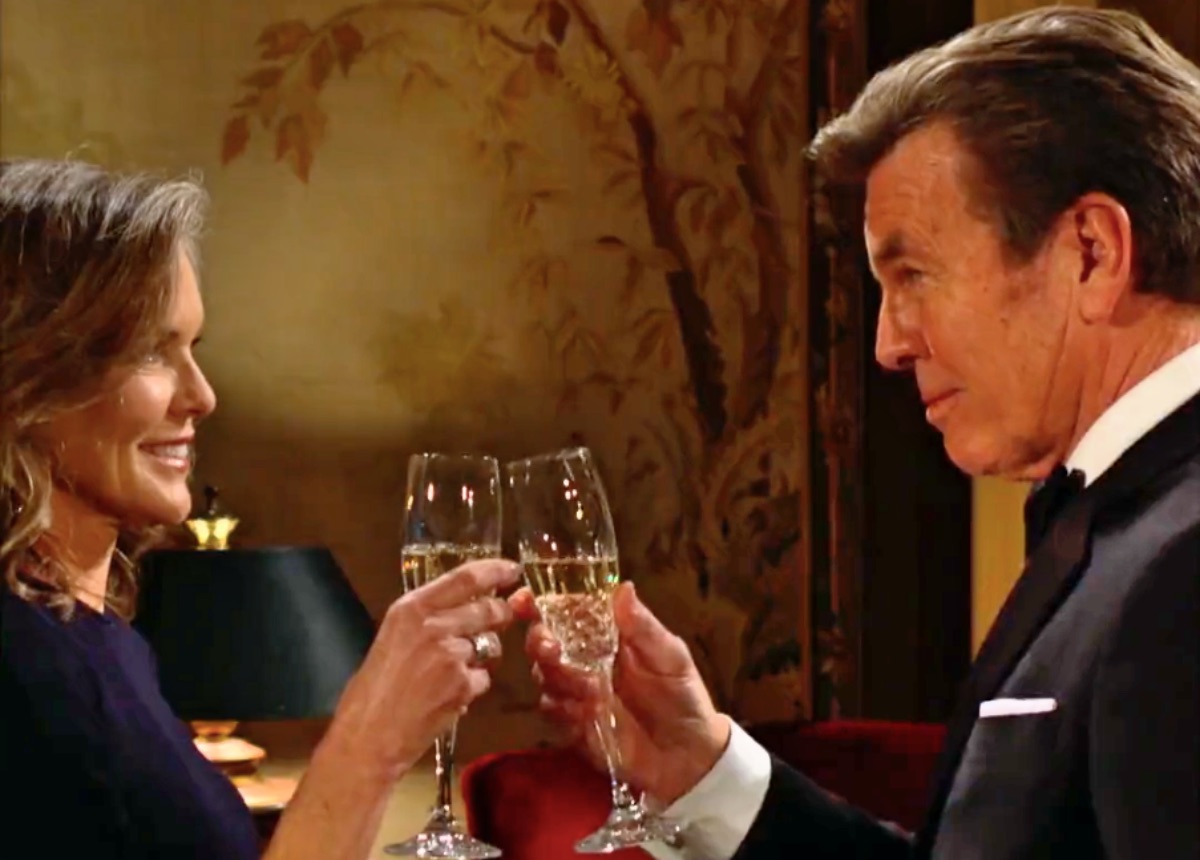 Jack sees Diane as someone worthy of redemption. He knows it might take a while for some to see that she's a changed woman. Jack also acknowledges that Ashley Abbott (Eileen Davidson) and Phyllis Summers (Michelle Stafford) may never accept his relationship with Diane. And Jack is okay with that, too, because he believes Diane is the woman for him.
The Young and the Restless spoilers say that Jack's devotion to Diane will be tested as Jeremy Stark (James Hyde) returns on Thursday, February 16. He will be out for blood as Jack and Diane framed him for grand theft.
Y&R fans, do you think Diane and Jack's relationship will last? Keep watching Young and the Restless, airing weekdays on CBS and streaming on Paramount Plus. This site is a leading source for everything linked to The Young and the Restless. Check back regularly for Y&R spoilers and news!