Days of Our Lives Spoilers Wednesday, September 27: The Search Continues, Rafe And Jada Arrive, Wendy Upset, Chloe Questions Phillip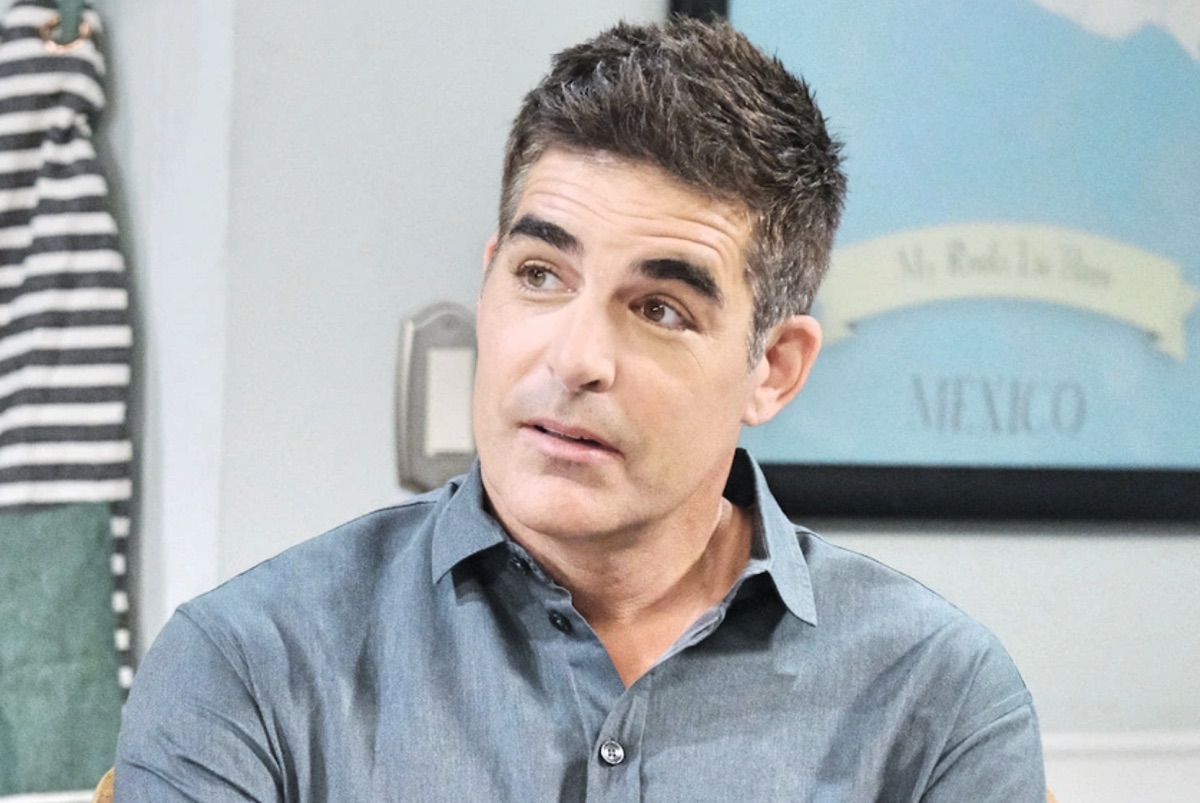 Days Of Our Lives spoilers for Wednesday, September 27 indicate that Ava Vitali (Tamara Braun) and Harris Michaels (Steve Burton) are searching for Susan Banks (Stacy Haiduk) in London.
Rafe Hernandez (Galen Gering) and Jada Hunter (Elia Cantu) arrive in London after following Tripp Johnson's (Lucas Adams) tip. Wendy Shin (Victoria Grace) is upset with Tripp. Chloe Lane (Nadia Bjorlin) questions Phillip Kiriakis (John Paul Lavoisier) about his feelings.
Harris Michaels and Ava Vitali's Search Continues
Days of Our Lives Spoilers reveal that Ava and Harris will continue to search for Susan in London. Ava knows that if she doesn't bring Susan back to Salem, EJ Dimera (Dan Feuerriegel) will continue to come after her.
EJ is determined to make Ava pay for his mother's death. If Susan is still alive, she needs to be found quickly. Can Ava and Harris find Susan?
Ava and Harris have another issue besides EJ at the moment. Thanks to Tripp, Jada and Rafe arrive in London and are hot on Ava and Harris' trail. Will Jada and Rafe catch up with the fugitives before they find Susan?
Will Jada and Rafe believe that Susan is alive and join the search for her?  Will EJ finally be reunited with her mother?
DOOL Spoilers: Windy Shin Is Upset With Tripp Johnson
Wendy is not happy that Tripp gave up his mother and Harris. Wendy lost her job trying to help Tripp and still, he tells Rafe where to find his mom.
What was the point in going to all this trouble just for Tripp to rat them out to the cops? Doesn't Tripp want his mom to find Susan and clear her name? Wendy just doesn't understand.
Tripp was trying to save Wendy. Rafe was threatening to turn Wendy over to Melinda Trask (Tina Huang) if Tripp didn't come clean. Will Wendy forgive Tripp for trying to have her from herself?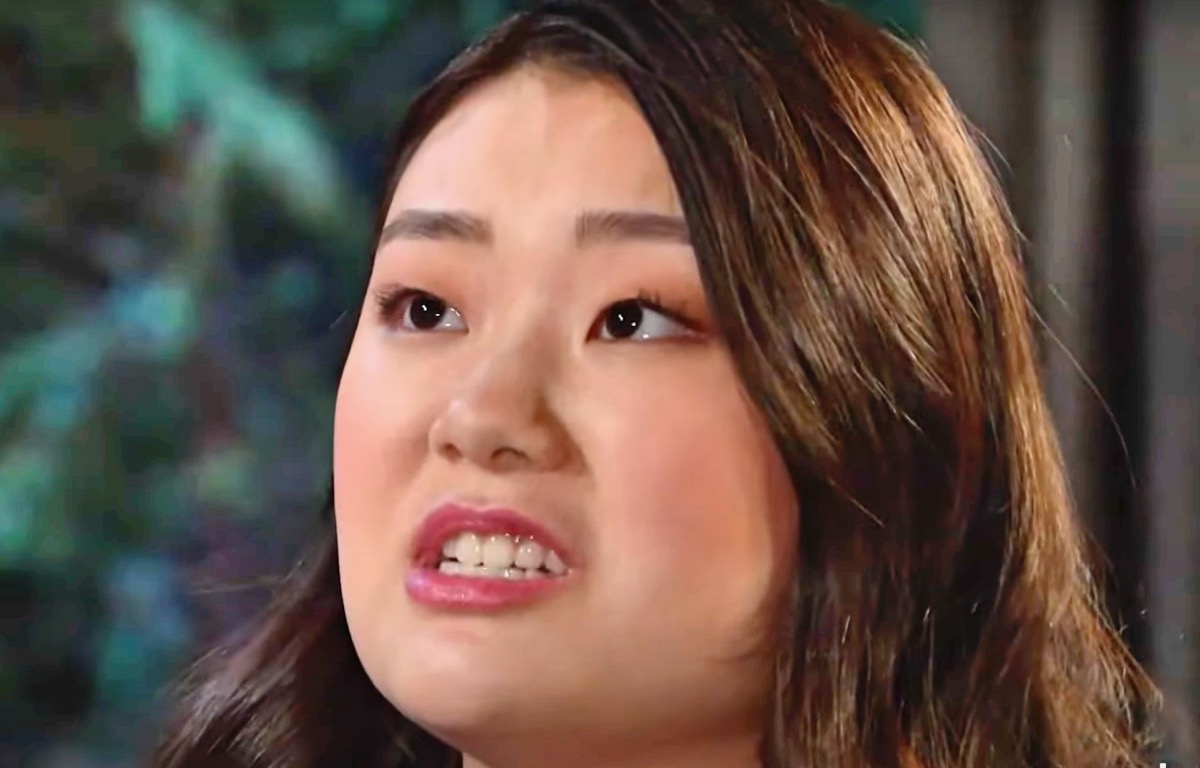 Does Wendy have any idea that it was them or Ava? Tripp was already at the police station and they were ready to come after Wendy and she did make the fake passports.
Days of Our Lives Spoilers: Chloe Lane Questions Phillip Kiriakis
Phillip showed up at Chloe's apartment right after Xander Cook (Paul Telfer) arrived to confront Sarah Horton (Linsey Godfrey). Phillip knows that Chloe overheard his conversation with Rex Brady (Kyle Lowder) in the square.
Now it is time for Chloe and Phillip to talk. Chloe has just called off her wedding to Xander, how does Phillip really feel?
Chloe cannot believe that Xander will want to go through with this wedding considering he just found out about his daughter.
Chloe senses that deep down, Xander still loves Sarah and she may have lingering feelings for Phillip as well. Will Chloe and Phillip leave town together and rekindle their romance?
Be sure to catch up on everything happening with DOOL right now. Come back here often for Days Of Our Lives spoilers, news, and updates.