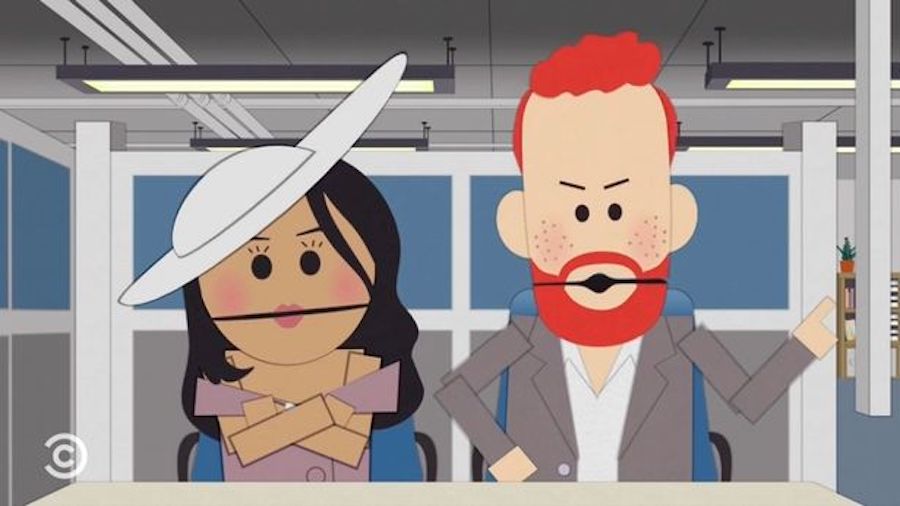 Why does everyone seem to 'hate' Prince Harry and Meghan Markle these days? Well, the answer all depends on who you would want to ask. Keep reading below for everything you need to know.
Why Does Everyone 'Hate' Prince Harry And Meghan Markle?
The Duke and Duchess of Sussex have been making headlines for many different reasons these last couple of months. It all began when they decided to pull the plug on their working relationship with the royal family and move to California. Of course, a lot of people blamed Meghan for turning Harry against the royals. If that weren't enough, they made a Netflix docuseries in which they spent a lot of time slamming the monarchy and Prince Harry's book, Spare, aired out a lot of his family's dirty laundry. To top it all off, many people think that Harry and Meghan's claims that they were chased by the paparazzi for two hours were exaggerated. 
When Dr. Charlotte Proudman, who often analyzes current events and pop culture for different British television talk shows, went on Twitter to write, "You can tell a lot about someone simply based on whether they hate Meghan Markle and Prince Harry, two people they've never even met," it certainly did start quite the discussion!
What's Next For Prince Harry and Meghan Markle?
Of course, many royal fans and critics alike sure do have a lot to say about the matter on social media. Some have comments with, "I just people by their actions. But can you hate the idea of royalty, where people are favored by blood?  Can you hate the way Meghan behaves?  Or do you lump all of that together and pretend we hate the people?" along with, "Hate? Strong word. I don't hate them but I'm exasperated at their whining & inability to read the room when people are struggling.  Their "issues" are being unpicked & at best are vacuous & at worse downright malicious. HMTQ & Prince Philip deserved better so we do take sides."
Another critic wrote, "Hate is a bit of a strong word to use on someone you have never met. But behaviors in people can be similar to those that you know. Like Meghan is VERY similar to my sister in law. Whom I dislike very very much with good reason."
Tell us, how do you feel about the subject? Do people really hate Prince Harry and Meghan Markle? Or they they just love to hate the royals?
Tell us celebrity gossip fans, how do you feel about this story? Contribute to the buzz by dropping us a line with your thoughts in our comments section below. Also, come back here for all the latest news about your favorite Hollywood and reality television stars right here.