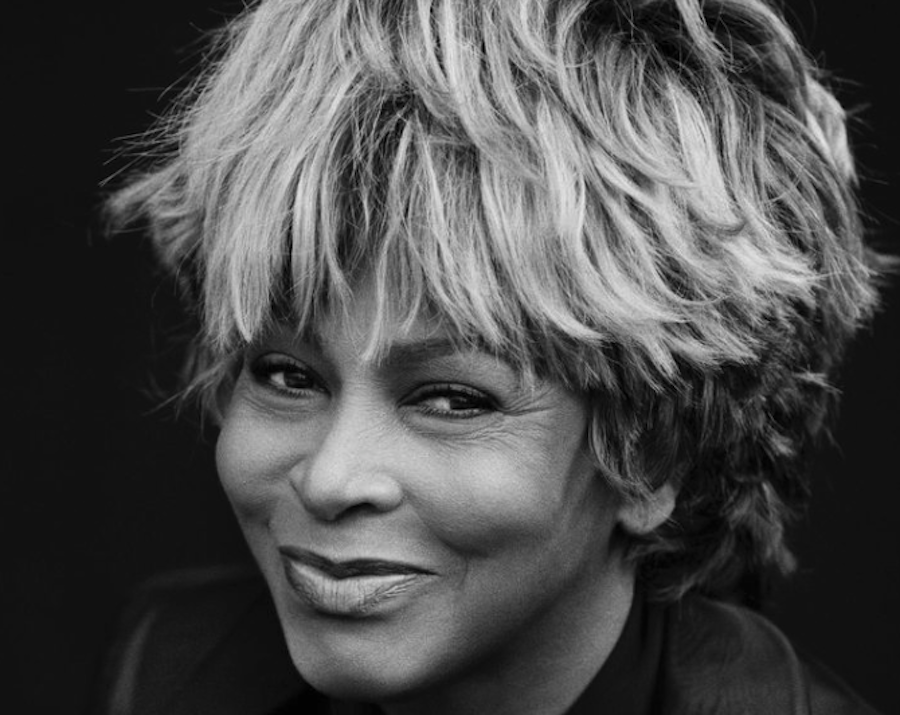 Say it isn't so! There are new reports that say the iconic singer Tina Turner has passed away at the age of 83. Often referred to as the Queen of Rock and Roll, Tina first began her career back in the 1950s. Her rep says that she died in her home near Zurich, Switzerland. Keep reading below for everything you need to know.
Tina Turner Dies At Age 83
Some of Tina's top songs included  "Typical Male," "The Best," "Private Dancer" and "Better Be Good to Me." Back in 1988, she performed in front of 180,000 people in Rio De Janeiro, which to this day remains as one of the largest concerts ever. Tina Turner's official social media accounts shared a black-and-white photo of the super pop star and captioned it with, "It is with great sadness that we announce the passing of Tina Turner. With her music and her boundless passion for life, she enchanted millions of fans around the world and inspired the stars of tomorrow. Today we say goodbye to a dear friend who leaves us all her greatest work: her music. All our heartfelt compassion goes out to her family. Tina, we will miss you dearly."
Needless to say, it didn't take very long for her fans and her followers to comment on the shocking news of her death. Many of them wrote, "You were such an incredible inspiration to me, the original rock Queen! I know that you we see this as a rebirth so I wish you nothing but contentment for your onward journey. Thank you for everything," along with, "What a legacy your leaving us all. We saw what you went through and you left with not only the name you worked incredibly hard for but your dignity and strength. I will continue to watch your videos where your performing so effortlessly yet look like your doing a week's workout in one performance."
Tina Turner Was A Rock And Roll Legend
Another fan wrote, "Tina Turner you was a living icon. There will never be another Queen like you. The inspiration and the love that you brought to us all is very well appreciated. We love you Ms. Tina."
Tell us celebrity gossip fans, how do you feel about this story? Contribute to the buzz by dropping us a line with your thoughts in our comments section below. Also, come back here for all the latest news about your favorite Hollywood and reality television stars right here.