General Hospital Spoilers UPDATE: Sneak Peek- Danger At The Metro Court Pool-Sniper Attack?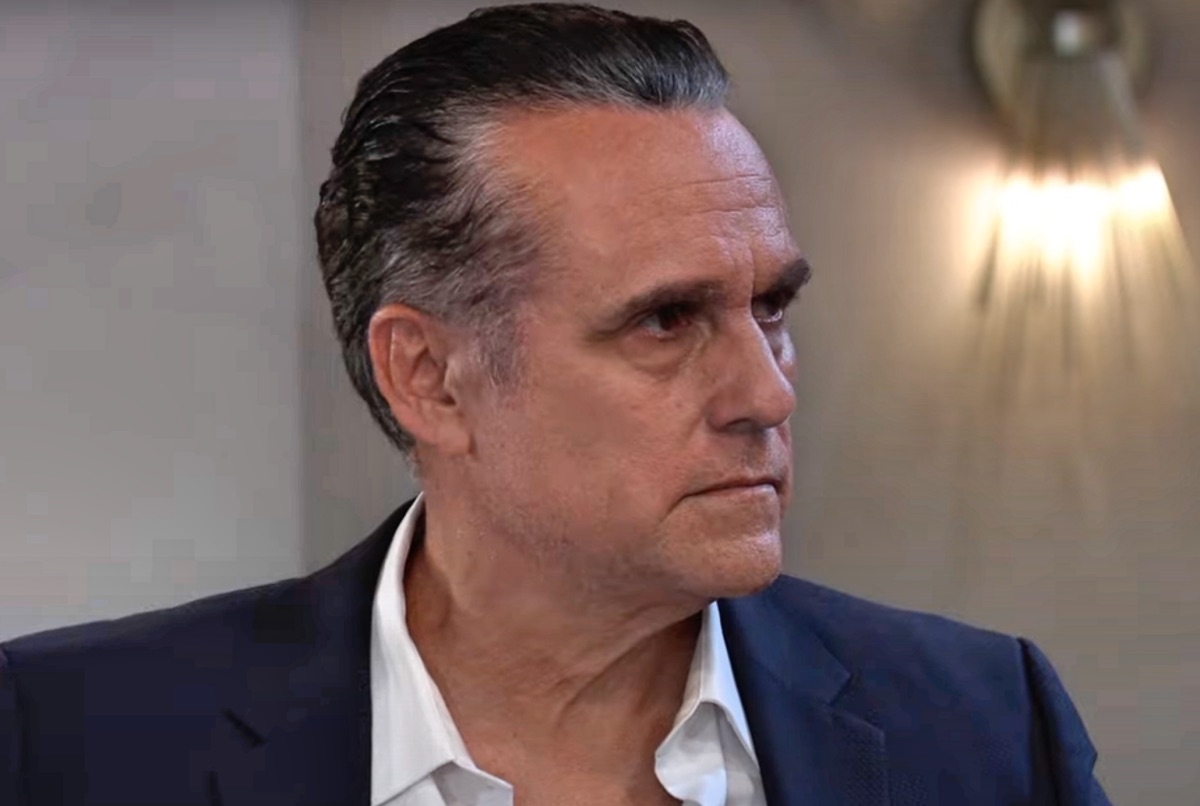 General Hospital spoilers and updates tease in this week's Sneak Peek, there's danger at the Metro Court Pool when a sniper attack takes place! Against advice and warnings, Sonny Corinthos (Maurice Benard) makes it his business to end it!
General Hospital Spoilers: Dante Falconeri Spots A Sniper
After having dinner with his dad, Dante spots a sniper on an upper floor above the Metro Court Pool and shouts for everyone to get down! Sonny is already out there, having gotten a call from Anna Devane (Finola Hughes) who'd delivered a warning about Pikeman from Valentin Cassadine (James Patrick Stuart). She'd told him Valentin said not to trust anyone who claimed to be a new Pikeman contact, and now they're ducking under a bar for cover after shots rang out.
A Metro Court security guard, Gabe (uncredited character) covers Sonny and Anna with a gun as Sonny asks him if he can see the shooter. Gabe ducks his head out and says there's no sign of movement.
GH Spoilers: Jordan Ashford Calls Harrison Chase
Jordan Ashford (Tanisha Harper) had been poolside at a table with Zeke Robinson (Gavin Houston) when Portia Robinson (Brook Kerr) and then Curtis Ashford (Donnell Turner) approached. She screamed "GET DOWN" when a shot rang out and now she's under the table on her phone, calling Harrison Chase (Josh Swickard), confirming someone already called it in.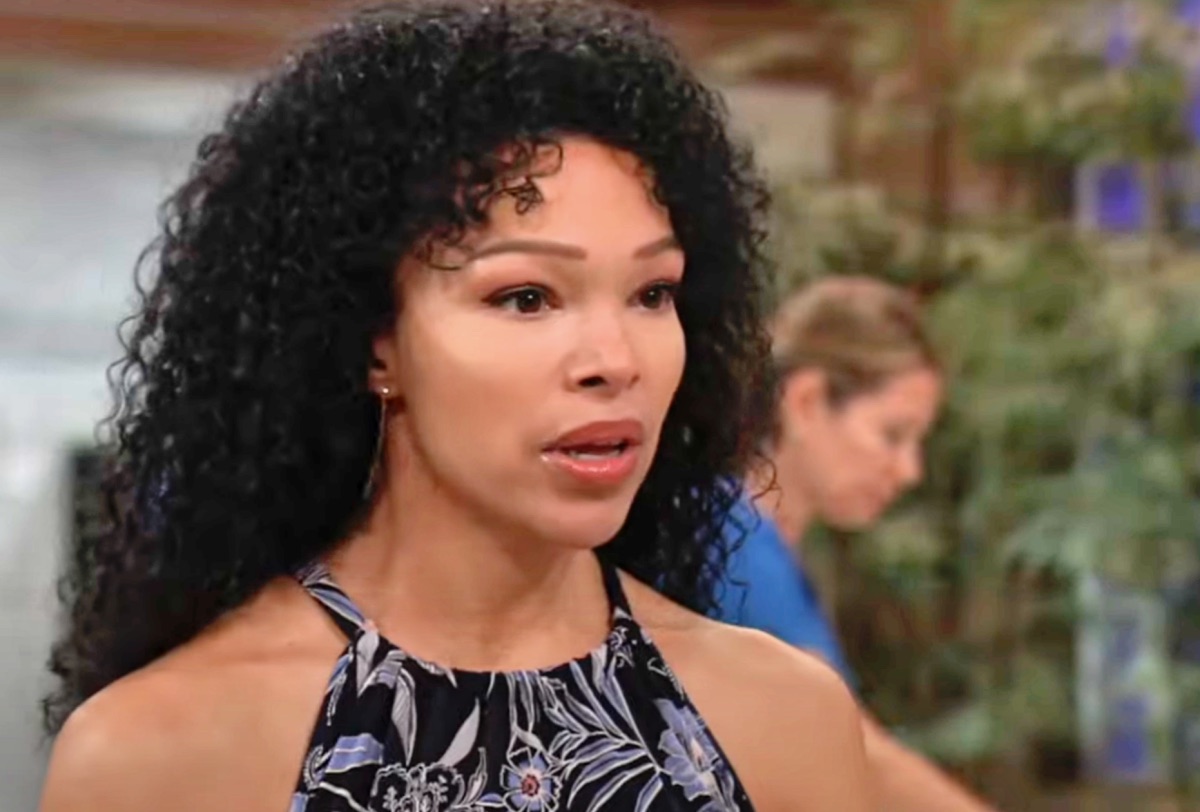 She tells Chase she's outside by the pool where the shots happened, and it sounded like it came from above a hotel room; Chase says copy that, and he's going in. Elizabeth Baldwin (Rebecca Herbst) and Hamilton Finn (Michael Easton) come up behind him  wanting to know what happened, Finn says they heard gunshots, and Chase thanks God. He tells them he needs their help, and to follow him-they head out towards poolside.
General Hospital Spoilers: Sonny Corinthos Makes His Move
Dante is still at the entrance, gun pointed at the sniper's direction and says he's with the PCPD, and needs everyone to stay right where they are. Anna and Sonny are still under the bar with Gabe covering with a gun when Sonny says he thinks the shooting stopped, and starts to get up. Anna stops him, saying they don't know that-the shooter could be waiting for one of them to come out, and looks on her phone for a floor plan. Maybe they can figure out where the shooter is, and Sonny says it's a good idea, and jumps up as Anna shouts "WAIT" and Dante shouts what is he doing? Sonny shouts he's ending this, and shouts up in the shooter's direction to come on, trying to smoke him out!
Be sure to catch up on everything happening with GH right now. Come back here often for General Hospital spoilers, news, and updates.