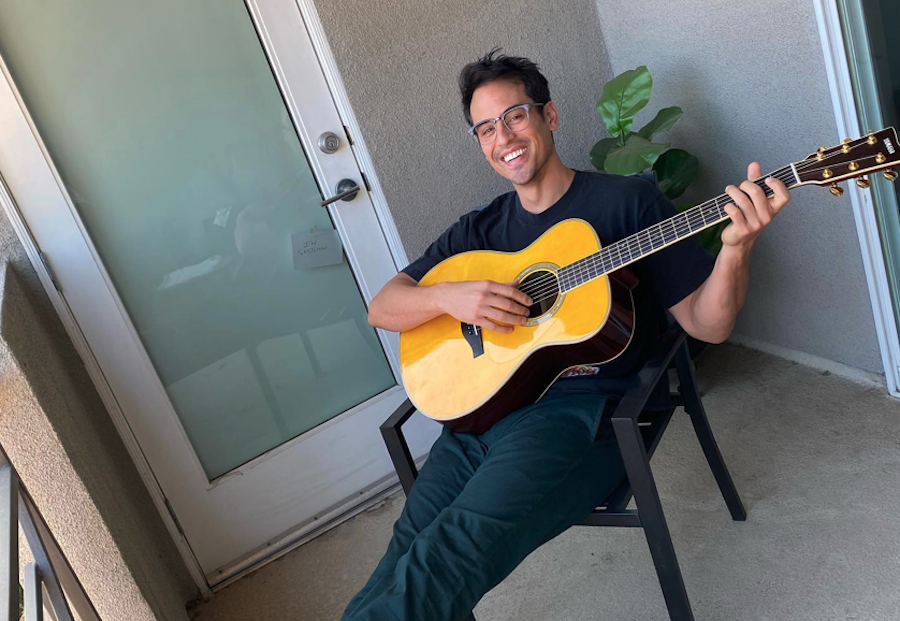 A lot of General Hospital fans have been asking the same question over and over again: what's going on with Marcus Coloma these days? The actor, who was best known for his role as Nikolas Cassadine on the hit ABC soap, has been rather quiet lately. This has prompted a lot of his fans to wonder if he's coming back to the daytime television world or if he's quit the television industry for good. Here's what we know.
General Hospital Update: What's Next For Marcus Coloma?
It seems as though Marcus is spending more time in Florida with his family then he is looking for a job in California. Things have unfortunately flatlined for him ever since he got fired from General Hospital late last year. While on the That's Awesome podcast, Marcus said that while he didn't expect to stay on General Hospital forever, he didn't think he would leave so quickly. The actor put it this way, "I was like, I'm going to do it for three years. I want to walk out of this place a better actor. I want to be more confident; I want to be more comfortable on set; I want to try a lot of different things. And I knew I was going to be leaving in three years."
Marcus was given the pink slip in December. Once he found out he was fired, he didn't film any more of his scenes despite the fact that he was in the middle of a huge storyline with Esme Prince and Victor Cassadine. That, and his character just served his wife Ava Jerome with divorce appears and was dealing with a complicated relationship with his son, Spencer. If that weren't enough, he was also dealing with all of the fallout from "The Hook" in Port Charles. It was a busy moment for Marcus to just leave, let alone have Nikolas Cassadine disappear.
Many fans were pretty upset at the time. Some wrote on social media, "Unless it was in his contract to have to work after termination, he has no obligation to stay and perform work functions. I hope Nikolas doesn't get killed by the hook! I didn't care for Coloma from jump, he seemed way too young for me."
General Hospital Update: What's Going On With Marcus And His Career?
Marcus has not made any comments about his daytime career since then or whether or not he plans to return to the entertainment industry.
General Hospital fans will simply have to tune in each and every day to find out what will happen next. Watch this space. Until then, let us know what you think by leaving us a line with your thoughts in our comments section below. General Hospital airs weekdays on the ABC network. Check your local listings for times.
Be sure to catch up with everything on GH right now. Come back here often for General Hospital spoilers, news and updates.