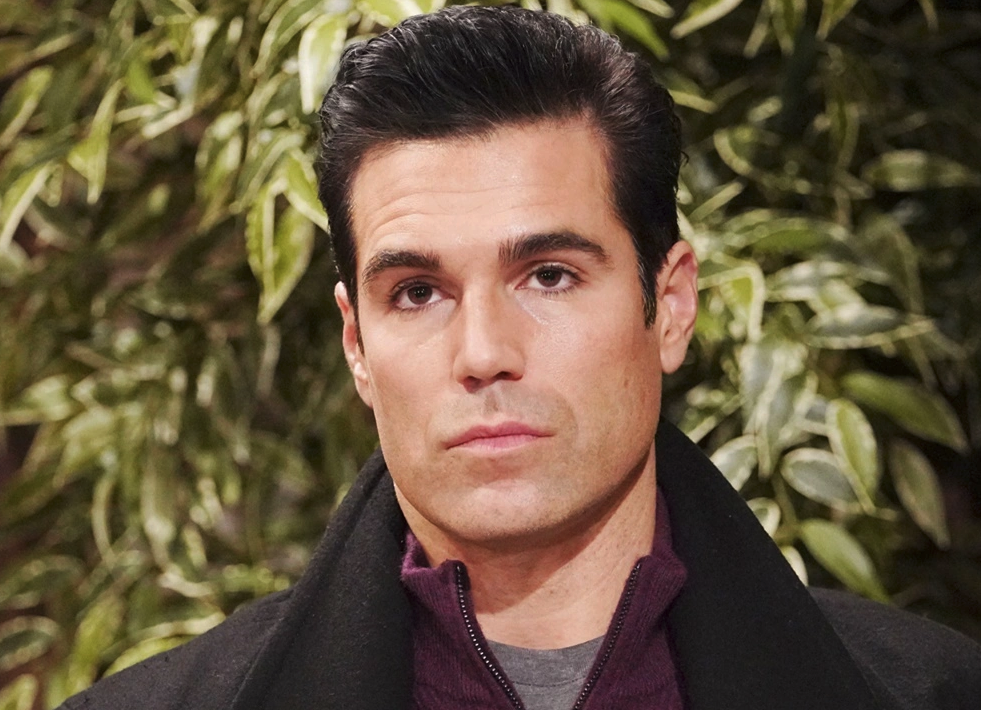 The Young and the Restless star Jordi Vilasuso has been on so many daytime television shows throughout the course of his career that a lot of fans can't help but wonder if he should add General Hospital to his long line of acting credits, too. In fact, some fans and critics alike have been saying that Jordi should consider playing Jason Morgan in Port Charles. While this would certainly be a controversial move, the role has been vacant for way too long, too. Here's what you need to know.
General Hospital Spoilers: Should Jordi Vilasuso Play Jason Morgan?
The last time Jason Morgan was on the canvas was when Steve Burton played the role late last year. But as many fans know by now, both Steve Burton and his General Hospital co-star Ingo Rademacher were let go from the show for refusing to comply with ABC's vaccine mandate. Since then, it's been presumed that Jason had died, although his body hasn't been found yet.
While there's no doubt that Jason Morgan could be alive and well somewhere out there, no one knows for sure. But of course, fans would love to see him again. Seeing how it doesn't look like Steve Burton will be returning to Port Charles any time soon, many viewers have been asking the same question: should Jordi Vilasuso step in the role now that he's got some time on his hands?
Jordi not only played Rey Rosales on The Young and the Restless, but he was also Dario Hernandez on Days of Our Lives. Now, as far as what happened to his character Rey, even Jordi's not so sure.
The Young and the Restless News: What's Next For Jordi?
"I had re-signed [with Young & Restless] back in October for another three years," explained the actor, "but in these contracts, there are six-month intervals where the show can decide not to re-sign you for the next six months. So that's what happened."
He adds, "Maybe I should have seen the writing on the walls. The scripts that I was given were very minimal."
Let us know what you think by leaving us a line with your thoughts in our comments section below. General Hospital airs weekdays on the ABC network. Check your local listings for times.
Be sure to catch up with everything on GH right now. Come back here often for General Hospital spoilers, news and updates.