General Hospital News: Rebecca Herbst Opens Up About Her Beauty From Within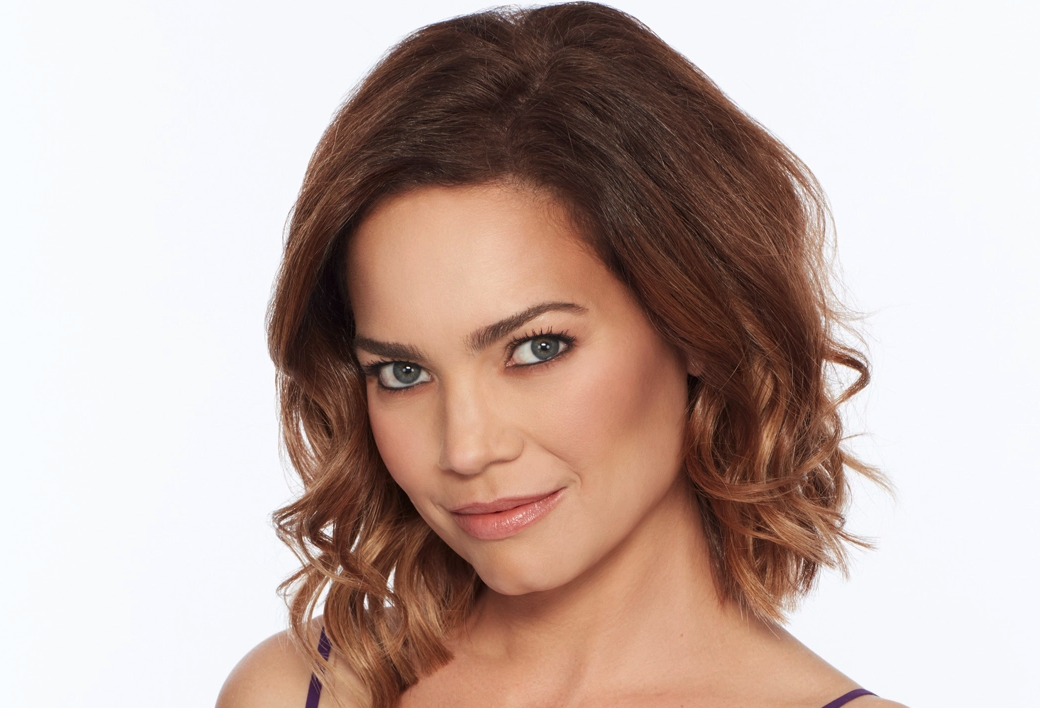 General Hospital news says that there are very few people who would disagree that actress Rebecca Herbst (Elizabeth Webber) is one of the most beautiful women in the world of daytime television. And there's a good reason for it. The actress recently opened up about her beauty from within, which includes her skin care routine and how she feels about aging. Here's what she has to say.
General Hospital News: Rebecca Herbst Opens Up About Her Beauty From Within
Speaking to Soap Opera Digest, Rebcca detailed her skin care routine. She said, "I wash my face in the morning and at night, then do a moisturizer and sunblock — rain or shine, I always wear sunblock — and a retinol at night. I like to use an antioxidant serum in the morning and I'll throw a hyaluronic acid serum in there, too — I'm on my third bottle of the green tea one from Innisfree. My nighttime moisturizer that I've been using for a bazillion years is from Origins, their Drink Up Intensive Overnight Mask. It's reasonably priced, it's easy to get and it just works. And I put Vaseline around my eyes every night as extra moisturizer."
Rebecca was also asked about how she feels whenever her fans come up to her and tell her that she never ages. She said, "I take it as a compliment on a good day, but if I'm not having the best day, I do feel like it's a lot of pressure. You know, it isn't easy for us actors! Sometimes it's really hard to see pictures from 20, 25 years ago versus now, because clearly, we all look a little older. But I am always so flattered that people think that and when they call me a vampire? I love that!"
General Hospital News: Rebecca's Favorite Product Revealed
Now, as far as the holy grail beauty product, she said, "I never leave the house without lip balm. The one I absolutely love, and I wear on the show, is from Maybelline, their Baby Lips Dr Rescue in Coral Crave."
Tell us celebrity gossip fans, how do you feel about this story? Contribute to the buzz by dropping us a line with your thoughts in our comments section below. Also, come back here for all the latest news about your favorite Hollywood and reality television stars right here.