DOOL Spoilers Monday, November 6: Li's Body Is Discovered, Chad Gets Jealous, Harris Confronts Ava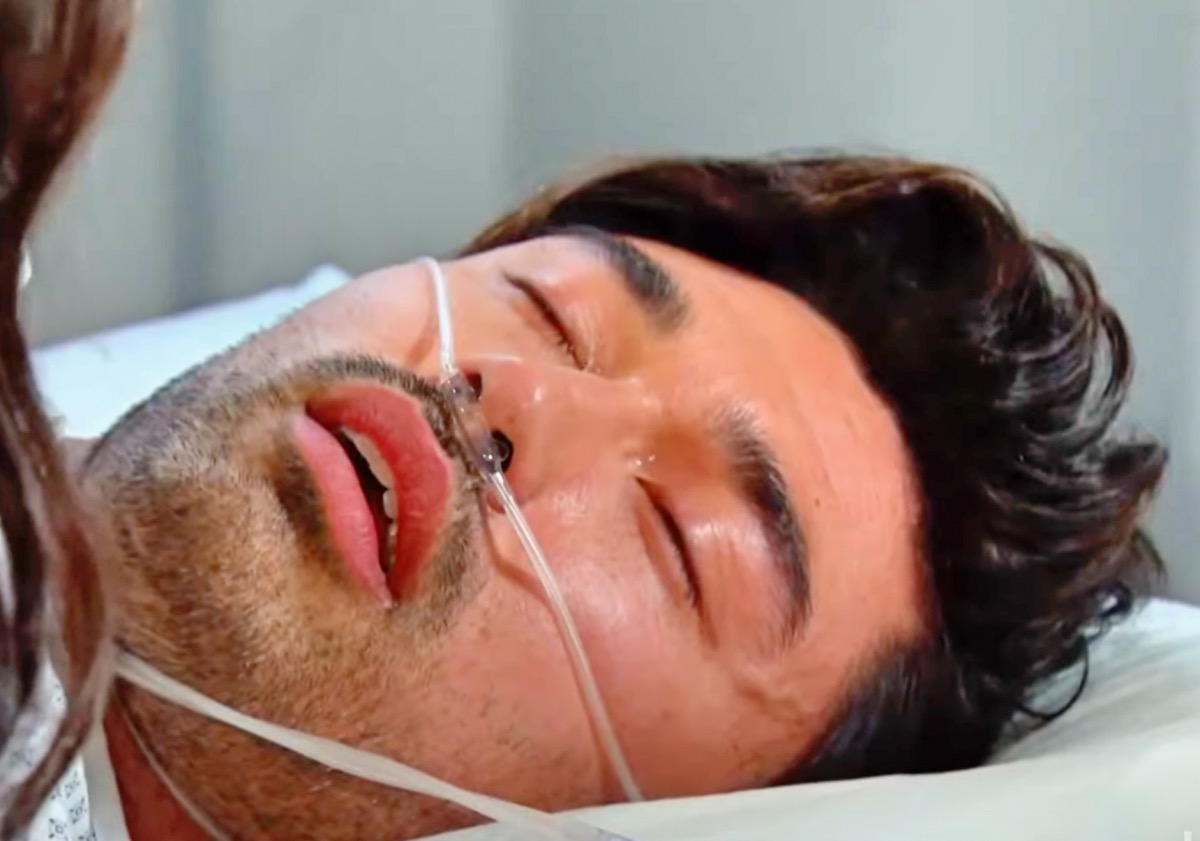 Days Of Our Lives spoilers for Monday, November 6 indicate that Li Shin (Remington Hoffman) has decided to make Gabi Dimera (Camila Banus) pay. Stefan Dimera (Brandon Barash) is stunned.
Chad Dimera (Billy Finn) gets jealous when he sees Stephanie Johnson (Abigail Klein) in Everett Lynch's (Blake Berris) arms. Harris Michaels (Steve Burton) confronts Ava Vitali (Tamara Braun) about her new job.
Li Shin Plots Evil Rebenge
Days of Our Lives Spoilers reveal that Li has decided that he doesn't care anything about Gabi at all anymore. As a matter of fact, spoilers say that Li will team up with EJ Dimera (Dan Feuerriegel) to get revenge on Gabi and Stefan.
Unfortunately for Gabi, this means framing her for his death. Li has been working on his mental status but Gabi seems to have pushed him over the edge.
Stefan stumbles upon Gabi with a blood knife in her hand and Li's supposedly dead body lying in front of her. Did Gabi lose it and kill Li? Did Gabi find him this way and grab the knife?
Was Gabi acting in self-defense? What happened to cause this scene and how is Stefan going to get Gabi out of his mess before she goes back to prison?
DOOL Spoilers: Chad Dimera Has Gone To Make Things Right, Is He Too Late?
Chad has rushed off to find Stephanie after his heart-to-heart talk with Nicole Walker (Arianne Zucker). However, Chad gets a shock when he finds Stephanie in another man's arms.
Chad has no idea that Everett has suddenly shown up in Salem and will certainly be questioning why he has his hands on Stephanie.
Stephanie thought that Everett had ghosted her years ago but he has an entirely different story. Is Everett telling the truth when he says he was in a coma all of that time or was he leading a secret life?
After all, it seems that Everett happens to be the ex of Jada Hunter (Elia Cantu) as well. Has Everett been with Jada all of that time?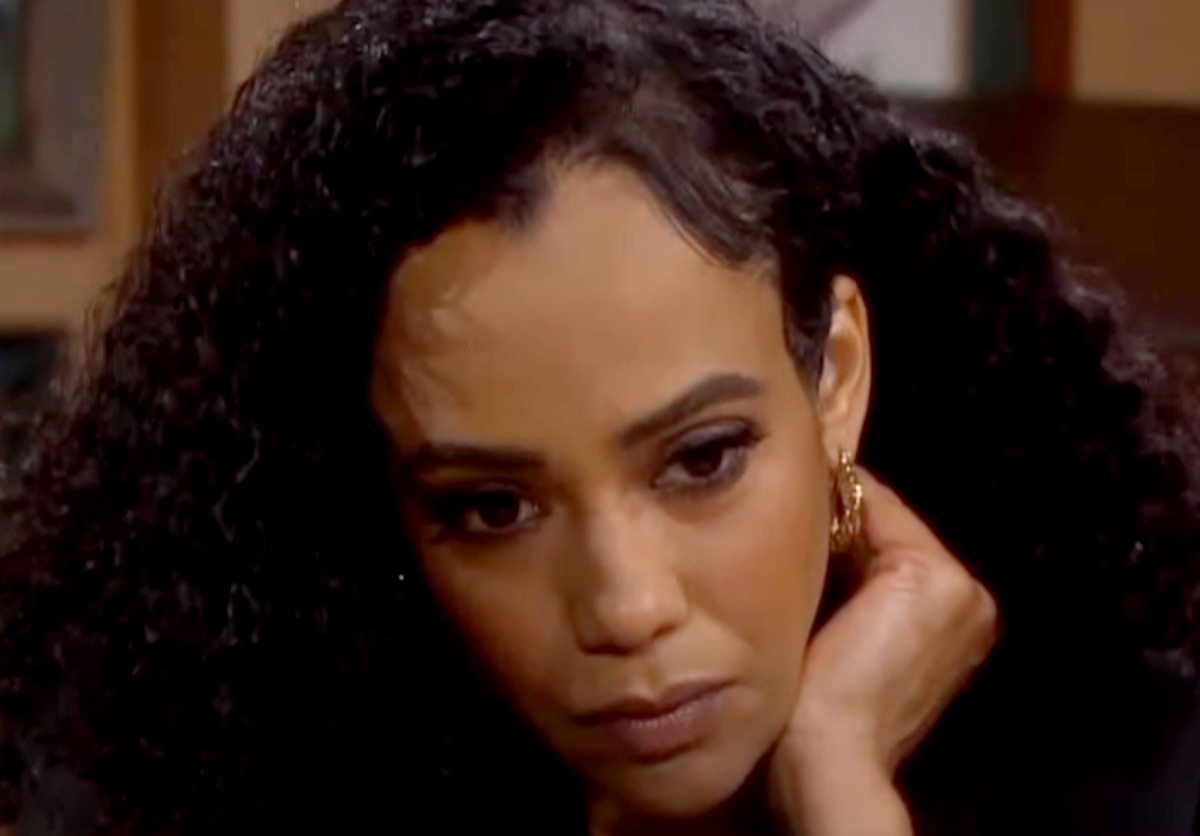 Days of Our Lives Spoilers: Harris Michael Has Questions for Ava Dimera
Ava has been working trying to stay out of trouble. Now that Ava is working at the Bistro, things are sounding a little off. Of course, Harris has no way of knowing that Ava is being forced to work there.
Harris doesn't know that Clyde Weston (James Read) is forcing her to work for him by threatening Tripp Johnson's life.
Will Ava end up telling Harris what is going on so that he can try to help her save Tripp? Is confiding in Harris what causes him to get shot and puts him in danger?
Ava needs some help and Lucas Horton (Bryan Dattilo gets pulled into this as well. Can they take down Clyde and shut down his drug business for good?
Be sure to catch up on everything happening with DOOL right now. Come back here often for Days Of Our Lives spoilers, news, and updates.