DOOL Spoilers Update Friday, November 3: Eric's Rash Decision, Everett's News, Chad Needs Advice, Li Loses It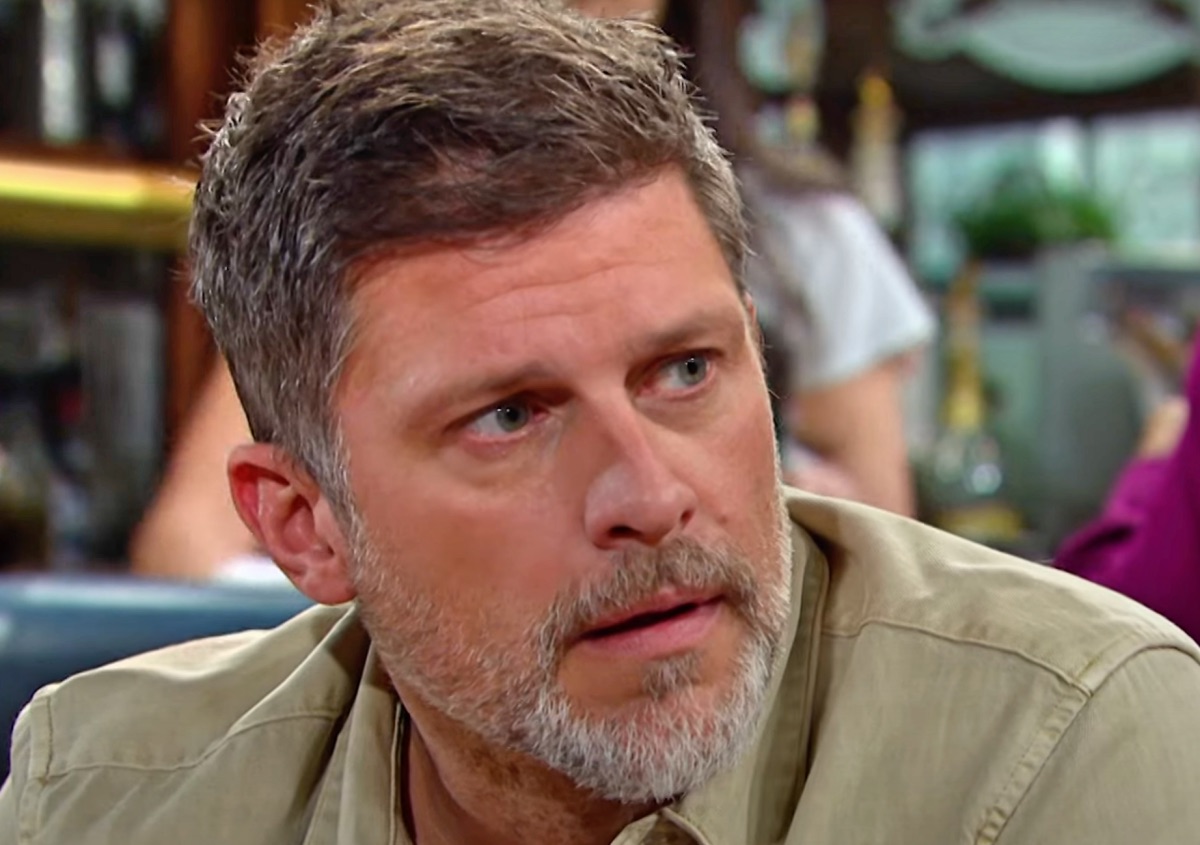 Days Of Our Lives spoilers for Friday, November 3 indicate that Eric Brady's (Greg Vaughan) rash decision could have dire consequences.
Everett Lynch (Blake Berris) has news for Stephanie Johnson (Abigail Klein). Chad Dimera (Billy Flynn) gets some parenting advice. Li Shin (Remington Hoffman) loses it.
Eric Brady Makes A Rash Decision Concerning His Future
Days of Our Lives Spoilers reveal that Marlena Evans (Deidre Hall) will become very concerned when Eric Brady makes a rash decision concerning Sloan Petersen (Jessica Serfaty).
Eric has admitted that he wouldn't be marrying Sloan if Nicole Walker's (Arianne Zucker) child had been his so why is he rushing things now? Is Eric trying to throw himself into this relationship to kill his feelings for Nicole?
Eric also wants a child very badly and he and Sloan plan to adopt one. It seems that Melinda Trask (Tina Huang) will steal Nicole's baby and give it to Sloan and Eric.
Will Nicole ever learn the truth about her child? Will Eric be the one to figure it out and return the baby to Nicole when he learns the truth? Nicole deserves her child after all.
DOOL Spoilers: Everett Lynch Has News For Stephanie Johnson
Everett didn't come all the way to Salem to turn around and go back to Seattle without Stephanie. After everything it took for Everett to remember Stephanie, he is in this for the long haul.
Evert is more than willing to give Stephanie everything she wants out of life. Will Stephanie choose the man who isn't afraid of commitment?
Chad needs some advice on being a single parent and EJ Dimera (Dan Feuerriegel) is not the person to give it. Chad will confide in Nicole who has no trouble trying to help Chad out.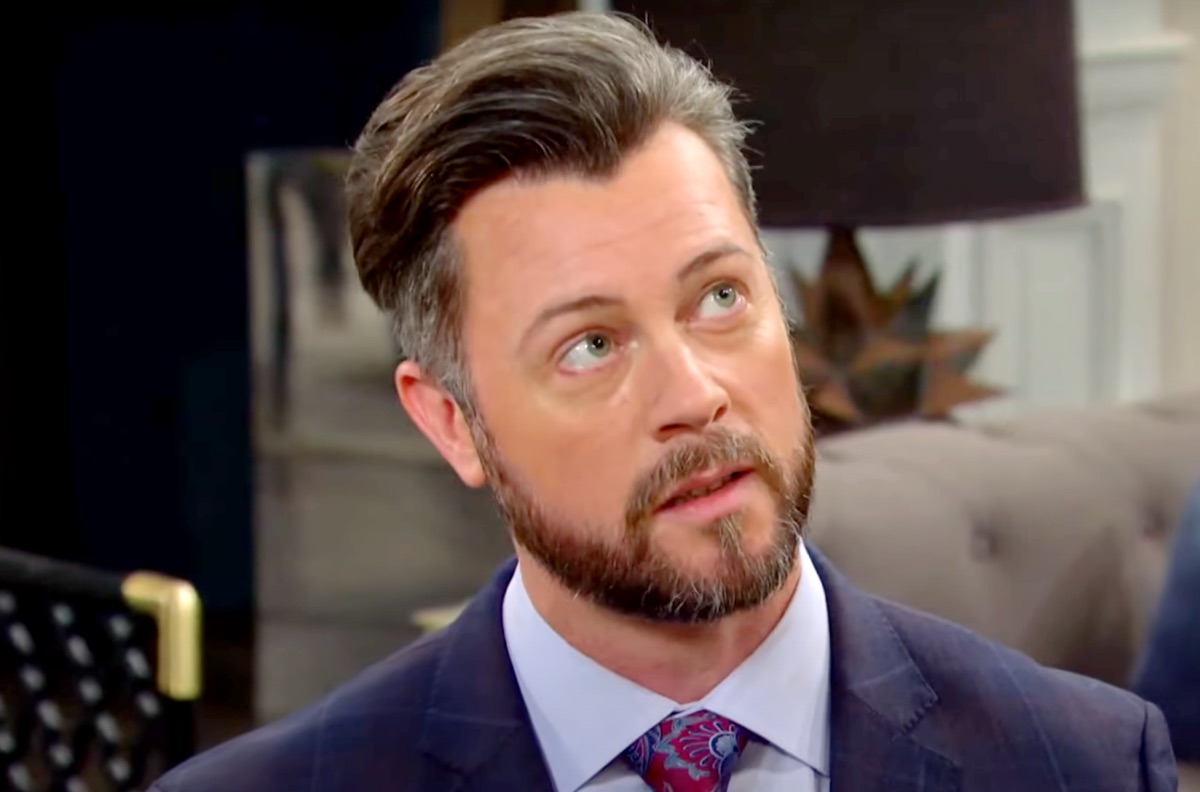 After all, Nicole has been without her child's father all of her life. Will Nicole give Chad the reassurance he needs to make this work on his own?
Days of Our Lives Spoilers: Li Shin Loses It Over Gabi Dimera
Li has been working with Marlena to get his life back on track. However, the minute Gabi Dimera (Camilla Banas) called for help, Li jumped.
Now Li is furious that Gabi has gotten his Dimera shares from him. Gabi and Stefan planned to take over Dimera Enterprises and have done just that after gaining Li's shares from him.
Li will be a piece of work by the time Wendy Shin (Victoria Grace realizes what happened. Will Li be spitting out vows of revenge or will he truly hurt himself after all that has happened? After all, Li did help to try and kill Stefan. will this be the end of Li Shin?
Be sure to catch up on everything happening with DOOL right now. Come back here often for Days Of Our Lives spoilers, news, and updates.