DOOL Spoilers Wednesday, November 1: Gabi's Blackmail Plans, Eric Gets Upsetting News, Marlena's Awkward Position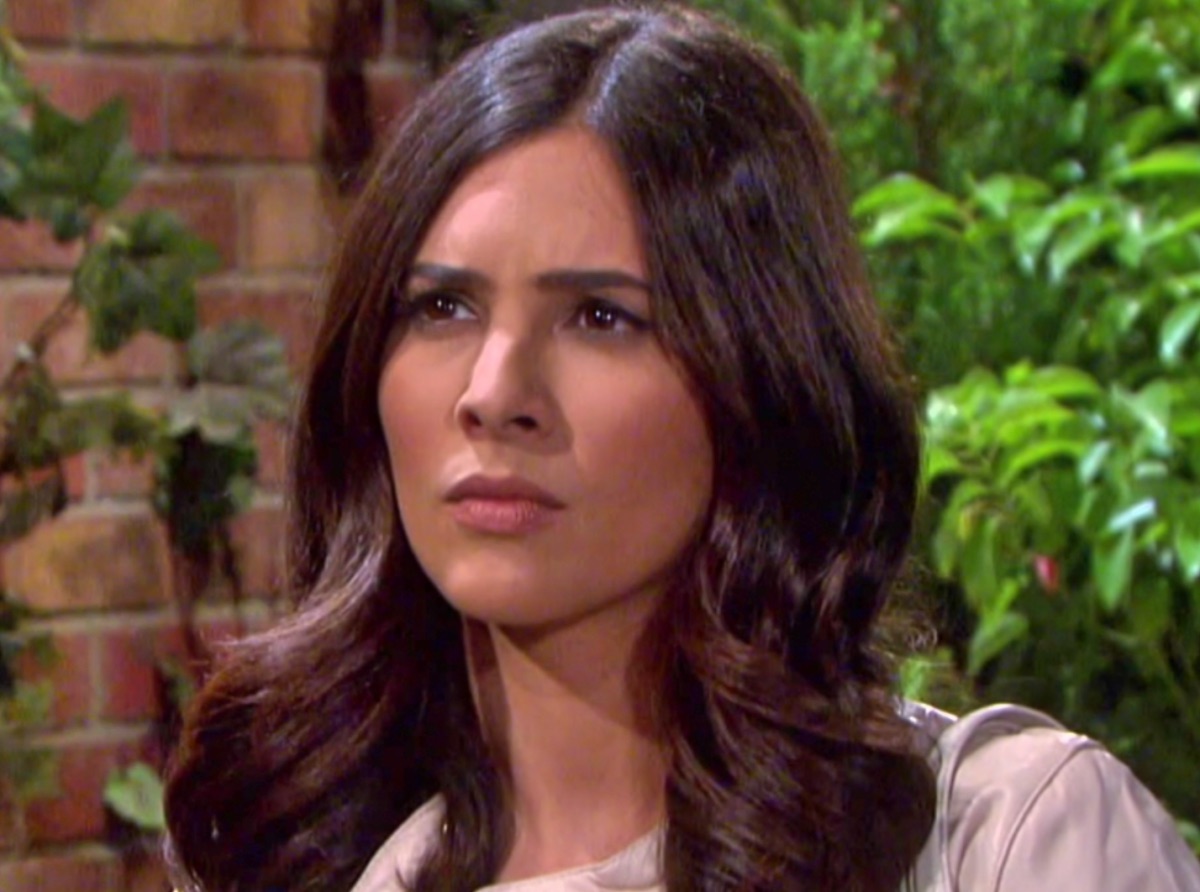 Days Of Our Lives spoilers for Wednesday, November 1 indicate that Gabi Dimera (Camila Banus) and Stefan Dimera (Brandon Barash) will continue with their blackmail plans against Li Shin (Remington Hoffman).
Eric Brady (Greg Vaughan) will be upset that Nicole Walker (Arianne Zucker) is getting married to EJ Dimera (Dan Feuerriegel) as soon as possible. Marlena Evans (Deidre Hall) finds herself in an awkward position.
Gabi Dimera Wants Li Shin's Shares
Days of Our Lives Spoilers reveal that Gabi has wanted Li's shares ever since he offered them to her to stay married to him. However, things didn't turn out that way.
Gabi wanted to be with Stefan more than she wanted the Dimera shares so she left Li and went back to her husband who she has missed for years.
Gabi again tried to get the shares but Li refused to give them to Gabi after all. Now Gabi plans to blackmail Li into giving her his shares so she and Stefan can take over Dimera.
However, Gabi has no idea how unstable Li happens to be. Will Gabi get hurt in the process? Could Gabi end up killing Li to save herself?
DOOL Spoilers: Eric Brady Gets Upsetting News
Eric will learn that Nicole has agreed to marry EJ and they want to do it today. Nicole refuses to get married on Halloween but she and EJ want to be married before the baby arrives.
Eric doesn't want to see Nicole with EJ. Eric still loves Nicole whether he is ready to admit that or not. Both Eric and Nicole have admitted to wishing her baby was his. However, neither of them knows that is the truth.
Eric will hold back his feelings and wish Nicole the best but deep inside, he knows this is not what Nicole should be doing and EJ isn't who she belongs with.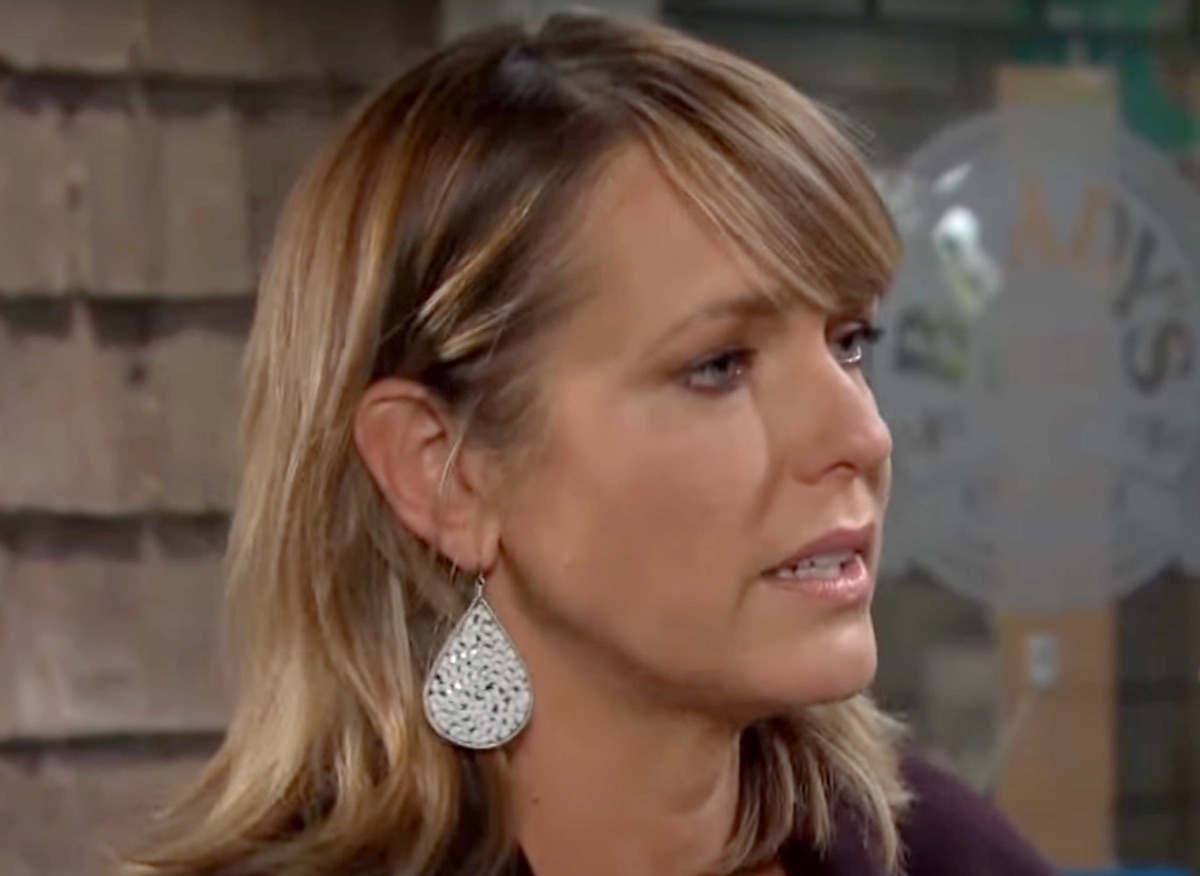 Nicole isn't sure about being with EJ either so she certainly has her doubts. Will Nicole and Eric finally end up together when it is all said and done? Will Eric find out the truth about the baby he is about to adopt as well?
Days of Our Lives Spoilers: Marlena Evans Awkward Position
Marlena has been called in to help Li who is in a very awkward position. Li has admitted to Marlena that he was behind trying to kill Stefan. Li has admitted that he would do anything to get Gabi back.
Of course, Megan Dimera (Miranda Wilson) got the blame for programming Harris Michael (Steve Burton). Due to doctor-patient confidentiality, will Marlena have to remain silent?
As unstable as Li is currently, he is very likely to harm himself or someone else. Could Marlena get the blame if she doesn't tell the law what she knows? Will Li end up being the one who is harmed by someone else's actions? Will Li be the one who doesn't survive this crisis?
Be sure to catch up on everything happening with DOOL right now. Come back here often for Days Of Our Lives spoilers, news, and updates