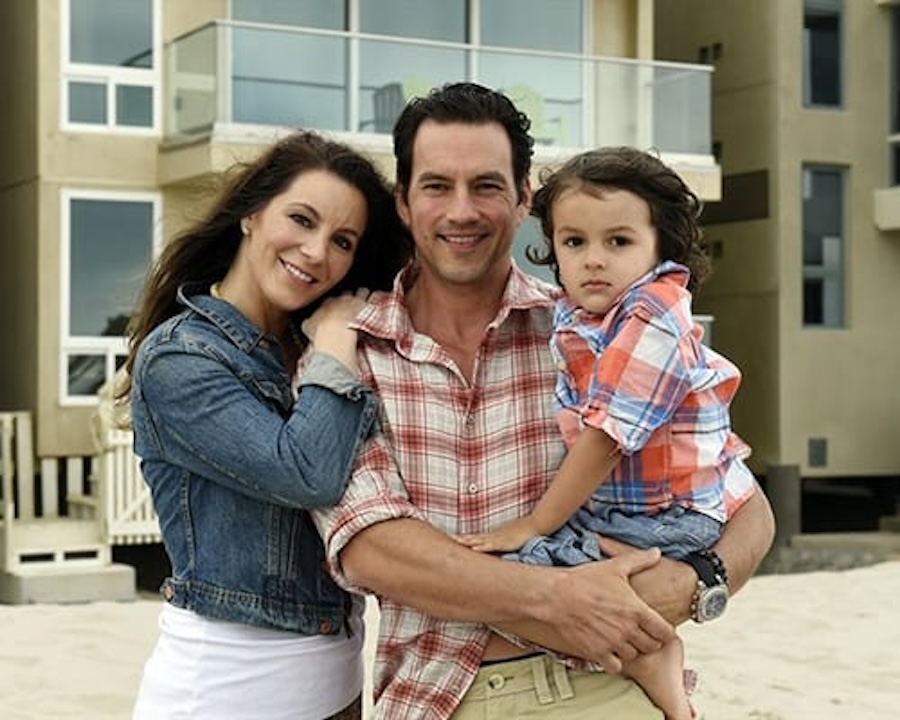 Tyler Christopher is dead. The General Hospital and Days of Our Lives actor had died on Tuesday morning at the age of 50. Here's what you need to know about the actor, his death, his ex-wife, and his family.
Tyler Christopher Dead: Who Was His Wife?
Tyler's good friend and former General Hospital co-star Maurice Bernard broke the news on his Instagram account. He wrote, "It is with great sadness that we share the news of the passing of Tyler Christopher. Tyler passed away this morning following a cardiac event in his San Diego apartment."
Tyler and his ex-wife Brienne Pedigo quietly separated and divorced in 2021. It is unknown if the actor was dating during the time of his death or whether or not he was still in contact with his ex-wife.
As many fans can recall, Tyler's first wife was Eva Longoria. According to reports, Eva met Tyler on the set of General Hospital. They had a mutual friend, Vanessa Marcil, who played Brenda Barrett. Eva stepped in to temporarily play Brenda when Vanessa wasn't available and that's when she and Tyler started getting pretty up close and personal. When asked about the relationship, Tyler said, "we dated, then we stayed friends then dated again," and before the two of them knew it, they are getting hitched in Las Vegas in 2002.
Tyler Christopher Is Dead At Age 50
Now, as far as what happened next is anyone's guess but there's no doubt that two of them did try to make things work. The couple pulled the plug on their marriage in 2004. It wasn't until 2008 that Eva opened up about her marriage to Tyler for the first time by implying that she might have been the reason for the divorce. She said, "He was a lovely man, but I was very young. I didn't know who I was, and I was still struggling as an actor. I was a terrible wife."
Tyler's career has also seen some ups and downs over the years. While he did manage to star in a handful of projects after he was let go from Days of Our Lives, that all stopped after his arrest. However, he's committed to getting his life back on track. The actor recently met up with some of his fans and shared his inspirational story along with his plans for a better future.

Tell us, what do you think of this story? Drop us a line in our comments section below with your thoughts. Also, don't forget to come back right here for all the latest news and gossip about all of your favorite British royals, Hollywood actors, and reality television stars. We've got you covered.