General Hospital Spoilers UPDATE Tuesday, March 21: Advice Taken, Expertise Offered, Concern Expressed, Shocking Reveal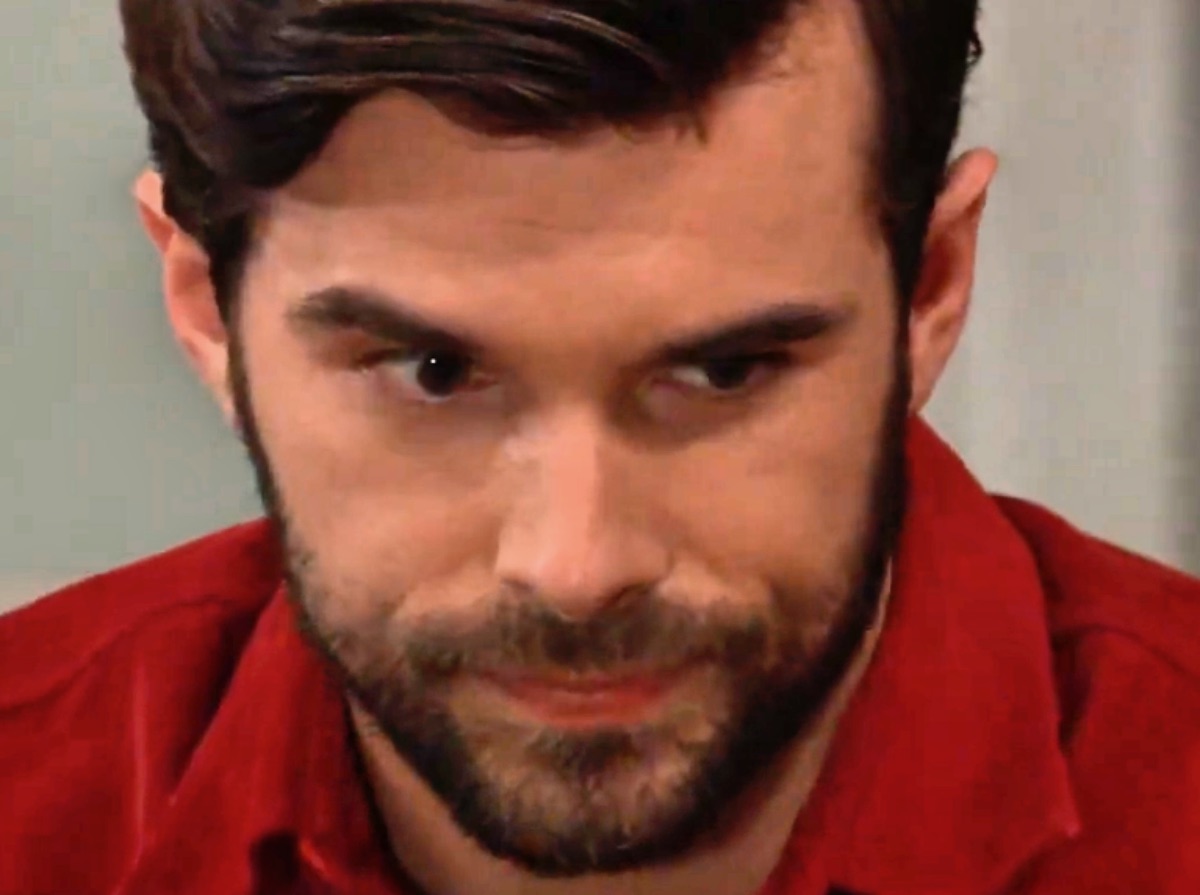 General Hospital spoilers and updates for Tuesday, March 21 tease advice taken, expertise offered, concern expressed, and a shocking reveal! Harrison Chase (Josh Swickard) takes advice, Drew Cain (Cameron Mathison) offers his expertise, Dante Falconeri (Dominic Zamprogna) expresses his concern, and Michael Corinthos (Chad Duell) gets a shocking reveal.
General Hospital Spoilers: Advice Taken
Willow Tait (Katelyn MacMullen) is obviously frustrated with her stubborn ex Chase as she gives him advice about his love life and Brook Lynn Quartermaine (Amanda Setton). She argues with a sheepish looking Chase, and asks him if his being right really worth being without her? Chase and Brook Lynn have been in a mountain goat standoff with their stubbornness and refusal to admit when they've been wrong.
Chase will eventually see the wisdom that Willow is trying so desperately to impart, and try to make up with Brook Lynn. The question is, will Brook Lynn admit where she's been wrong and will they take each other back?
GH Spoilers: Brook Lynn Quartermaine Is Inspired
Meanwhile, Brook Lynn seems frustrated and inspired all at the same time as she says maybe she should write a song about it. Perhaps she could call it clash of the stubborn lovers or a tale of two idiots. She had previously talked to Willow who had gotten her to confess she still loves Chase. Willow's obviously trying to get the two of them back together.
General Hospital Spoilers: Recruitment Effort
On the footbridge where Valentin Cassadine (James Patrick Stuart) went to think after a serious fight with Anna Devane (Finola Hughes) he's still there. Carly Spencer (Laura Wright) was meeting Drew and she busted Valentin for being undead first, and he explained the takedown trap for Victor Cassadine (Charles Shaughnessy). Basically, he, and Anna were performing a sting, along with a somewhat unwilling Lucy Coe (Lynn Herring) to take Victor down and Drew was interested.
Valentin continues his unexpected recruitment effort as he tells Drew they could use him. Victor killed Jason Morgan (Steve Burton) just when Drew was bonding with his twin and killed Carly's uncle Luke Spencer (Anthony Geary).
GH Spoilers: Maxie Jones Agrees To Help A Friend
Meanwhile, back at the Deception office, after being corralled by Lucy, Anna has arrived to corral Lucy and she's letting loose on one of them. Anna's definitely mad at Lucy, but now she may be unexpectedly recruiting Maxie while Valentin recruits Drew. Anna is livid as she barks at one of them, "Do you want that on your head?" obviously talking about real deaths at the hands of Victor! Maxie will agree to help her friend, once Anna convinces her she was framed to kill Lucy which she should have figured out by now.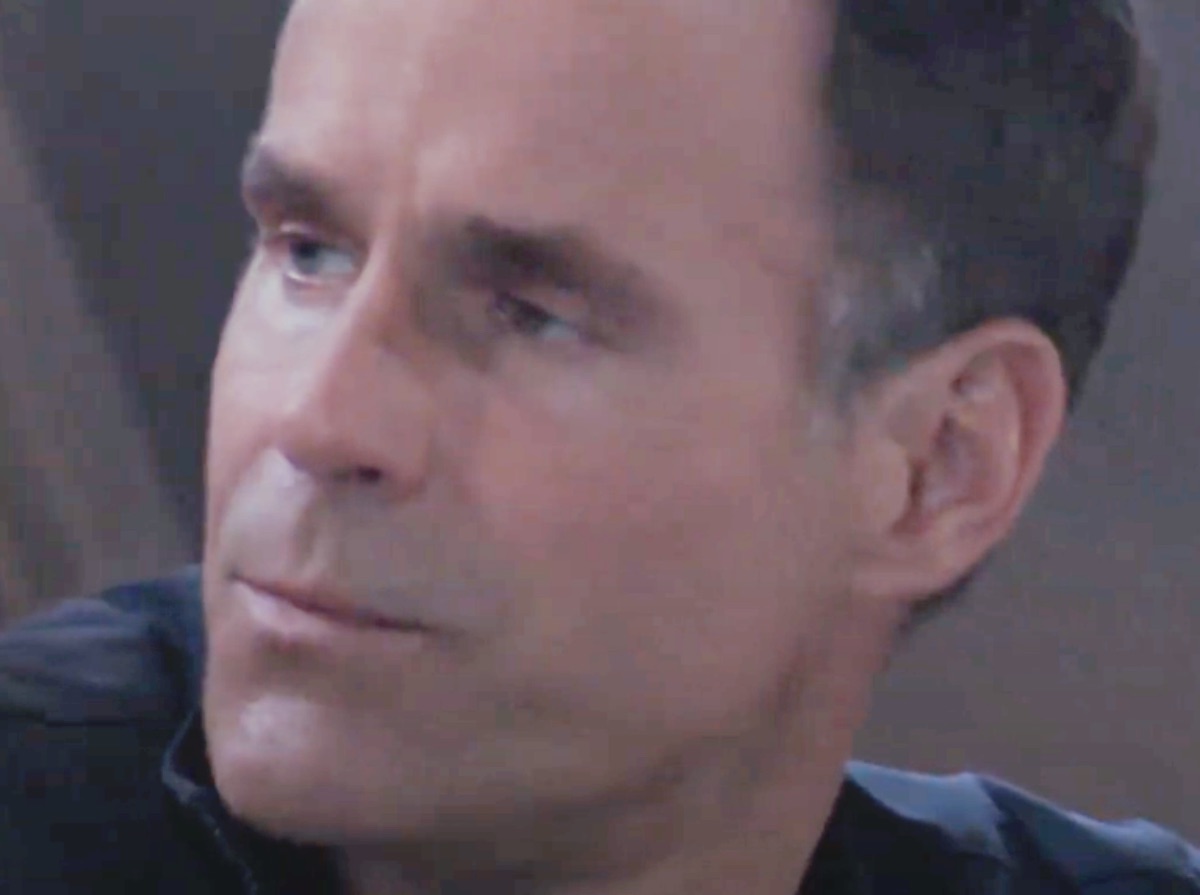 General Hospital Spoilers: Drew Cain Offers His Expertise
Still on the footbridge with Valentin, Drew is trying to convince Carly that he needs to help him. He tells her Victor needs to be stopped and they need his help to do it; they need to get justice for Carly's uncle Luke and Drew's brother Jason. The mention of justice for Jason should be all that's needed to get Carly on board.
Drew was brainwashed by Victor and Peter August (Wes Ramsey) and knows how to fight Victor. He knows his weaknesses which are becoming more by the day, and keeping up the ruse of Valentin's death is essential to the mission.
GH Spoilers: Dante Falconeri Expresses His Concern
At Sonny Corinthos' (Maurice Benard) penthouse, Dante will express his concern for the mob war that is obviously starting. Sonny's talking to him about how he had to tell Nina Reeves (Cynthia Watros) to distance herself from him for her own safety, and just hopes she'll come back to him. Dante will be concerned as a cop at mob violence coming to Port Charles just as they've been ridded of a serial killer. Dante again must walk the fine line between being a cop and being the son of a mobster.
General Hospital Spoilers: Shocking Reveal
Meanwhile, Michael is knocking on the door of Dex Heller's (Evan Hofer) apartment where inside, he's naked under the covers with Josslyn Jacks (Eden McCoy) on the couch. Josslyn no doubt will demand answers from both Michael and Dex since she'd just had a conversation about who Dex's real boss was and he wouldn't say! Michael is shouting for Dex to come out because they need to talk, and seems poised to open the door.
If Dex still hasn't learned to lock the door when he's home he's going to learn once and all for now. He'll have a lot of explaining to do if Michael walks in on him and Josslyn like that.
Be sure to catch up on everything happening with GH right now. Come back here often for General Hospital spoilers, news, and updates.