The Young and the Restless Spoilers: Kyle And Audra Fail At Hiding Their Secret Affair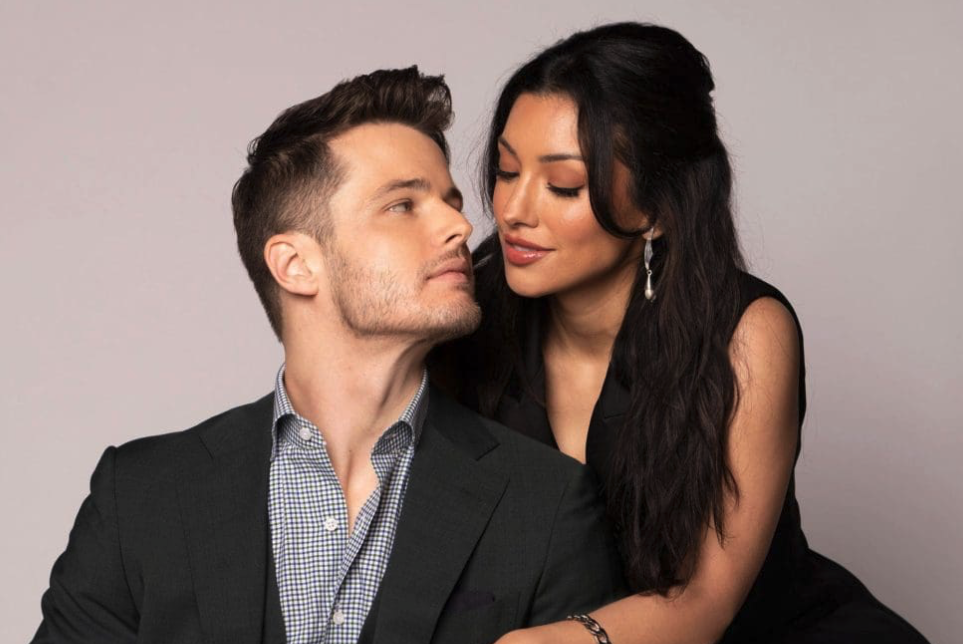 The Young and the Restless spoilers say that by now Kyle Abbott (Michael Mealor) should have learned that whatever happens in Genoa City certainly doesn't stay in Genoa City. It becomes gossip fodder for the public for many weeks and even months to come. And while he might think that hiding his affair with Audra Charles (Zuleyka Silver) might sound like a good idea, he's soon going to learn that secrets have a very short shelf life, especially when the Newmans get wind of it. Here's what you need to know.
The Young and the Restless Spoilers: Kyle And Audra Fail At Hiding Their Secret Affair
In an interview with Soap Opera Digest, actor MIchael Mealor, who plays Kyle Abbott on the his CBS soap, says that both Kyle and Audra are going to try their best of hide their illicit affair from everyone, including his new nemesis, Nikki Newman (Melody Thomas Scott). 
Michael put it this way, "Kyle admits that he knows this and lies that Audra has already dumped him. They are going to hide this from everyone from now on, including from Nikki. Kyle and Audra don't want to finish what they have going on. They're enjoying each other too much just to turn it off."
The Young and the Restless Spoilers: What's Next For Kyle And Audra?
Yet, it doesn't seem like many Y&R fans are too convinced that this is going to happen. Some of them have taken to Twitter to weigh in on the matter with, "I don't care how hard soap publications try pushing this pairing they are plain disgusting. Kyle the slime ball and his call girl Audra are not the least enjoyable. Audra needs to leave the show" along with, "If Kyle is going to go on seeing Audra in secret, it's time to cut Summer lose! Last I checked, you can't still be married to one woman and have a secret affair with another! That's pure deception!"
Another critic wrote, "Kyle is his own man. What he and Summer are going through is  really none of her business. She can't call the cattle black as many times as her a   Victor have broken up and   had affairs with others."
In the meantime, The Young and the Restless fans will have to tune in to find out what will happen next! Watch this space as there's more to come. In the meantime, let us know what you think by leaving us a line with your thoughts in our comments section below. The Young and the Restless airs weekdays on the CBS network. Check your local listings for times.