British Royal News: 'Harry And Meghan' Get Some Of The Worst Reviews Netflix Has Ever Seen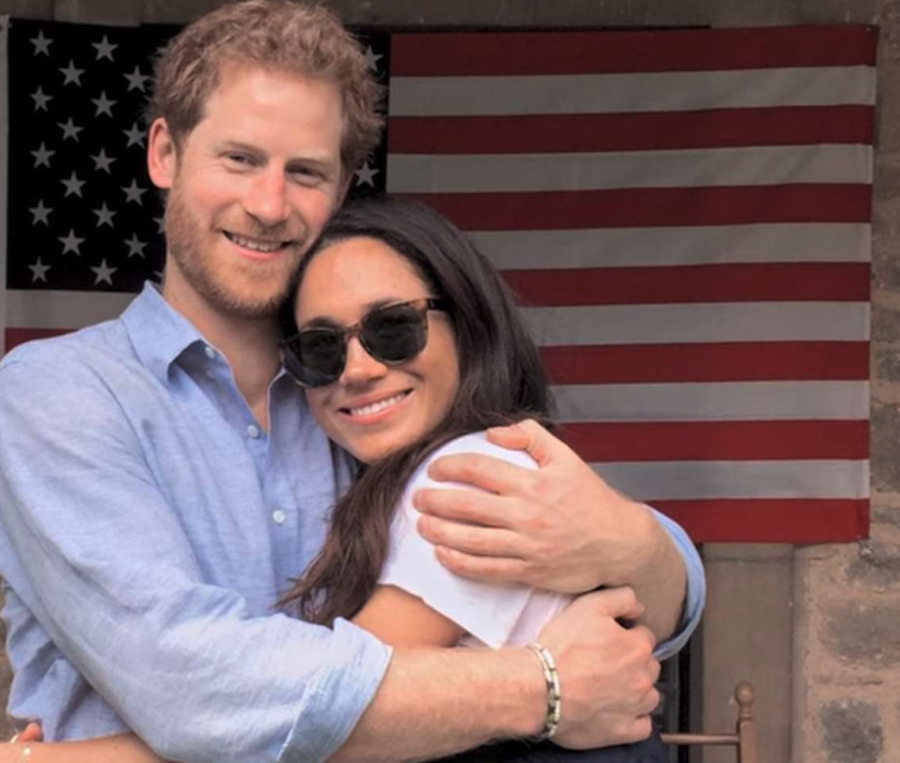 British Royal News says that Netflix is either really loving all the attention that they are getting are probably wanting their money back on these two. It seems like the docuseries Harry and Meghan are getting some of the worst reviews that the online streaming giant has ever seen in their history. Here's what you need to know.
British Royal News: 'Harry And Meghan' Get Some Of The Worst Reviews Netflix Has Ever Seen
While the Duke and Duchess of Sussex didn't make any personal jabs at the royals themselves, they did talk a lot about the supposed 'invisible contract' the royals have with the British press, some of the racism that Meghan Markle had endured while she was in the UK and also touched some on Britain's colonist history. 
Some comments about the series have included, "This documentary is literally the SAME rehashed story-who cares about a few new pics? Making the millions they so desperately need is ALL she and Harry care about since THEY can't live off the Royal family any longer," along with, "Meghan comes across as a delusional egomaniac entitled woman who was trying to compensate for her failure as an actor with injecting some sort of fairy tale and David vs Goliath dimension to her life and love story with Harry. The attempts backfire."
British Royal News: What's Next For The Royal Family?
Another critic wrote, "Looks like Meghan finally got her leading role as an actress and she is letting us see why she is the only one who would hire herself for it. This is the most immature content put out by 40 somethings I've ever seen."
And then there was this comment, "This documentary is essentially a love letter from Meghan to Meghan. I've learned from watching the first three episodes that she is also intelligent, articulate, narcissistic and shallow. Make no mistake, this series is all about her and her woke obsession with uncovering the evils of systemic and overt racism which are apparently served up in the UK with every order of bangers and mash."
Meanwhile, both Prince William and Kate Middleton refused to get wrapped up in all of the Sussexes' drama and that's why they ignored the Harry and Meghan docuseries altogether. Instead, they just went about their day and took their children to school. 
We will update you with all of the latest information as it comes in. In the meantime, let us know what you think with your thoughts in our comments section again. Be sure to catch up with everything on the British Royal Family right now. Come back here often for the British Royal Family news and updates.