General Hospital Spoilers: Zeke and Jordan Dance Around Their Budding Chemistry — and Then Stella Finds Out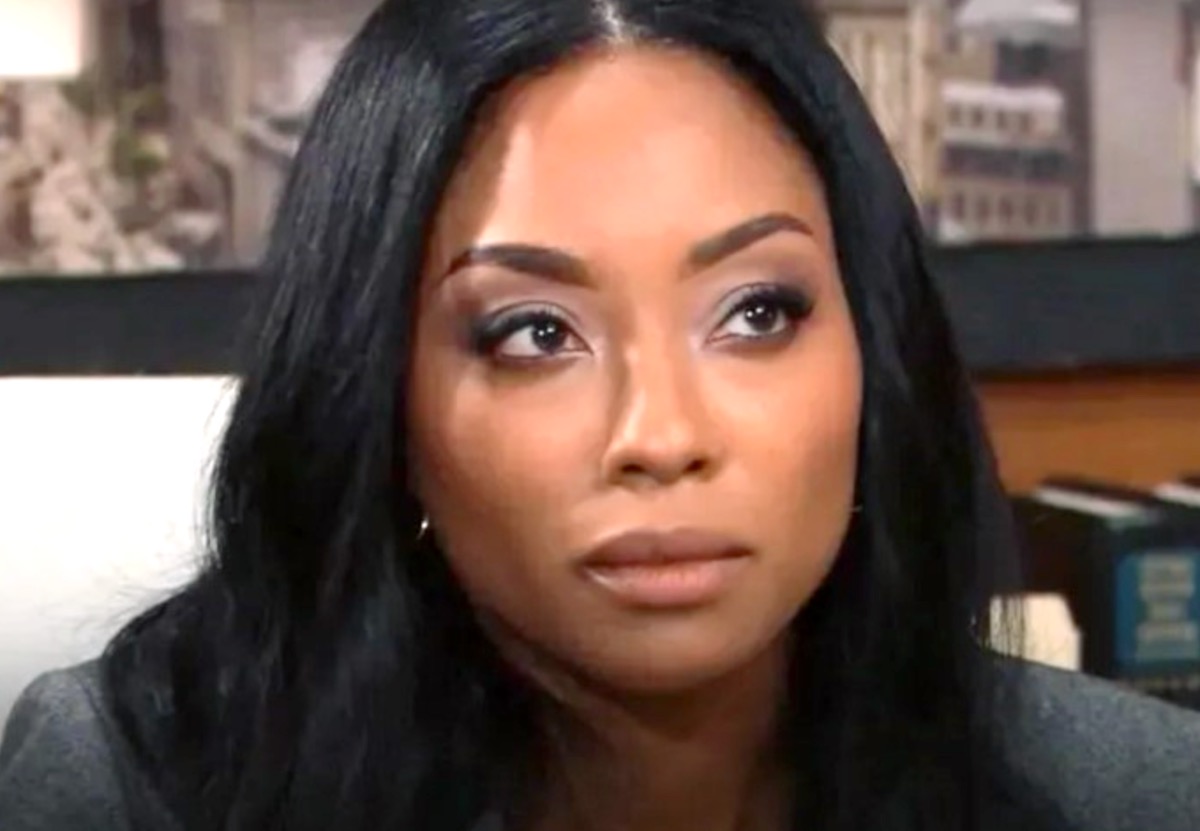 General Hospital spoilers hint Jordan Ashford (Tanisha Harper) has made it clear to Curtis Ashford (Donnell Turner) that she was moving on, and it seemed like her heart was keeping up with her words. While staring at her engagement ring that she had never let go of, she didn't expect to find someone who would make her heart race again. But that's exactly what happened when Zeke Robinson (Gavin Houston) walked into the Metro Court Hotel bar. After a few drinks and a one-night stand, they were both left basking in the afterglow.
The thought of dating again after Curtis might seem shocking to some, but for Jordan and Zeke, it could be the beginning of a new journey together. Who knows what the future holds, but one thing's for sure, Jordan was true to her word about moving on, and she did it with style. There's just one problem: telling Portia Robinson (Brook Kerr) and Curtis won't be easy. Maybe they don't have to?
General Hospital Spoilers — Moving On?
Jordan and Zeke's chance encounter was supposed to be nothing more than a casual fling, a one-night stand that they could both easily forget about. But as fate would have it, the chemistry between them was pretty undeniable, leaving them both with contagious grins plastered across their faces long after they parted ways. It wouldn't surprise anyone if Zeke ends up contemplating pursuing a more serious relationship with Jordan.
But what's fascinating is that the two had already been intimately connected before they even met. As they explore the deeper implications of their newfound attraction, it's clear that fate may have brought them together for a reason. Still, how are they supposed to keep their newfound romance a secret from Portia and Curtis until they know where this is — or isn't — going?
GH Spoilers Tease Stella Catches On
Jordan just might be able to get Zeke to agree to keeping quiet about her smooch with Curtis — if it means he gets to see her again. If Zeke is interested in Jordan enough to ignore what she told him about Curtis stepping out on Portia, they just might have a shot. That is, until Stella Henry (Vernee Watson) finds out about it — and doesn't she always?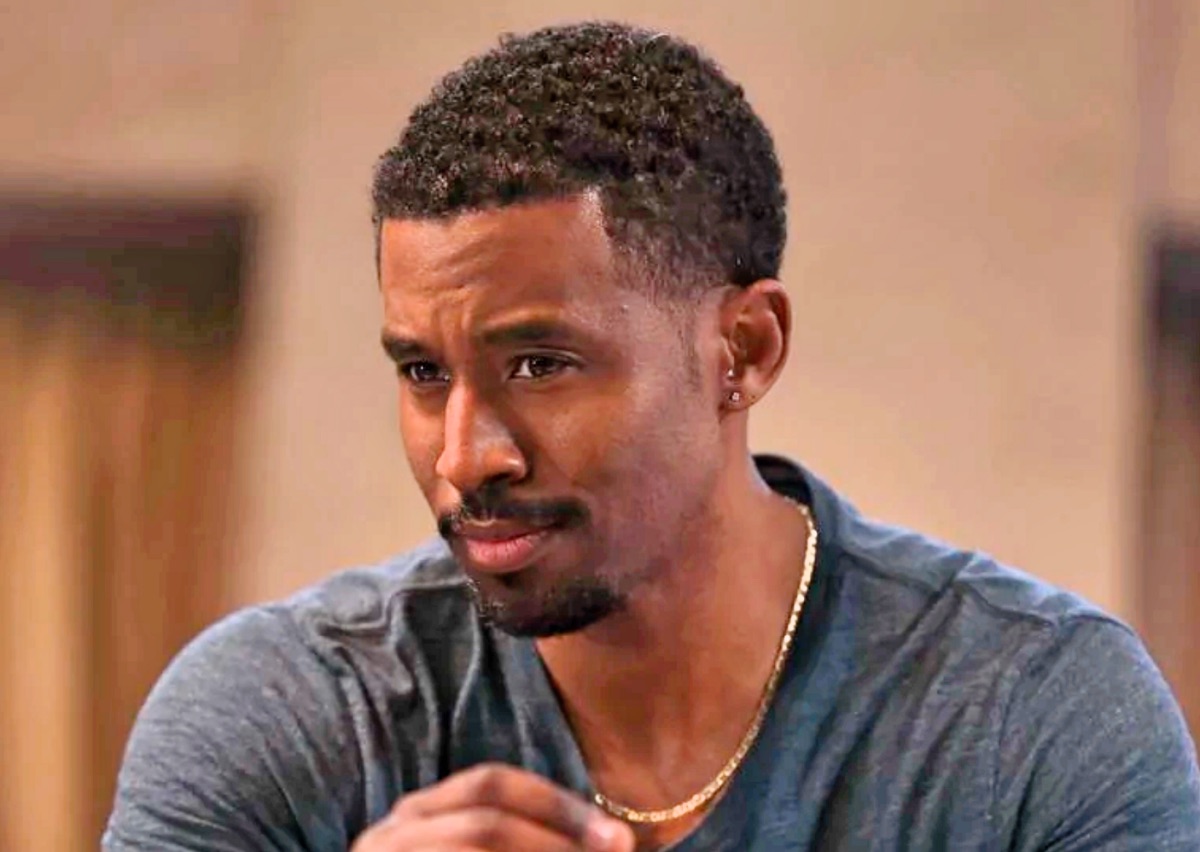 It seems if there is a family secret to be kept, Stella learns about it just in time to twist herself inside out and shower herself in guilt as she tries to keep her lips sealed. First, it was the secret that Marshall Ashford (Donnell Turner) never really died. Then, it was that Trina Robinson (Tabyana Ali) could have been Curtis' biological daughter. Now, Jordan wants her to refrain from telling Portia and Curtis that Zeke and Jordan are getting hot and heavy between the sheets together?
General Hospital Spoilers — Can Jordan Swear Stella to Secrecy — Again?
Coming out to everyone about dating your ex-husband's brother? Talk about a recipe for drama. Stella isn't going to feel good about the idea of keeping yet another secret from Curtis. The last one nearly tore their family apart, and Curtis and Portia are still trying to put the pieces back together. While Stella knows it wasn't her fault, and that only Portia is to blame for that secret, she didn't have to keep it from Curtis while then blurting it out to Trina just after Curtis wed Portia, did she? This time around, she just might want to beat everyone to the punch by letting them know what's up right away. Can Jordan sway her in an effort to hang onto what she's got with Zeke? Stay tuned for more GH news and spoilers just ahead to find out.