DOOL Spoilers Monday, October 30: EJ Rages, Gabi And Stefan Celebrate, Marlena Worries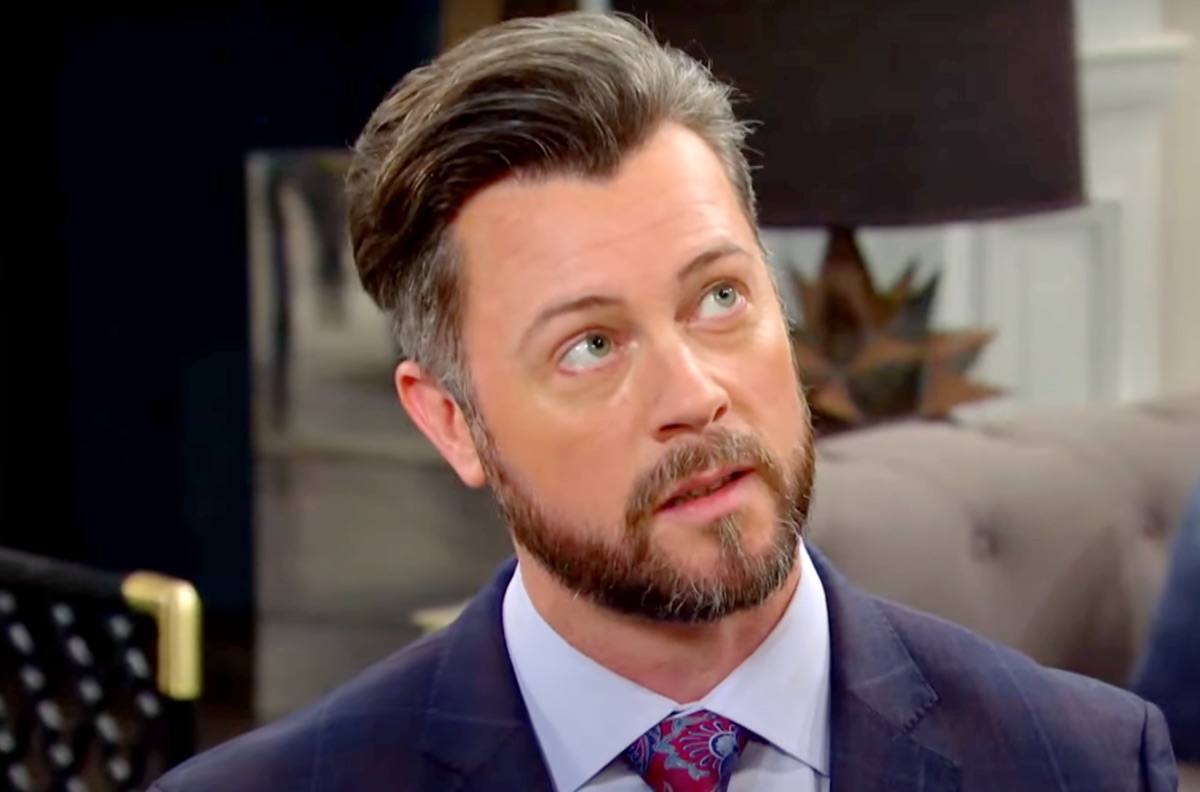 Days Of Our Lives spoilers for Monday, October 30 indicate that Nicole Walker (Arianne Zucker) worries when she finds EJ Dimera (Dan Feuerriegel) ranting.
Gabi Dimera (Camila Banus) and Stefan Dimera (Brandon Barash) celebrate their win. Marlena Evans (Deidre Hall) worries about a patient who needs her help.
EJ Dimera Is Very Upset
Days of Our Lives Spoilers reveal that nothing has been going EJ's way lately and today marks just one more example of his problems. EJ still wants to know who kidnapped his mother.
EJ has believed his mother was dead for a year. Ava Vitali (Tamara Braun) is free to roam the streets of Salem. And Stefan and Gabi have gotten their hands on Kristen Dimera's (Stacy Haiduk) shares.
EJ is furious that he might lose Dimera again and losing Kristen's shares didn't help matters. Stefan may not have the votes to take over but he does have a tie.
Nicole Walker (Arianne Zucker) will soon be giving birth to what is supposed to be EJ's child and she doesn't want him acting this way over the business. Nicole needs EJ to get a grip on his emotions.
DOOL Spoilers: Gabi Dimera And Stefan Dimera Celebrate
Gabi and Stefan are thrilled to have gotten exactly what they wanted and not repaid Brady Black (Eric Martsolf) for his role in it. Gabi and Stefan are enjoying this just a little too much.
However, payback will not be good and they will not be prepared for what is coming. Perhaps Stefan and Gabi should have watched their backs a little more.
Stephanie Johnson (Abigail Klein) just had a big blowup with Chad when she went to their apartment. Stephanie believes she has trick-or-treaters at her house and answers the door.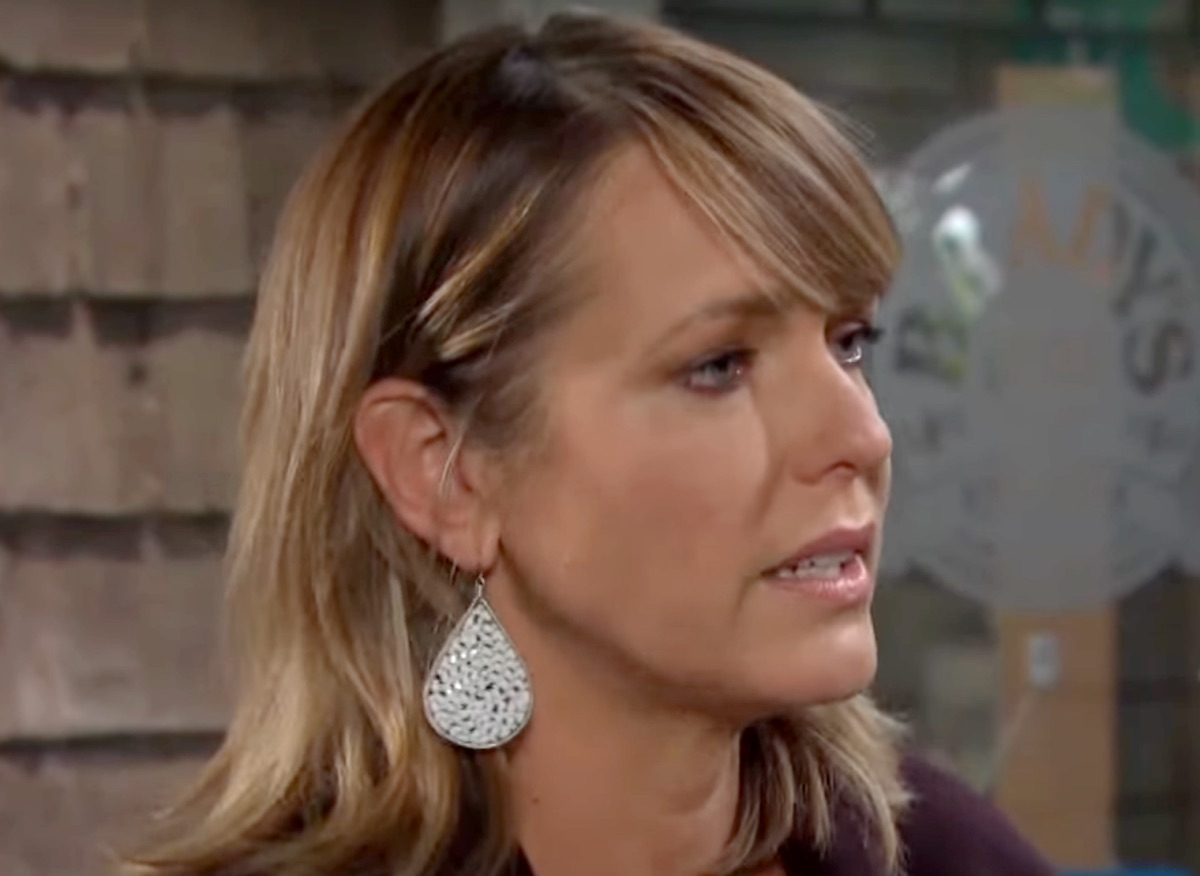 Stephanie is stunned to see none other than the guy who ghosted her in Seattle. What is he doing in Salem and how did he find Stephanie at her new apartment?
Days of Our Lives Spoilers: Marlena Evans Worries About Her Patient
Marlena has yes another unhinged patient that has become her charge and she has been very worried about them. Of course, Marlena had experienced her fair share of patients but a crazy this time of year could almost unnerve her.
After all, just think, it wasn't too long again that Marlena was possessed and then this time last year she was locked away by Megan Dimeria (Miranda Wilson).
Is this patient just around for Halloween or is there to wreck Marlena's holidays this year? Isn't it time for Marlena to have a peaceful holiday this year? Let Marlena have time to work on her family instead of putting everyone else first.
Be sure to catch up on everything happening with DOOL right now. Come back here often for Days Of Our Lives spoilers, news, and updates.