General Hospital News: Ingo Rademacher Takes The Classy Approach With Nancy Lee Grahn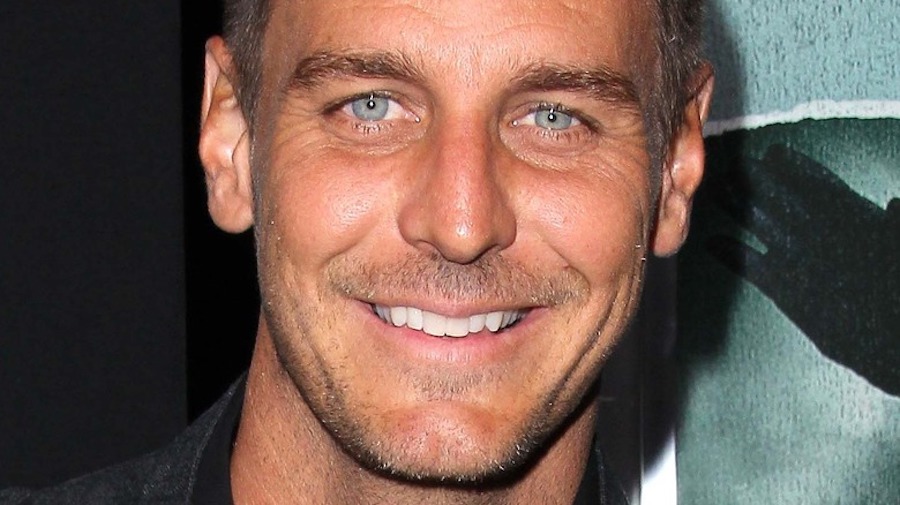 General Hospital's Ingo Rademacher (ex-Jasper Jacks) has taken the classy approach with his former co-star Nancy Lee Grahn (Alexis Davis). The actor addressed the issue he had with Nancy announcing his departure from the show before he even got a chance to. Here's what you need to know.
General Hospital News: Ingo Rademacher Takes The Classy Approach With Nancy Lee Grahn
Back in November, Nancy took to her Instagram account to write, "The fellow actor, #IngoRademacher, is mercifully no longer a part of the ['General Hospital'] cast," which apparently Ingo did not appreciate at all. Ingo left the hit ABC soap after he refused to comply with the network's vaccine mandate.
Ingo did take to his own Instagram account to clarify a few things along with how he felt about Nancy's announcement. He started off his clip by saying, "Hello guys. This is my official video to say that I'm no longer on the show, which is something I never got to do because Nancy announced it on Twitter."
He continued, "She said that I was mercifully no longer on the show, which was a huge disappointment to me. I thought that after you'd work with someone for 25 years they would show some more respect and a little more integrity to allow me to make that announcement to my fans."
Ingo went on to say that he will have more to say about Nancy later, but wanted to thank his fans for supporting him through the good times and well, the bad, too. And while Ingo did say that Nancy has the freedom to express her opinion just as much as he does, many of his fans took to his comments section to weigh in on the matter. Some of them wrote, "I am vaxxed, but that was MY choice and would never force that on to anyone!! I'm SO sorry this happened to you ..I have a feeling you are gonna end up in a way better place," along with, "You and Steve will be missed. Disappointed in Nancy big time. Glad to be able to follow you on IG. Looking forward to seeing you do great things in the future."
General Hospital News: Nancy Stays Silent
Another fan wrote, "You are amazing! I have been a lifetime watcher of GH. You took the high road… which Nancy could never find even with a GPS!"
So far Nancy Lee Grahn herself has not made any additional comments about the matter, nor has she took the time to wish Ingo the best after his departure from General Hospital. Watch this space.
Be sure to catch up with everything on GH right now. Come back here often for General Hospital spoilers, news and updates.