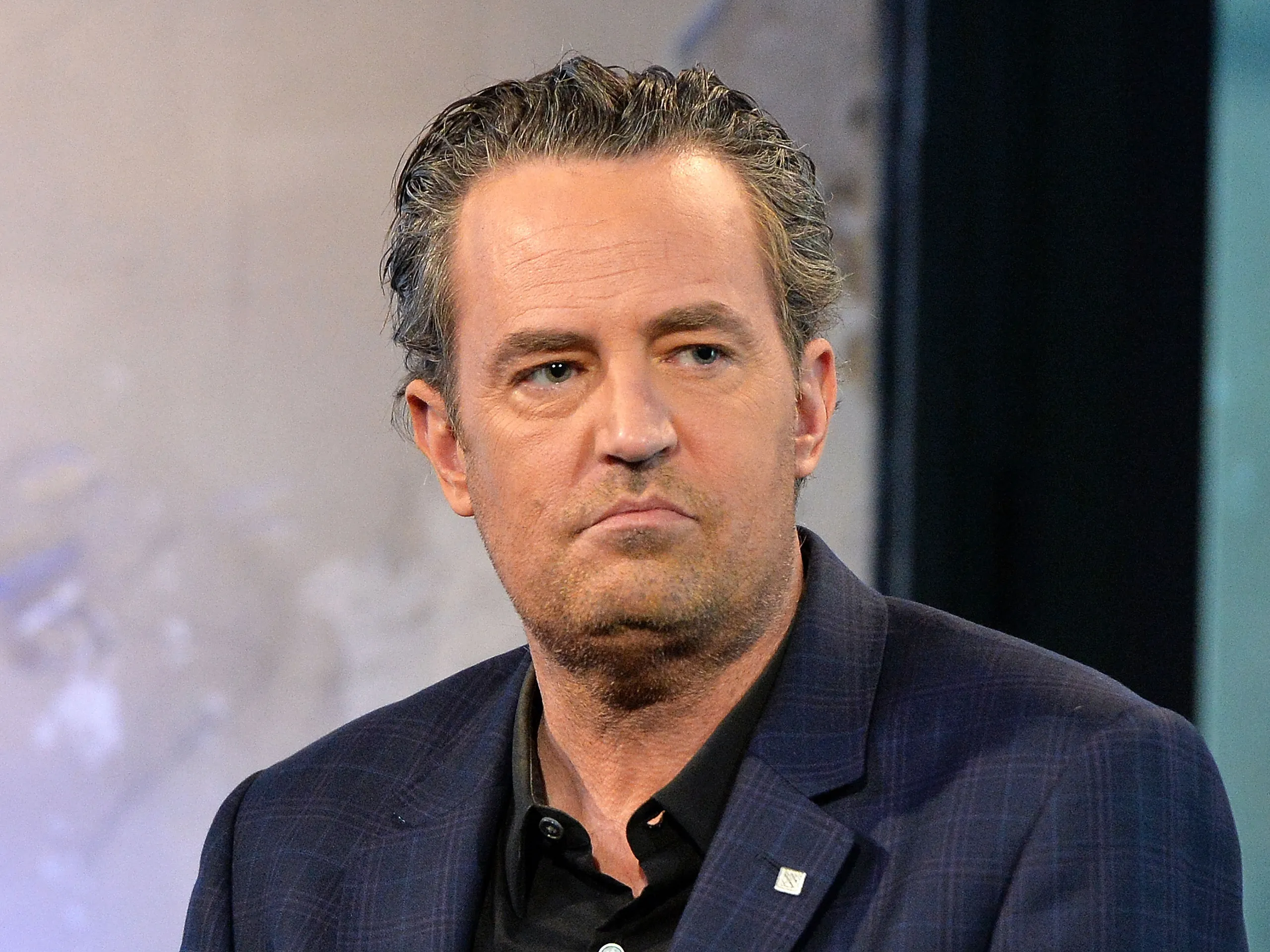 We have sad news for the television world. There are new reports that say actor Matthew Perry, who is best known for his role as Chandler Bing, has died at the age of 54. The actor died after an apparent drowning. Keep reading below for everything you need to know.
Breaking News: Friends Star Matthew Perry Dead At Age 54
According to TMZ, law enforcement told the site that Matthew Perry was found unresponsive in his Los Angeles home. Sources say that the actor had drowned. First-responders rushed to the scene when a call was made that said someone had a cardiac arrest. As of press time, the details surrounding Matthew Perry's death still remain unclear. The actor was reportedly found in his jacuzzi.
Back in 2022, Matthew opened up about his life like he never did before. He talked about his drug use and how he also felt as though the time was right for him to settle down and have a family. He also said, "When I'm carrying weight, it's alcohol. When I'm skinny, it's pills."
Matthew Perry Died By Drowning
He also talked about how his Friends co-star Jennifer Aniston confronted him about his substance abuse. Matthew recalled, "I know you're drinking,' she said. "I had long since gotten over her — ever since she started dating Brad Pitt, I was fine — and had worked out exactly how long to look at her without it being awkward, but still, to be confronted by Jennifer Aniston was devastating. And I was confused."
The actor continued, "How can you tell?' I said. I never worked drunk. 'I've been trying to hide it . . .' [Aniston] was the one who reached out the most, and I"m really grateful to her for that."
We will update you with all of the latest details as they come in.
Tell us, what do you think of this story? Drop us a line in our comments section below with your thoughts. Also, don't forget to come back right here for all the latest news and gossip about all of your favorite British royals, Hollywood actors, and reality television stars. We've got you covered.