Days of Our Lives Alum Tyler Christopher Opens Up About The Importance Of In-Person Doctor Visits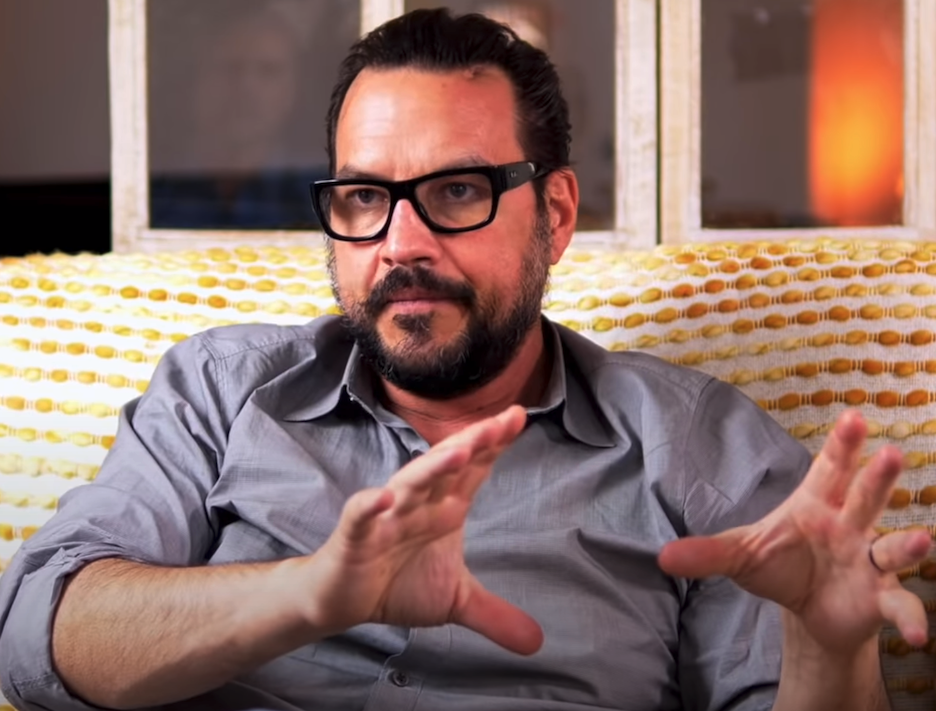 Days of Our Lives actor Tyler Christopher recently opened up about the importance of in-person doctor visits. Here's what he has to say!
Days of Our Lives Alum Tyler Christopher Opens Up About The Importance Of In-Person Doctor Visits
While writing for Reader's Digest, Tyler says, "Even during video calls, telehealth can make it more difficult for my psychiatrist to properly assess my behavioral changes—or to notice them. And as an actor and a person who struggles with mental health, sitting directly in front of my psychiatrist helps push me to be real in an appointment like I used to. While being able to receive care from the comfort of my own home via telehealth is convenient, I do not feel it should completely replace face-to-face care."
He also added, "I also feel it's important for my psychiatrist to see me in person to monitor whether I begin to develop mild or moderate body movements, called tardive dyskinesia (TD), associated with taking antipsychotics to treat my mental health conditions. TD is a condition in which people taking antipsychotics for a few months can experience uncontrollable movements in different parts of their bodies. Even mild movements from TD could also have emotional and social consequences.* I recognize how these movements could affect those in other careers or stages of life, including my own."
Days of Our Lives News: What's Next For Tyler?
Back in March, Tyler hinted that his daytime television career might be behind him. During his conversation with Maurice Benard on State of Mind, Tyler hinted that a comeback to the soap world might not be possible. While there's no doubt that fans would love to see him back on either Days of Our Lives of General Hospital, Tyler said that he was pink slipped by DOOL because of his struggles with alcoholism.
Speaking to Maurice, Tyler made it no secret that losing his job with Days of Our Lives was one of the worst moments of his career. "It crushed me, because I took for granted the one thing I love the most," he said.
Tyler also added, "It was devastating for a myriad of reasons. One, the thing that I love the most was taken away," he said. "Two, I threw it away. Nobody took it away from me. I dropped it, OK? Having to walk out the doors under those circumstances? That was like, 'This is for real, dude.' And I haven't been back since. That ship has sailed."
In the meantime, let us know what you think by leaving us a line with your thoughts in our comments section below. Days of Our Lives airs weekdays on the Peacock network. Check your local listings for times.
Be sure to catch up with everything on DOOL right now. Come back here often for Days of Our Lives spoilers, news and updates.