Days of Our Lives Spoilers: Is It Time For Alex And Paulina To Get Together?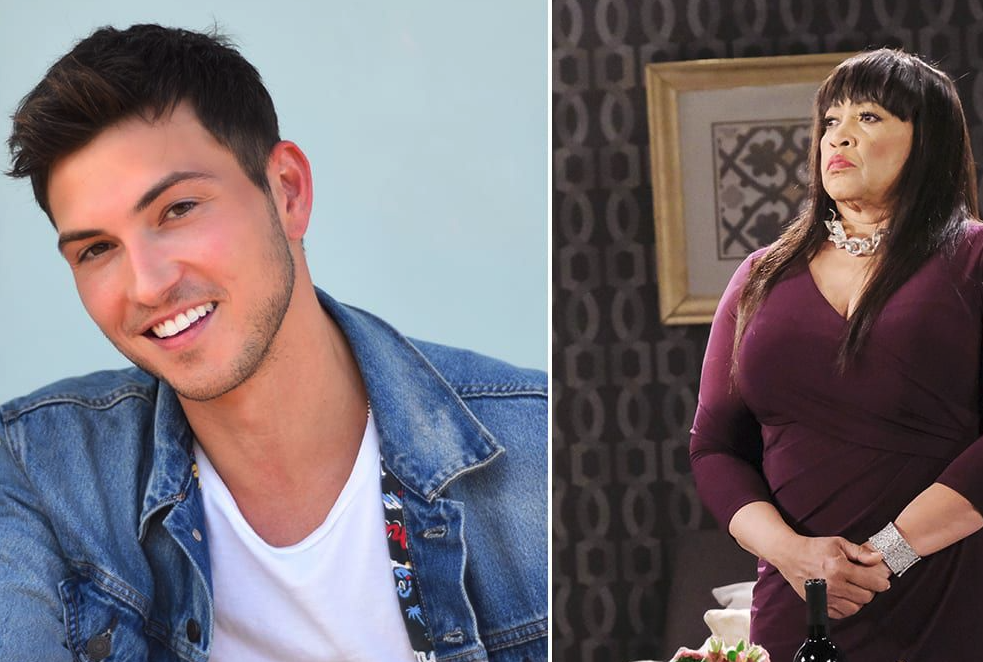 Days of Our Lives spoilers say that this is a pairing that no one saw coming but one that many people would certainly love to see! Apparently, there's been a lot of talk about having Alex and Paulina together in Salem. And according to both Jackee Harry and Robert Scott Wilson, they are all on board for the idea!
Days of Our Lives Spoilers: Is It Time For Alex And Paulina To Get Together?
During an interview with Love B Scott, Jackee was asked who her dream scene partner sould be. She said, "Mines is Alex. I want to be with one of those fine ass white boys. Robert Wilson, I would love to take him to the back shed. I want Paulina to be scandalized and have Abe bust her on all of that. But I don't want to hurt him. But he could be somewhere doing it too."
Girl, we know exactly what you are talking about.
Back in October, Robert teased a few new scenes with his favorite DOOL co-star, Jackee Harry. He shared, "I always thought it would be cool to have scenes with Jackée. We actually did get to do some, which are coming up soon, and they were great."
He continued, "After Jackée started on DAYS, he told me he was working on a deal for her; that she was having a great time, really liked the show and wanted to stay. So, of course DAYS was like, 'Yeah, we'll put you on contract right away.' Jackée and I kind of talked about that and became buddies, but we never worked together until Alex came to play."
Days of Our Lives Spoilers: What's Next For Alex And Paulina?
Now as far as what fans can expect from Robert Scott Wilson and Jackee Harry sharing camera time together, the handsome actor added, "We had a couple of scenes that were wicked funny, and we're going to be doing more in the future."
Of course, fans will have to tune in to find out what will happen next! In the meantime, let us know what you think by leaving us a line with your thoughts in our comments section below. Days of Our Lives airs weekdays on the Peacock network. Check your local listings for times.
Be sure to catch up with everything on DOOL right now. Come back here often for Days of Our Lives spoilers, news and updates.