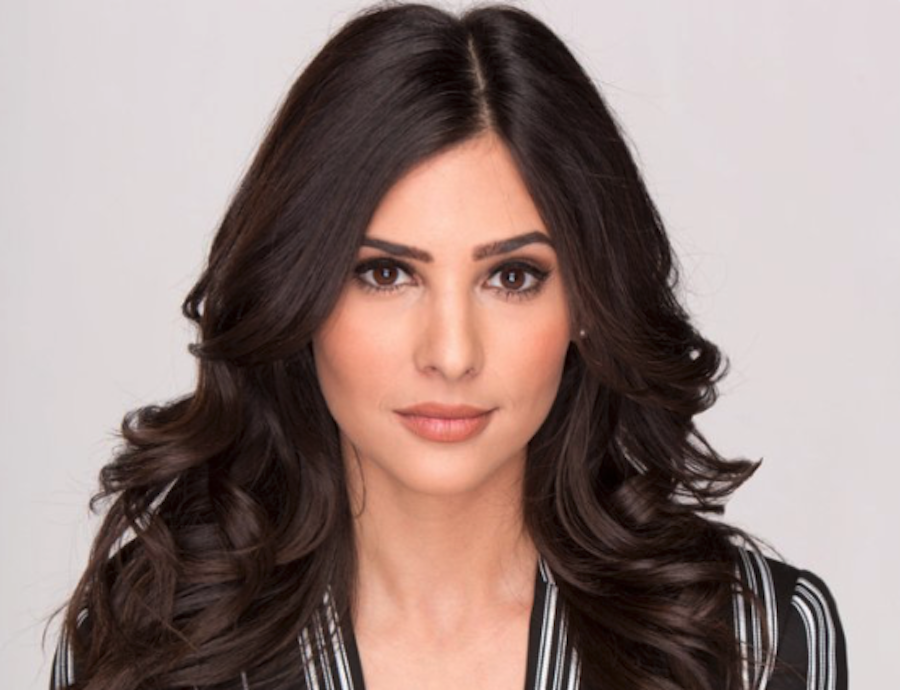 It's Camila Banus or no one. At least, that's what many Days of Our Lives fans are saying as plenty of them have made it clear that they don't want to see anyone replace the actress on the hit Peacock soap. Yet, there are rumors swirling that a new actress might come in and take over for Camil as the new Gabi DiMera. Here's what you need to know.
Days of Our Lives Spoilers: Rumors Are Swirling About Gabi DiMera Recast
As many Days of Our Lives fans are already aware of, Camila Banus is leaving the show to pursue other opportunities in the daytime television world. There's no doubt that fans are going to miss her so much so that many of them are saying there's no way that anyone else can play Gabi just as good as she does.
Some have even taken to social media to comment on the matter with, "If the writing was how it once was I'd be open to it. They ruined her at the end. I'm glad she's free. There were better ways for Gabi to have a quick exit if it had to be that way," along with, "I love Days but they're being massively cheap with this very unpopular approach to such fan favorites. With so many out of work daytime actors, this shouldn't be an option."
Days of Our Lives Spoilers: What's Next For Camila Banus?
Another Days of Our Lives critic wrote, "Galen discussed Camila exit as Gabi on the show and he mentioned how no recast of Gabi was happening currently on the show and him and Elia were also asked about Talia and Gabi exits from the show and both mentioned how the writers wrote jada and Rafe supporting each other as a couple and how the writers will be showing more of Rafe's own past that hasn't been shown before as well as jada and Rafe dealing with Everett."
But then there was this comment as well: "I enjoyed CB in the role, but I also believe that nearly anyone can be recast successfully. I've watched soaps too long not to believe that. They should have done that here."
How do you feel about the matter? It goes without saying that Days of Our Lives fans will have to tune in each and every day for all of the action! Days of Our Lives airs on the Peacock network. Tell us, what do you think of this story? Drop us a line in our comments section below with your thoughts. Also, don't forget to come back right here for all the latest news and gossip about all of your favorite British royals, Hollywood actors, and reality television stars. We've got you covered.