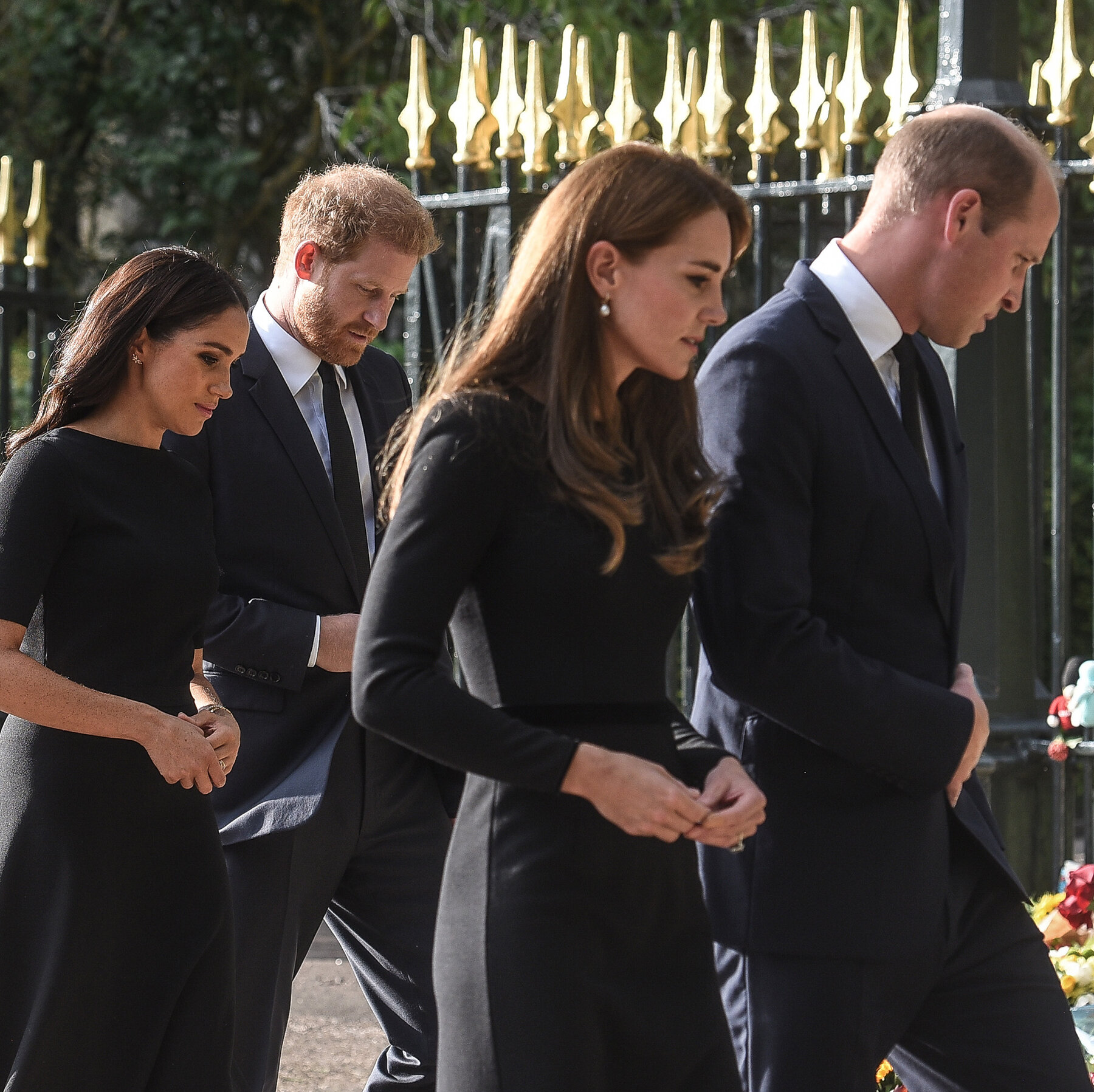 British Royal News says there's a possibility that Meghan Markle might have gotten snubbed by King Charles. While there were reports that suggested the Duchess of Sussex had requested a meeting with her father-in-law, there's a very good chance that it did not happen as both she and Harry have already returned to California. Here's what you need to know.
British Royal News: Did Meghan Get Snubbed By King Charles?
According to new reports, Harry and Meghan took a British Airways flight out of London straight for Los Angeles. While the couple have yet to say anything about their experience in London, Gayle King did say that there was an effort made on both sides to help heal the rift between the Sussexes and the rest of the royal family. Unfortunately, it wasn't enough to heal it all together.
Before then, however, Meghan has asked for a meeting with King Charles in order to "clear the air." At least, that's what one royal reporter says. Neil Sean said in a YouTube Video that Meghan has requested a one-on-one meeting to discuss a few important matters.
Sean said, "She'd now like, before they return back to California, to have a one-to-one audience with King Charles III. That's right, Meghan one-to-one with King Charles III. You heard correct."
British Royal News: What's Next For The Royal Family?
Meanwhile, there's another report that suggests King Charles won't be playing any games with the Sussexes. At least, not on paper. According to the Daily Beast, one insider believes that Prince Harry will end up just like Edward VIII, the king who abdicated the throne back in 1936 and was forced to live a life outside of the UK.
The tipster put it this way, ""The royals handled the abdication crisis by exiling Edward which meant he and Wallis ultimately came to seem like unimportant, misguided, disloyal, and even treacherous individuals to almost the entirety of the British people. It was a masterful operation in the service of which the Queen Mother, in particular, worked tirelessly. The same thing is already happening with Harry and Meghan, and will only gather pace over the next few years under the rule of King Charles. And of course a wayward second son is far less of an existential threat to the fabric of the monarchy than a wayward king."
In the meantime, let us know what you think with your thoughts in our comments section again. Be sure to catch up with everything on the British Royal Family right now. Come back here often for the British Royal Family news and updates.