DOOL Spoilers Update Monday, November 13: Nicole's Baby Arrives, Melinda's Plan, Jada Is Injured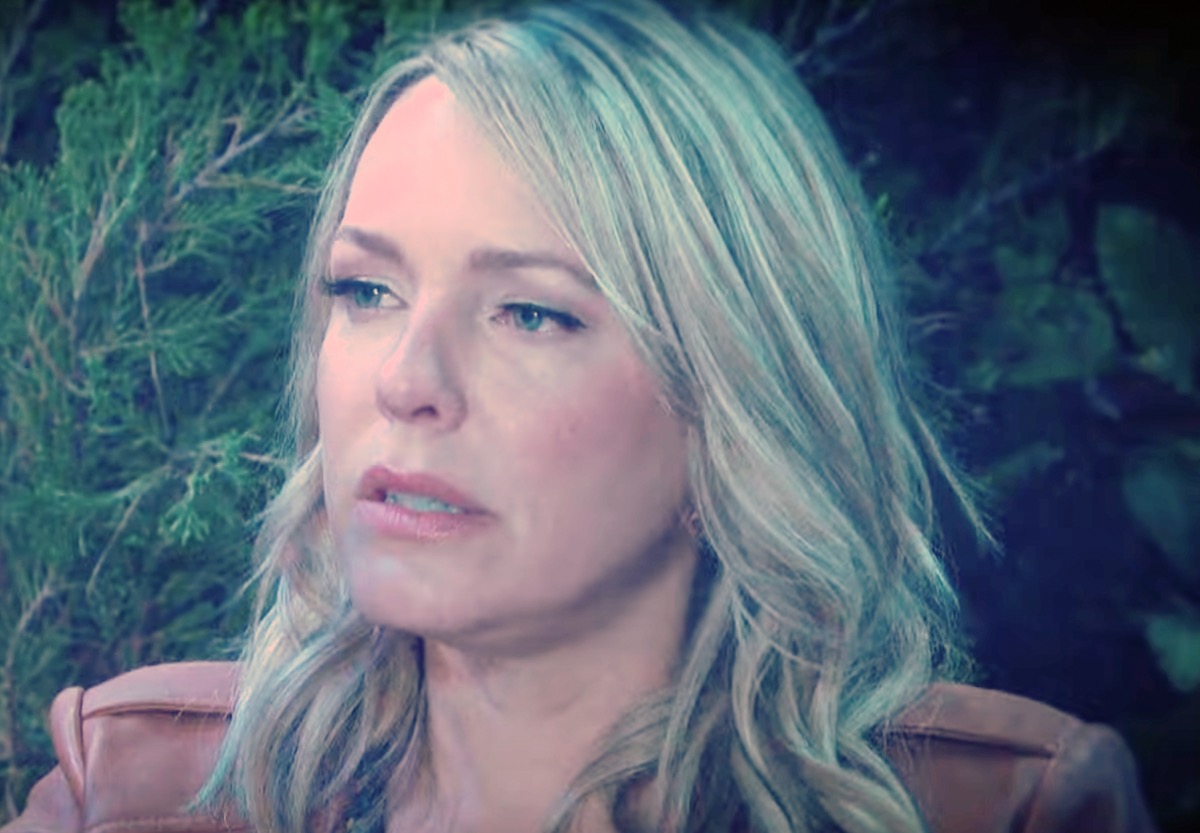 Days Of Our Lives spoilers for Monday, November 13 indicate that Nicole Walker (Arianne Zucker) goes into labor. EJ Dimera (Dan Feuerriegel) searches for Nicole.
Melinda Trask (Tina Huang) has a plan and Sloan Petersen (Jessica Serfaty) must comply. Rafe Hernandez (Galen Gering) accompanies Jada Hunter (Elia Cantu) to the hospital.
Nicole Walker's Baby Is On The Way
Days of Our Lives Spoilers reveal that Nicole goes into labor. Nicole's water breaks after being in an accident thanks to Leo Stark (Greg Rikaart) and Dimitri Von Leuschner (Peter Porte).
Nicole's labor begins to progress quickly and she tells Leo that he will have to help deliver the baby. Unfortunately, the baby is a bit premature.
EJ searches for Nicole knowing that she is out somewhere and he cannot locate her. EJ hopes to find Nicole before the baby arrives. Nicole's baby will arrive safely but it needs immediate transportation to the hospital.
Will Nicole and Ej ever see the baby now that it has been separated from her? Has Nicole lost her child for good?
DOOL Spoilers: Melinda Trask Plans To Deliver
Melinda orders Sloan to go along with her plan. Sloan is having major issues with her choice to tamper with Nicole's DNA test for her unborn child.
Since Sloan cannot give Eric Brady (Greg Vaughan) a biological child, she feels guilty about not telling him that Nicole's baby is his. Melinda just needs Sloan to get ahold of herself and calm down.
Melinda has promised to find Sloan a baby and one is about to drop into her lap. Melinda will get her hands on Nicole's baby and pay someone to say it died.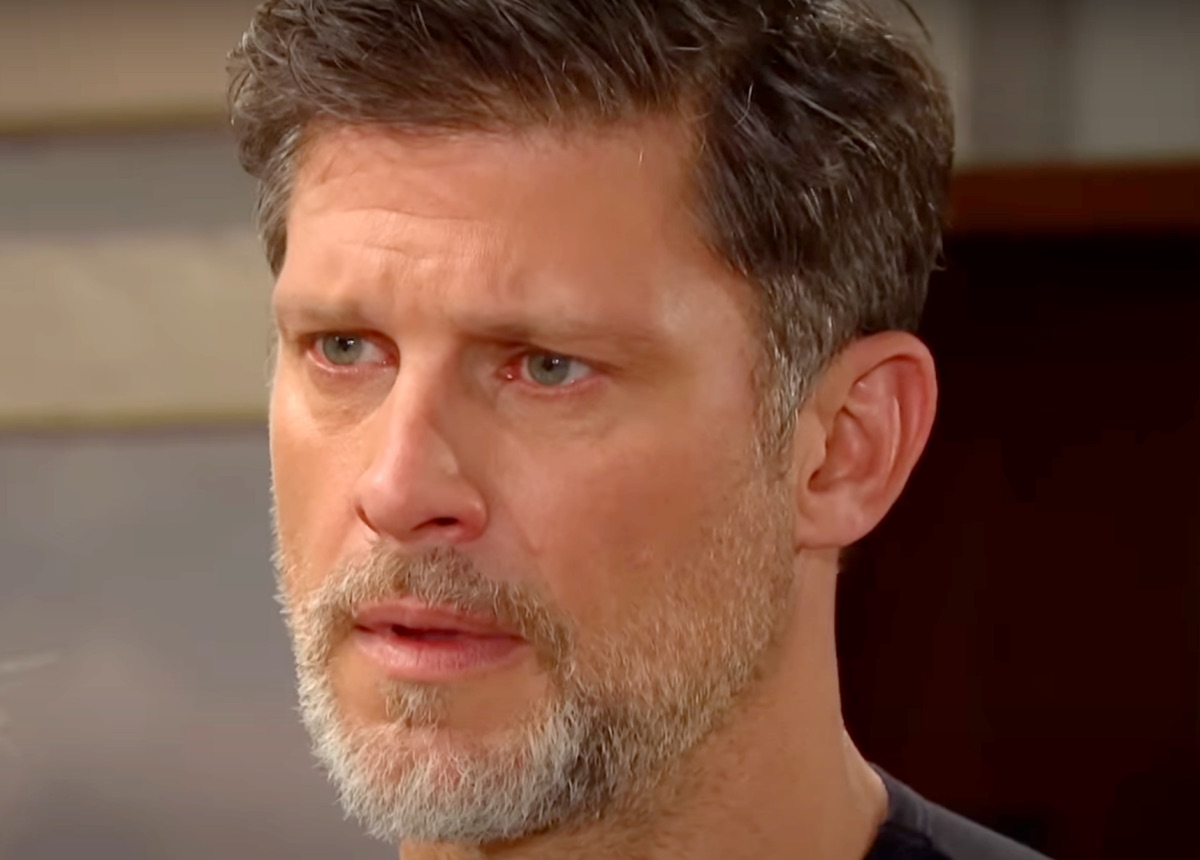 Melinda will hand that child over to Sloan as an adoptive baby for Sloan and Eric. Sloan had a problem with this at first. Melinda assures her she has this cover and tells Sloan to keep her mouth shut. If the truth comes out Melinda goes down too. How far will Melinda go to keep her quiet?
Days of Our Lives Spoilers: Jada Hunter Is Injured
An injured Jada goes to the hospital after attempting to chase down Leo and Dimitri. Jada might be a little hurt but that doesn't mean she wants to get checked out of that she is happy that Rage is pushing the issues.
After all, that leaves Dimitri and Leo out running around Salem causing even more issues. Jada wants to be done and get back out on the chase.
Meanwhile, it seems that Dimitri drops Nicole's baby off and Melinda gets her hands on it. This will pull Melinda into another situation because she is technically stealing a child.
If the truth comes out, EJ may find himself trying to put Melinda behind bars. Will Melinda and Sloan go down together when Nicole is finally reunited with her child?
Be sure to catch up on everything happening with DOOL right now. Come back here often for Days Of Our Lives spoilers, news, and updates.