British Royal News: Prince Harry And Meghan Markle To Shelve Their Netflix Reality Show?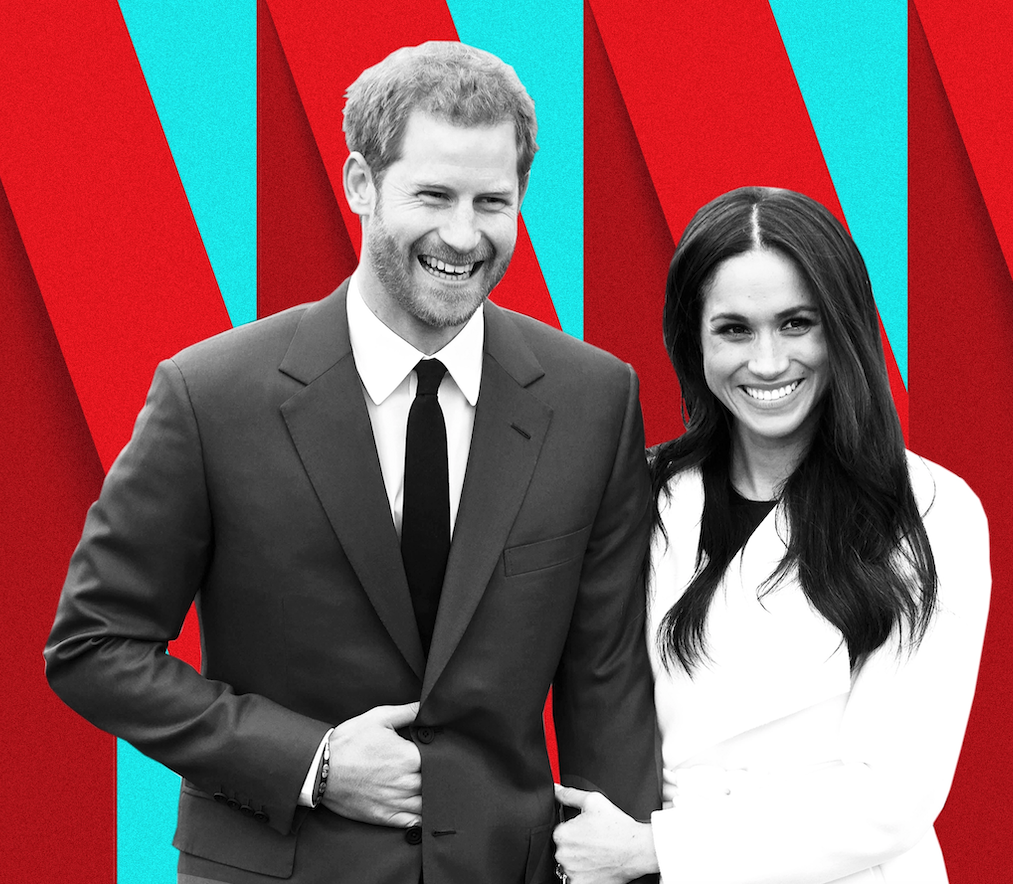 British Royal News suggests Prince Harry and Meghan Markle might be trying to shelve their Netflix reality show, for better or for worse. In fact, there's a new report that says the Duke and Duchess of Sussex are trying to both desperately edit their upcoming reality show and Prince Harry's memoir after Queen Elizabeth's death. Here's what you need to know.
British Royal News: Prince Harry And Meghan Markle To Shelve Their Netflix Reality Show?
Apparently, there were initial reports suggesting that Netflix wanted to air Harry and Meghan's docu series shortly after The Crown Season 5 airs on Netflix on November 9th. Unfortunately, that's not going to happen now as last-minute edits mean that Harry and Meghan's show might get pushed back until 2023.
One source close to the situation says, "A lot of conversations are happening. I hear that Harry and Meghan want the series to be held until next year, they want to stall. I wonder if the show could even be dead in the water at this point, do Harry and Meghan just want to shelve this thing?"
Another Netflix insider says, "Netflix has been keen to have the show ready to stream for December. There's a lot of pressure on (Netflix CEO) Ted Sarandos, who has the relationship with Harry and Meghan, to get this show finished."
British Royal News: What's Next For Harry and Meghan?
Many critics have weighed in on the matter with, "With all the money Netflix has invested, doubt they will let them take out much of the lies and exaggerations they have put in. After all Netflix can't afford for this to be a dull, or more lost money. This could be very interesting to see which side wins. Maybe Netflix will release it early?' along with, "H&M thought they could easily rake in millions with their own little faux monarchy, but now they have learned that it is not that easy so they need to tap King Charles. Titles for the children would boost their argument that they require security paid for by the UK taxpayers."
So far Harry and Meghan have made no comments about the matter.
In the meantime, let us know what you think with your thoughts in our comments section again. Be sure to catch up with everything on the British Royal Family right now. Come back here often for the British Royal Family news and updates.