The Young and the Restless News: Fans React To The Major Shake Up With The Writing Team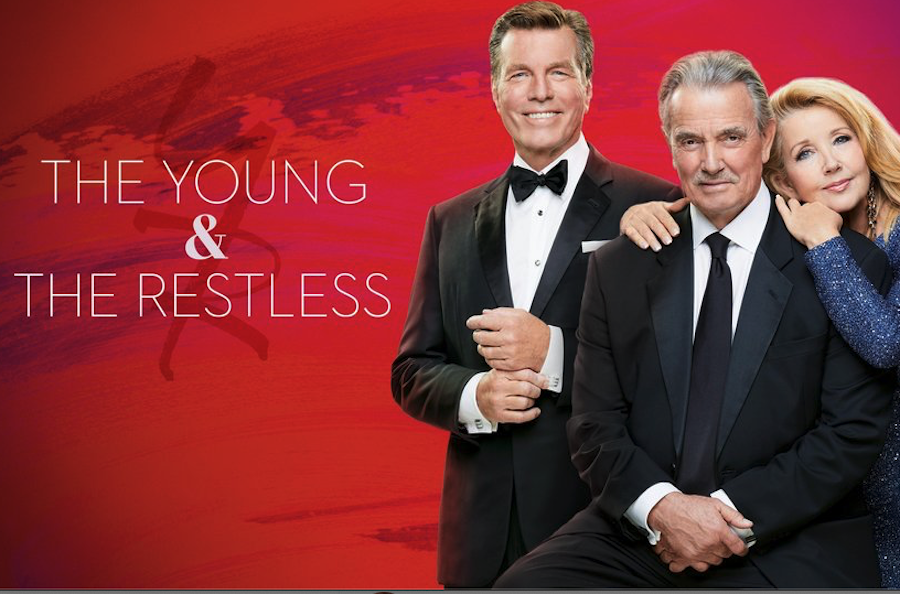 It looks like there is just as much drama going on off screen as there is on screen over at Genoa City these days. Even though The Young and the Restless is currently the number one soap on daytime television right now, Executive Producer and Head Writer Josh Griffith has fired his entire breakdown writing team. And of course, soap fans sure have a lot to say about it. Here's what you need to know.
The Young and the Restless News: Fans React To The Major Shake Up With The Writing Team
According to new reports, Griffith has decided to do all of the writing on his own as he's pink slipped his team for an unknown reason. This has prompted a lot of fans to scratch their heads over the move as The Young and the Restless seems to be on fire lately with some of the highest ratings they've had in a long time. 
But then again, it seems like a lot of critics believe that this was a smart, if not also unexpected move by Griffith. Some have taken to social media to write comments such as, "This is something that shocks me not just because of the firings but that these people were not the FULL CREATIVES. The head writer and other script writers should be the ones getting canned because the show is devoid of strong story that isn't recycled. Case in point, Adam once again pulled into the family business and demanding Victoria's position and Victor not saying NO WAY immediately," along with, "CBS clearly couldn't give a crap about this show effectively making this hack in charge of the show and making him the entire writing team. But silly us, we keep watching the CBS soaps in spite of them being shadows of their former selves and not very enjoyable."
The Young and the Restless News: Did Griffith Make The Right Move?
Another critic said, "It's easy to always blame Josh Griffith for everything, but there's probably executive meddling behind this. Josh is not all-powerful. Anyway no matter how you spin it this can't be a good sign."
Needless to say, The Young and the Restless fans will have to tune in to find out what will happen next! In the meantime, let us know what you think by leaving us a line with your thoughts in our comments section below. The Young and the Restless airs weekdays on the CBS network. Check your local listings for times.