General Hospital Spoilers: Victor's Plan's In Full Force, Josslyn Fears, Sonny Perseveres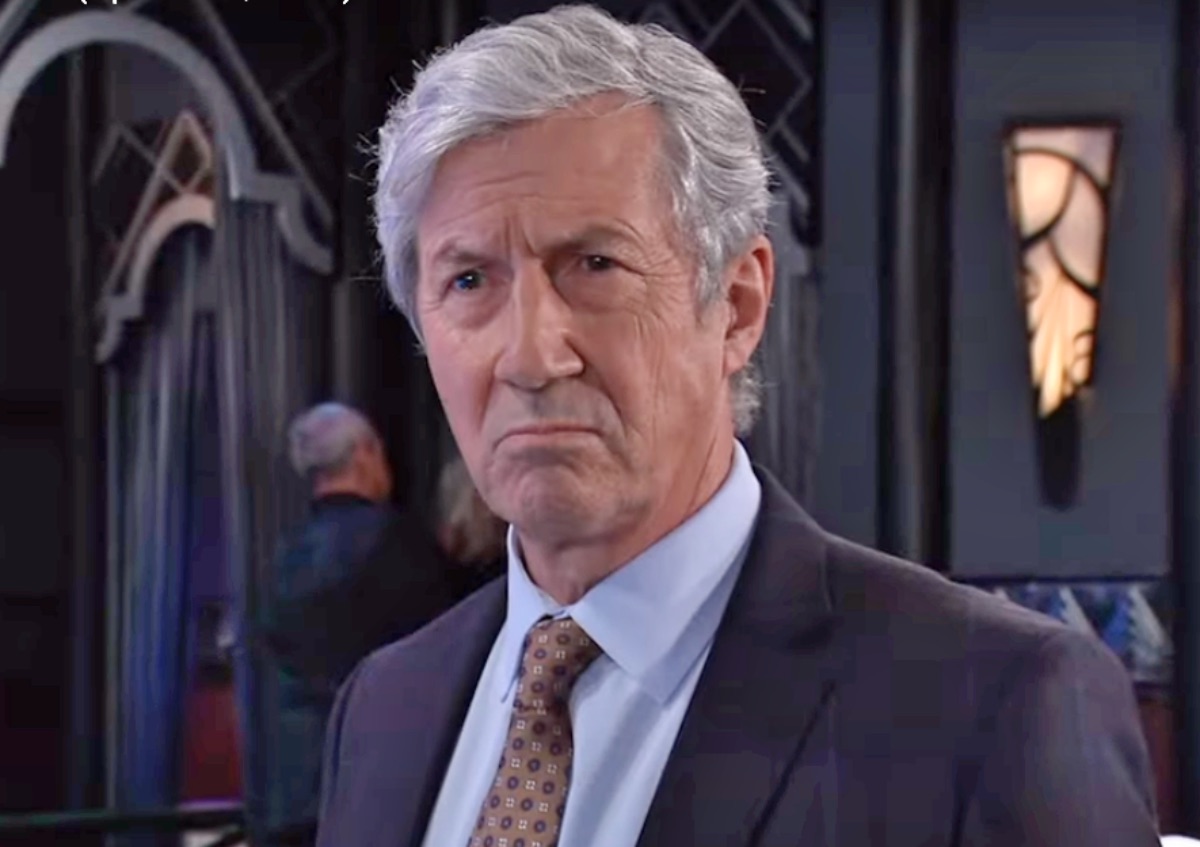 General Hospital spoilers and updates for the week of April 10 tease Victor Cassadine's (Charles Shaughnessy) plan is in full force. He's overtaken The Haunted Star, and kidnapped three, while back in Port Charles Josslyn Jacks (Eden McCoy) fears, and Sonny Corinthos (Maurice Benard) perseveres to rescue the hostages!
General Hospital Spoilers: Perseverance And Planning
Sonny believes perseverance and planning are the way to solve the problem of Victor Cassadine, although a few well-placed bullets would probably help! He's worried about his missing nephew, Spencer Cassadine (Nicholas Alexander Chavez) and his baby brother, Ace Prince-Cassadine (Joey and Jay Clay), but also about the missing Liesl Obrecht (Kathleen Gati). He talks to Attorney Diane Miller (Carolyn Hennesy) about going after Victor, telling her they need to find him and get to him now, because lives are at stake.
Not only might Spencer's and even the baby's life be at stake because of the megalomaniac Cassadine, and Liesl's life at stake, so is Willow Tait's (Katelyn MacMullen). Liesl was to have had her bone marrow harvested for Willow's transplant and now she's missing, presumed also kidnapped by Victor!
GH Spoilers: Someone's In For A Hell Of A Fight
Meanwhile, back aboard The Haunted Star, which Victor commandeered – actually, stole – Spencer is in for a hell of a fight trying to break loose from his "Uncle Victor". He tries a fist fight with Ambrose, (Charles Ambrose) Victor's henchman, but he's just beaten back into his stateroom and locked in; he'll be very persistent in trying to escape.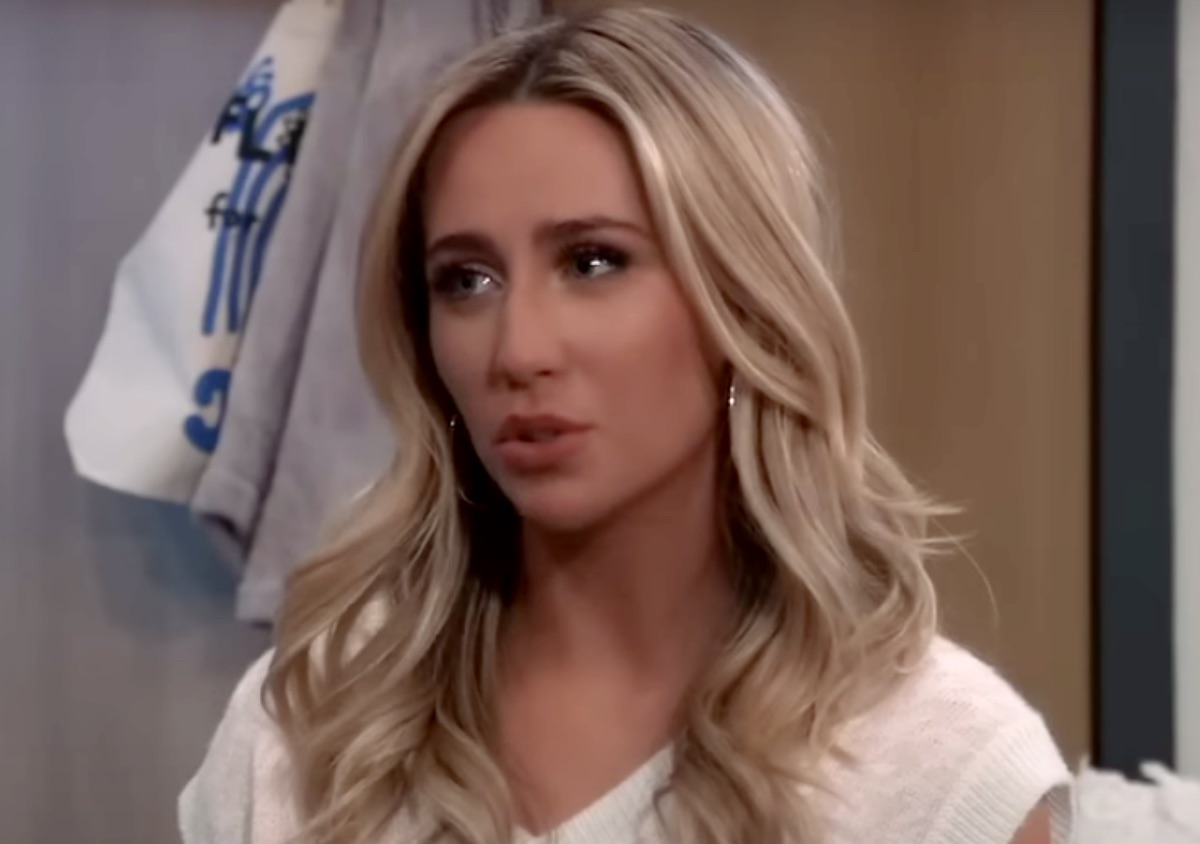 He'll be hearing his grandmother Laura Collins' (Genie Francis) words in his mind about never to trust Victor, not realizing yet he's not the only one Victor's kidnapped. Laura had come home earlier to find Esmé Prince (Avery Kristen Pohl) unconscious, evidence of a fight with the furniture tossed, and the baby missing. He'll discover not only Ace but possibly Liesl as well as a stowaway, and he'll be even more determined to escape and rescue them.
General Hospital Spoilers: Fearful Mother And Daughter
Back in Port Charles, Josslyn and her mother Carly Spencer (Laura Wright) are fearful as they talk to Detective Dante Falconeri, (Dominic Zamprogna) who also responded at Laura's condo. He seems to be informing them of what has happened as Josslyn emotionally asks for clarification, he may be asking her some questions as well. Josslyn repeats back to him, Victor has Spencer and Ace, and then asks if he has Trina Robinson (Tabyana Ali) too?
Meanwhile, Trina has stowed away after obviously following Spencer to The Haunted Star. She peeks around the edge of a curtain as Victor's laughing about something.
Be sure to catch up on everything happening with GH right now. Come back here often for General Hospital spoilers, news, and updates.