British Royal News: The Sussexes Would Have Done A Better Job With The Caribbean Tour, Says Royal Expert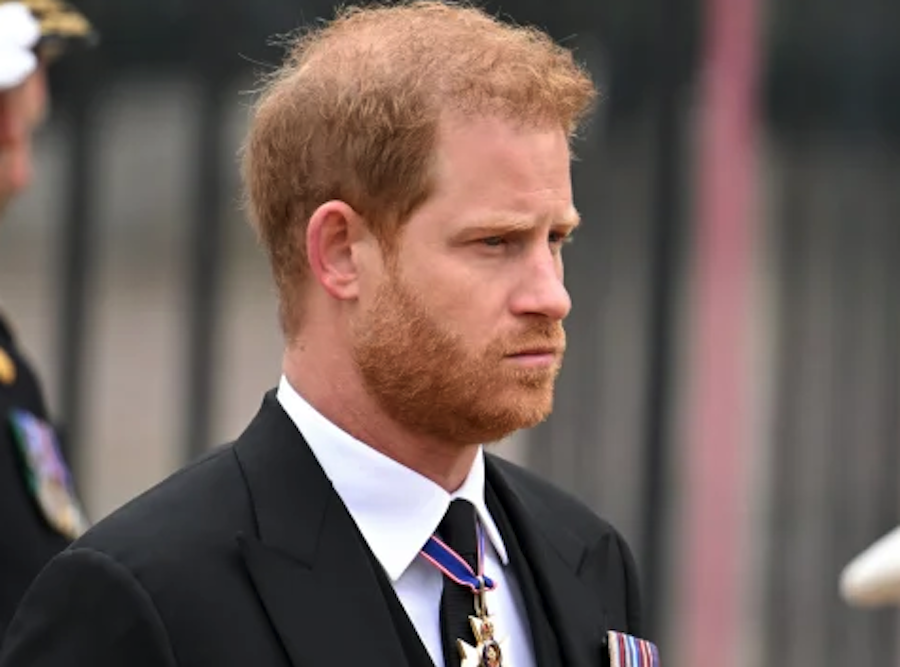 Talk about an opportunity lost. British Royal News suggests that Prince Harry and Meghan Markle would have done a better job with the Caribbean tour that turned out to be a disaster for Prince William and Kate Middleton. 
British Royal News: The Sussexes Would Have Done A Better Job With The Caribbean Tour, Says Royal Expert
As many royal fans can recall, William and Kate's tour of the Caribbean left a lot to be desired. Royal author Katie Nicholl suggests that Harry and Meghan would have done a better job if they would have just stayed on as full-time working royals.
In her latest column for Vanity Fair, Nicholls puts it this way, "Had Harry, who had been assigned a prominent role as a Commonwealth ambassador on the queen's behalf, been on the tour with Meghan, the optics might have played out differently. Sadly, the significant role Harry and Meghan were expected to play in the life of the Commonwealth—their interracial marriage emblematic of equality, diversity, and unity—was lost when they left."
Nicholl added, "The royal family is an institution based on white inherited privilege. Its future lies in the hands of three white men, and that is a fundamental problem in a diverse country such as Britain and across the countries of the Commonwealth too. Meghan played a huge part in relieving some of this tension; the loss of all she represents as a biracial woman in the royal family, as well as her energy and talent, has had a real impact."
British Royal News: What's Next For The Royal Family?
Nicholl also suggested that the reason why peace talks have stalled between the Sussexes and the rest of the royal family is because of how they've insisted on doing things just a little more differently than everyone else. She said, " Harry and Meghan press ahead with what some have called a 'third way' of being royals, capitalizing on their new lives in America, their glamorous and richly endowed alternative court is a contrast to the House of Windsor. It remains to be seen whether they will ever reconcile with their family."
In the meantime, let us know what you think with your thoughts in our comments section again. Be sure to catch up with everything on the British Royal Family right now. Come back here often for the British Royal Family news and updates.