British Royal News: Gayle King Gets Slammed For Being The Sussex 'Mouthpiece'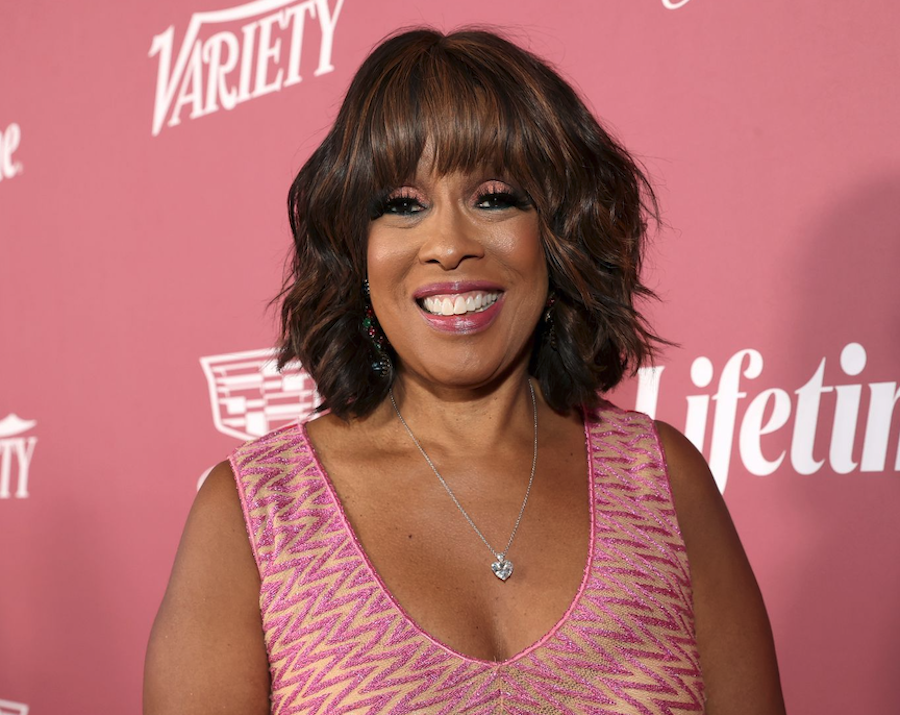 British Royal News suggests that they could have learned from the first time around. Apparently, many royal enthusiasts are none too pleased over the fact that Gayle King keeps on leaking private information about Prince Harry and Meghan Markle's relationship with the royal family, or lack thereof. This time around the television host said that an effort has been made on both sides to help repair their broken rift. However, some people believe that Gayle's admission might just make things worse. Here's what you need to know.
British Royal News: Gayle King Gets Slammed For Being The Sussex 'Mouthpiece'
While no one is sure why she decided to speak out about this, Gayle told Extra on Monday, "There have been efforts on both sides to sort of make this right. We shall see."
But she also added that it "remains to be seen" whether this rift will ever be resolved.
"Are they going to be drawn closer together or are they going to be drawn apart?" she said. "I have no idea. I have no inside information on that, but I will tell you this: It was good to see Harry standing with his family."
British Royal News: What's Next For Harry and Meghan?
Of course, it didn't take long at all for both fans and critics to weigh in on the matter. Many of them wrote on social media, "You know, Sussex stans, maybe Meghan wouldn't get piled on like she does if she didn't go running to people like Gayle King all the time. THAT'S why the family doesn't like or trust the Sussexes," along with, "It's funny how Oprah Winfrey's mouthpiece Gayle King who in turn is the Sussexes mouthpiece. A family is still in mourning after the passing of HMTQ and now the 2 witches from across the pond are interfering in matters that are none of their business? How bloody disrespectful!!"
Another fan wrote, "The so-called peace deal hasn't come to anything because King Charles won't be blackmailed. What did Harry want in return for silence? Publish and be damned Harry & Meghan. They're already leaking to Gayle King. They cannot come back from this disgrace."
And then there was this comment, "Gayle King should shut her fat mouth and stop dropping updates based on info Harry's wife provides.  they started all this whist his grandfather lay dying.  Now she's having a go after the queens death.  Get some class Gayle."
In the meantime, let us know what you think with your thoughts in our comments section again. Be sure to catch up with everything on the British Royal Family right now. Come back here often for the British Royal Family news and updates.