The Young and the Restless Spoilers Wednesday, August 30: Nate's Power Trip, Sharon's Decision, Adam & Nick Scuffle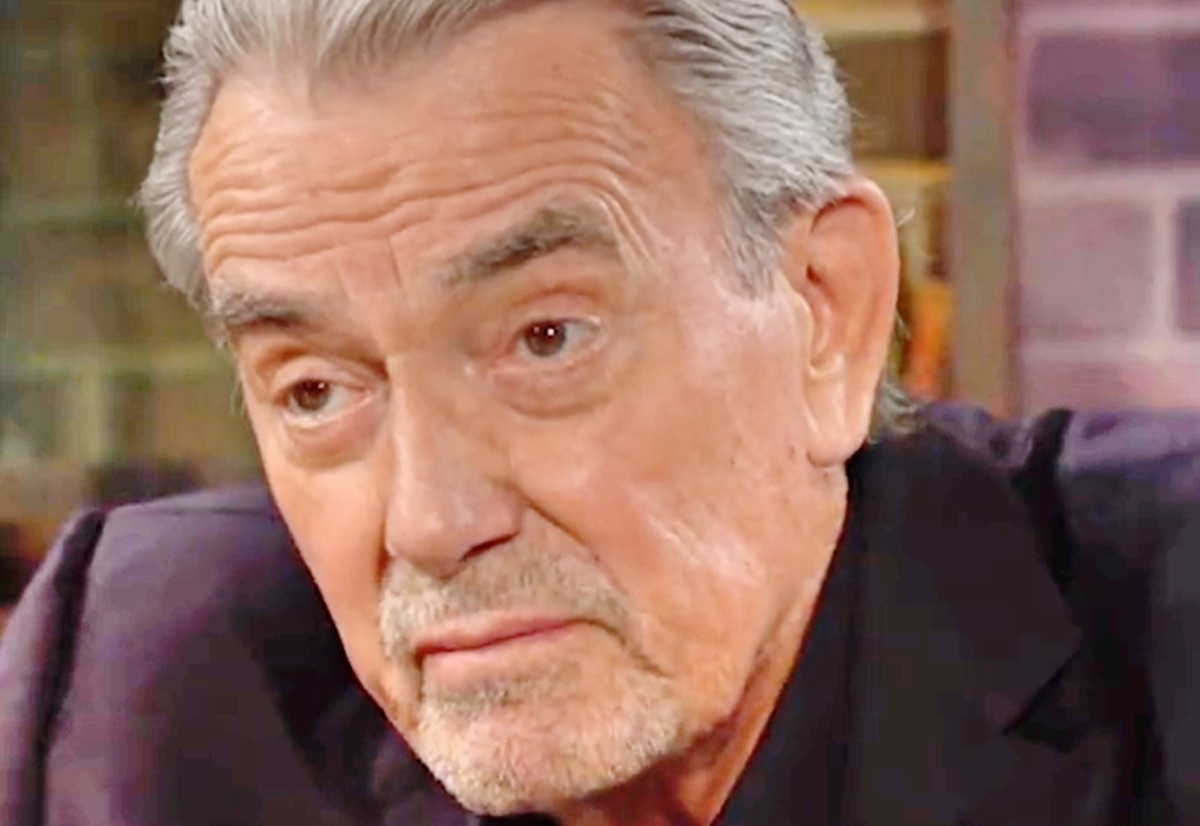 The Young and the Restless (Y&R) spoilers for Wednesday, August 30 tease that Victor Newman (Eric Braeden) is at the end of his rope with bad son Adam Newman (Mark Grossman) and good son Nick Newman (Joshua Morrow), and he's ready to act on his disgust.
The Young and the Restless spoilers: Nick and Adam Fight
At the ranch, Adam baits Nick who hits him in a moment of sheer frustration. Their animosity has grown exponentially since they became business partners in a venture with their mutual ex, Sharon Rosales (Sharon Case).
Adam has provoked Nick, Sharon, and Victor to no end and there is a consequence to his out-of-control arrogance.
Y&R spoilers: Sharon's Conflict
Victor is ready to announce who is running Newman Media, and it's his wife Nikki Newman (Melody Thomas Scott).
He feels she can best handle the job of running the media division after the merger and will make his news known this week.
Meanwhile, Sharon must decide if she wants to stay on the swaying ship or contest the merger in court. On Wednesday's episode push could come to shove, forcing Sharon to act on her dilemma.
Y&R spoilers: Victor's Big Announcement
Elsewhere Nate Hastings (Sean Dominic) is vigilant for an opening that will take him straight to the top. Nate is Victoria Newman's (Amelia Heinle) COO, but he's made no secret of wanting to be her co-CEO.
If he discovers the plan to promote Nikki Newman he could make a bold move in a bid to take her old spot and reign supreme alongside Victoria.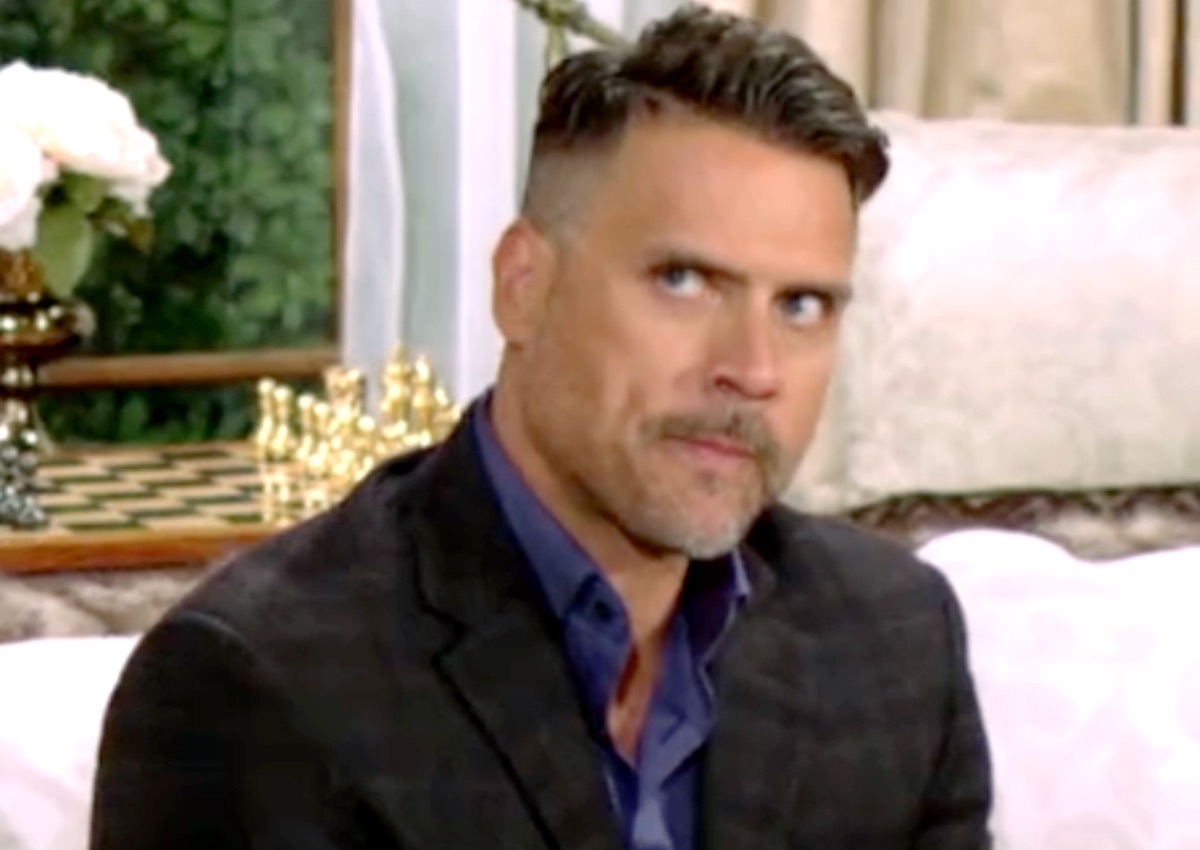 The Young and the Restless spoilers: Will Nate Advance or Strike Out?
However, Nate's relationship with Victoria has been on shaky ground both personally and professionally lately, so he'll have to be careful about how hard he pushes.
If he pushes too hard fickle Victoria might take her leave of him once and for all after finding out he and Audra Charles (Zuleyka Silver) tried to manipulate her due to Adam's blackmail.
His backdoor dealing opened Victoria's eyes, but she still seems willing to bump boots with him—for now!
He is on thin ice and he knows it. Nate believes Victoria has largely forgiven him, and this could cause him to rashly push the envelope in a way that jeopardizes his job and future with the Newman heiress.
Is hasty Nate one step away from being banished from the kindgdom? Tune in and find out Y&R fans!
Be sure to catch up on everything happening with Y&R right now.
Come back here often for The Young and the Restless spoilers, news, and updates.