Days of Our Lives Spoilers UPDATE Tuesday, August 15: Abe's Demands, Johnny's Confession, Behind Closed Doors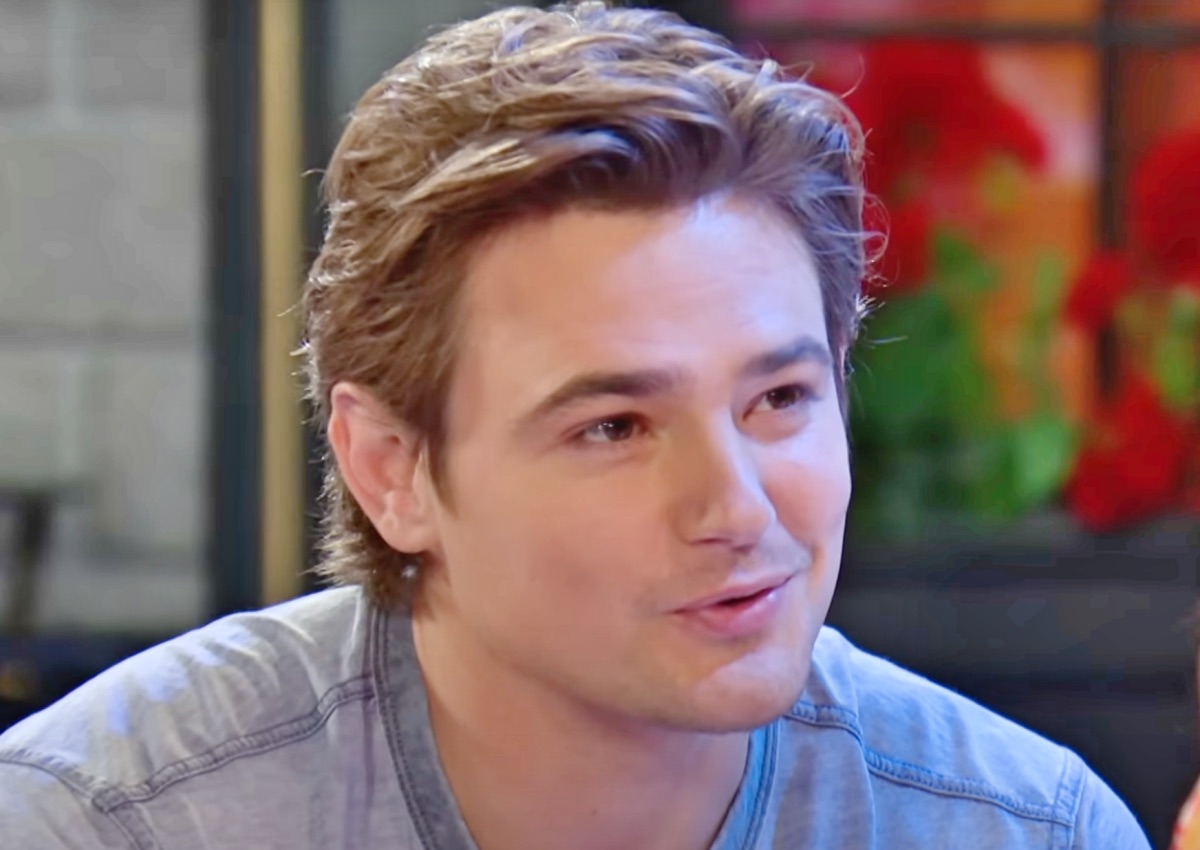 Days Of Our Lives spoilers for Tuesday, August 15 indicate that Abe Carver (James Reynolds) will demand his job back. Johnny Dimera (Carson Boatman) confesses to Chanel Dupree (Raven Bowens).
Dimitri Von Leuschner's (Peter Porte) honeymoon gets complicated behind closed doors.
Abe Carver Is Determined To Save Sweet Bits
Days of Our Lives Spoilers reveal that Abe attempts to return to his role as Mayor. Abe may not remember his time in Salem or his life before waking up at the hospital, but he knows that Clint Rawlings (Grayson Berry) is up to no good.
Abe is ready to take his job back and put a stop to Clint's vendetta against his stepdaughter, will Abe's plan work?
Rawlings has shut down Sweet Bits even after Chanel Dupree (Raven Bowens) did everything required of her to reopen the bakery.
Chanel cannot make a sticker appear that the health department didn't give her. Will Rawlings get by with shutting her down or will Abe get back into his office and take care of this problem once and for all?
DOOL Spoilers: Johnny Dimera Confesses To Chanel Dupree
Chanel admits something to Paulina Price (Jackee Harry). Johnny recently gave Chanel an update on Allie Horton (ex-Lindsay Arnold) after visiting his sister.
Chanel is happy that Allie is moving on with her life. Chanel may also be torn between her feelings for Johnny and her feelings for Talia Hunter (Aketra Sevellian). Will Paulina help Chanel sort out her feelings?
Johnny tells Chanel how he really feels about her. Johnny has denied that wants to be with Chanel time and again. Johnny even tried to move on with Wendy Shin (Victoria Grace).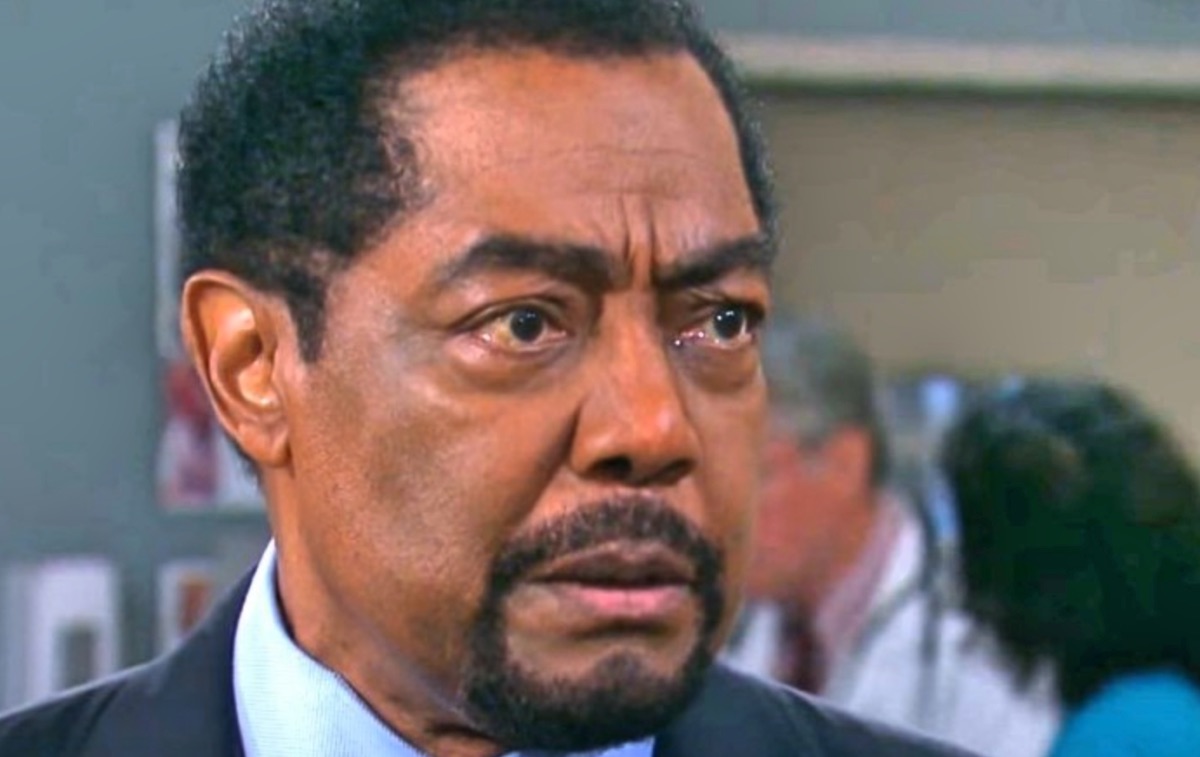 Johnny will confess that he still loves Chanel and wants her back. Will Chanel ever be able to trust Johnny again? Does Chanel want to explore her feelings for Talia before giving Johnny an answer?
Days of Our Lives Spoilers: Can Dimitri Von Leuschner Keep His Secret Lover Hidden?
Dimitri's honeymoon is not going as he'd intended. Dimitri is supposed to be in love with Gwen Rizczech (Emily O'Brien).
However, fans know this is a ploy to get his inheritance from the Von Leuschner Family. Instead of basking in wedded bliss, Dimitri finds himself missing Leo Stark (Greg Rikaart), Gwen's best friend.
Dimitri made sure that Leo had a ticket to Iceland as well. However, Leo knows going is a bad idea. How will Dimitri and Leo keep their relationship a secret now that he is tagging along on his honeymoon?
Has Dimitri made a huge mistake by inviting Leo to tag along? Will Gwen learn that her new husband and her best friend are having an affair behind her back?
Be sure to catch up on everything happening with DOOL right now. Come back here often for Days Of Our Lives spoilers, news, and updates.