The Bold and the Beautiful Spoilers: Steffy Reinforces Love For Finn – Liam's Gamble Doesn't Pay Off Yet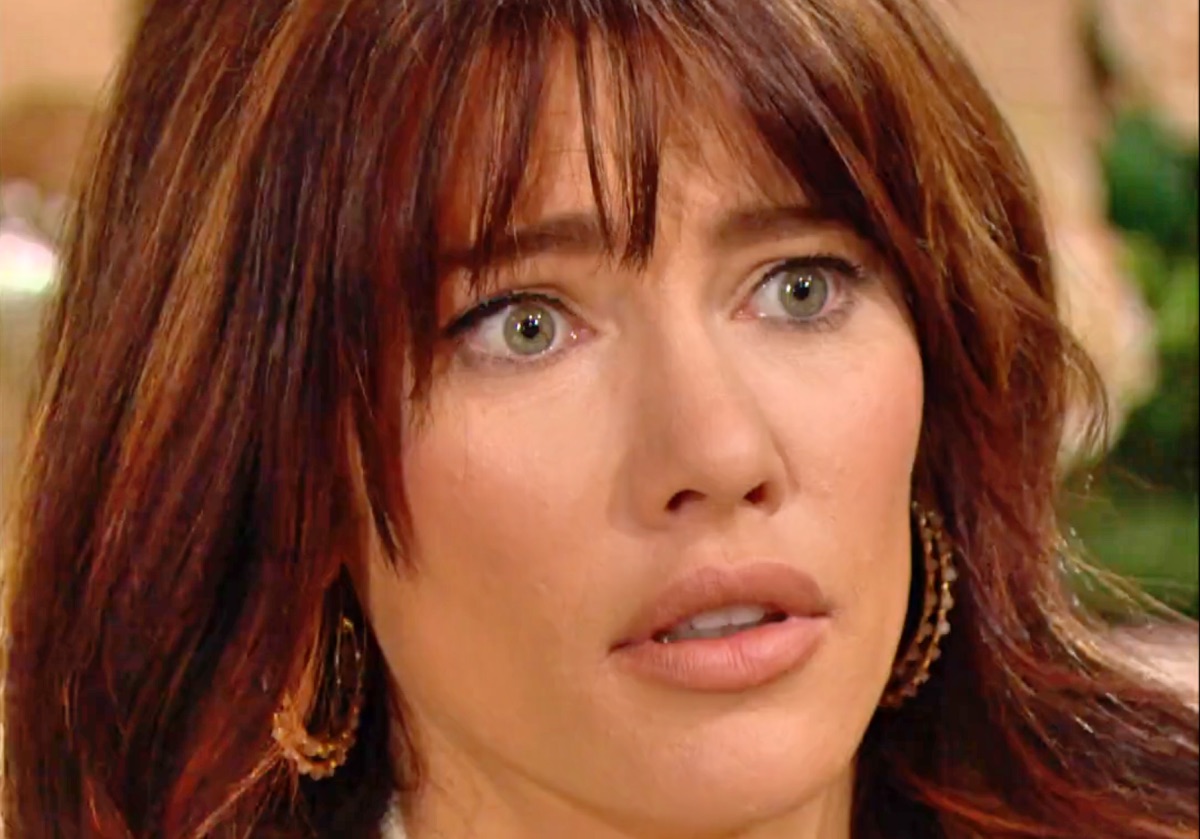 The Bold and the Beautiful spoilers document that Steffy Forrester Finnegan (Jacqueline MacInnes Wood) is trying to take a break from the world.
But John Finn Finnegan (Tanner Novlan) and Liam Spencer (Scott Clifton) keep applying pressure.
Current developments mean that something has got to give. That could mean Steffy feels the need to put more physical distance between herself, her husband, and Liam.
Of course, Liam can be listed in the husband category as well. She is married to Finn for the first time but had three ceremonies with Liam.
Bold And The Beautiful Spoilers – John Finn Finnegan Is A Good Man
Steffy believes her husband. She feels for his situation, knowing that Sheila Carter (Kimberlin Brown) is the true cause of the problems in their marriage.
But unlike a stereotypical in-law scenario, this soapy situation is off the daytime charts. Sheila is the most impossible mother-in-law Steffy could have ever asked for.
While various characters in this version of Los Angeles, California have faced mother-in-law or father-in-law problems, none are comparable in scope to what Sheila represents.
She intended to kill Steffy but shot Finn accidentally. Then, when Steffy tried to call for help, Sheila hit her intended target with that second bullet.
Bold And The Beautiful Spoilers – Liam Spencer Lost In Space
Liam is beside himself, lost in retro scene thoughts at Spencer Publications. He went down such a deep rabbit hole that his emotions compelled him to stop by the Forrester mansion and tell Steffy exactly how he was feeling.
Viewers heard Liam say that he was not going to repress his feelings before telling Steffy that if another opportunity ever came about, he would never let her go. Liam leaned in for a kiss on Steffy's cheek, which caused her to tell him to leave.
Being without Hope and Steffy puts Liam in a head space he is unaccustomed to. In the pre-Finn era, Steffy might have taken Liam back. But she is still in love with her husband and not Clifton's character.
Bold And The Beautiful Spoilers – Steffy Forrester Finnegan Must Also Think About Herself
Steffy left the cliff house to protect her children from the real threat that Sheila represents. She also needed to be away from Finn to begin the process of evaluating where they go from here.
It feels as though Steffy is on the verge of making a major decision. Finn, Liam, and the viewers should soon know what Steffy decides and how that impacts all parties on B&B.
This site is a leading source for everything linked to The Bold and the Beautiful. Check back regularly for B&B spoilers and news!