General Hospital Star Cameron Mathison Explains Why He Returned To The World Of Soaps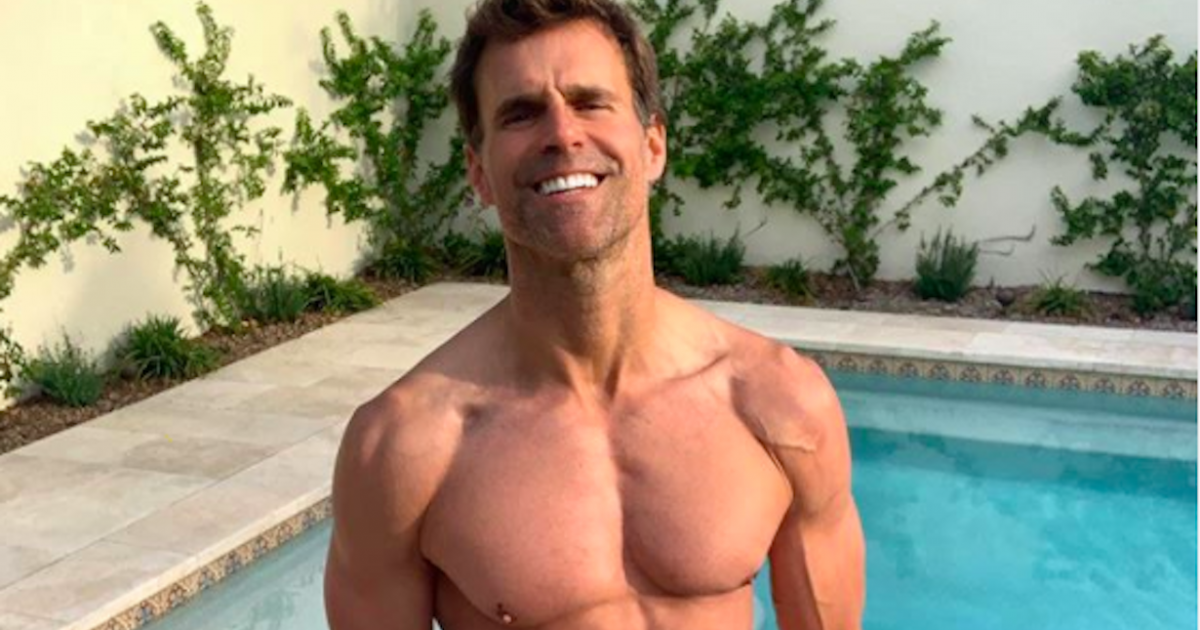 For General Hospital star Cameron Mathison, it sure feels like he's back where he belongs, and that's at home. And by that, we mean his soap home. The actor recently opened up about his decision to return to the genre that started his career: daytime television. Here's what he has to say.
General Hospital Star Cameron Mathison Explains Why He Returned To The World Of Soaps
In an interview with Soap Opera Digest, Cameron, who plays Drew on the hit ABC soap, explains that his history with General Hospital Executive Producer Frank Valentini sure does date a long way back. He said, "Frank and I go back to 1997, when I first showed up in New York and he was working at ONE LIFE TO LIVE. Our lockers were close to each other at the gym we both worked out at on the Upper West Side, so I would go to him and talk to him about stuff at ALL MY CHILDREN and he would give me advice."
Cameron also said that soon after his daytime talk show, "Home & Family" was coming to an end, he knew who to call right away.  "I'd always had so much respect and admiration for GH and the quality of its writing and its actors, but I never wanted to be presumptuous and call Frank and say, 'Hey, man! How about a role for me?' It's not my style. But because Frank and I have a friendship, I felt like, 'You know what? I'm just going to put it out there!' " To Mathison's surprise, the exec jumped at the chance to add him to GH's roster. "When he reacted positively and quickly, I was like, 'That was way more than I thought was going to happen!'" he said.
General Hospital Star Cameron Mathison Loves Being Back In Port Charles
Cameron adds that the decision to call Frank was certainly the best one he's made in a long time. "I've been lucky to be busy all these years on the hosting side as well as the acting side, but I started in daytime and I love it. I love the energy of it, the pace of it, the ability to play many different sides of a character. Especially a character like Drew, who is such a good-hearted guy but has the potential of being programmed and doing things that are well out of his element," he said.
Let us know what you think by leaving us a line with your thoughts in our comments section below. General Hospital airs weekdays on the ABC network. Check your local listings for times.
Be sure to catch up with everything on GH right now. Come back here often for General Hospital spoilers, news and updates.