One Life To Live Alum Hayden Panettiere Opens Up About Her Personal Struggles With Alcohol And Addiction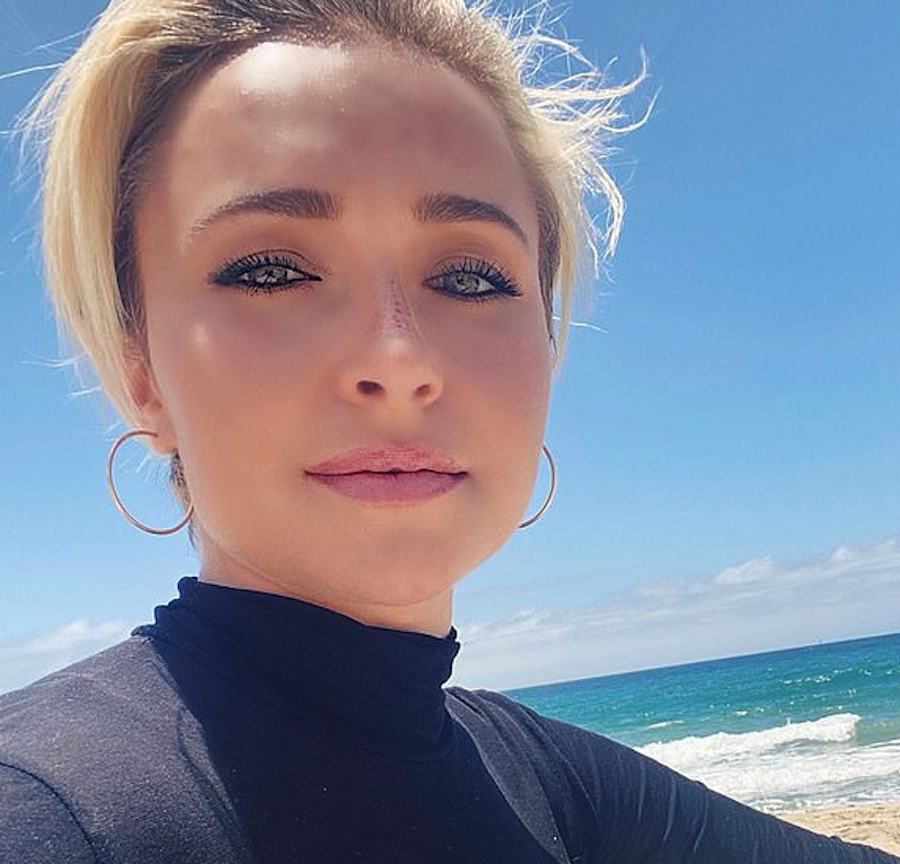 This soap actress is opening up like she's never opened up before. Actress Hayden Panettiere, who once starred on One Life to Live and Guiding Light, says that she struggled with alcoholism, addiction and postpartum depression in the past. She also admits that because she hit "rock bottom," she made the painful decision to allow her daughter Kaya to live with her father Wladimir Klitschko in Ukraine. Here's what you need to know.
One Life To Live Alum Hayden Panettiere Opens Up About Her Personal Struggles With Alcohol And Addiction
Panettiere, who is also best known for her role as Claire Bennett on "Heroes," says that she was offered "happy pills" by her agents when she was just 15 so that she could appear more perky in her interviews. Unfortunately, that's when her addiction began.
She said, "I had no idea that this was not an appropriate thing, or what door that would open for me when it came to my addiction."
What's more, the actress also said that this led to her addiction with opioids and alcohol. "My saving grace is that I couldn't be messy while on set and working," Panettiere explained. "But things kept getting out of control (off set). And as I got older, the drugs and alcohol became something I almost couldn't live without."
Hayden Panettiere Says She Hit Rock Bottom
Panettiere says that while she remained sober during her pregnancy, after she gave birth she faced a downward spiral. Things were so bad for her that she says she had to sip a little alcohol just to function like a normal human being. "There was just this gray color in my life," she said describing the time period.
If that weren't enough, Panettiere says that her doctor warned her that her liver was going to give out if she didn't seek treatment. That's when she decided to enter a facility for eight months to sober up. 
"This hasn't been easy, and there were a lot of ups and downs," Panettiere said. "I don't regret even the ugliest things that have happened to me," she added. "I feel incredibly accomplished. And I feel like I have a second chance.
Let us know what you think by leaving us a line with your thoughts in our comments section below. General Hospital airs weekdays on the ABC network. Check your local listings for times.
Be sure to catch up with everything on GH right now. Come back here often for General Hospital spoilers, news and updates.