British Royal News: Camilla Parker Bowles Gave Kate Middleton This Advice About Prince William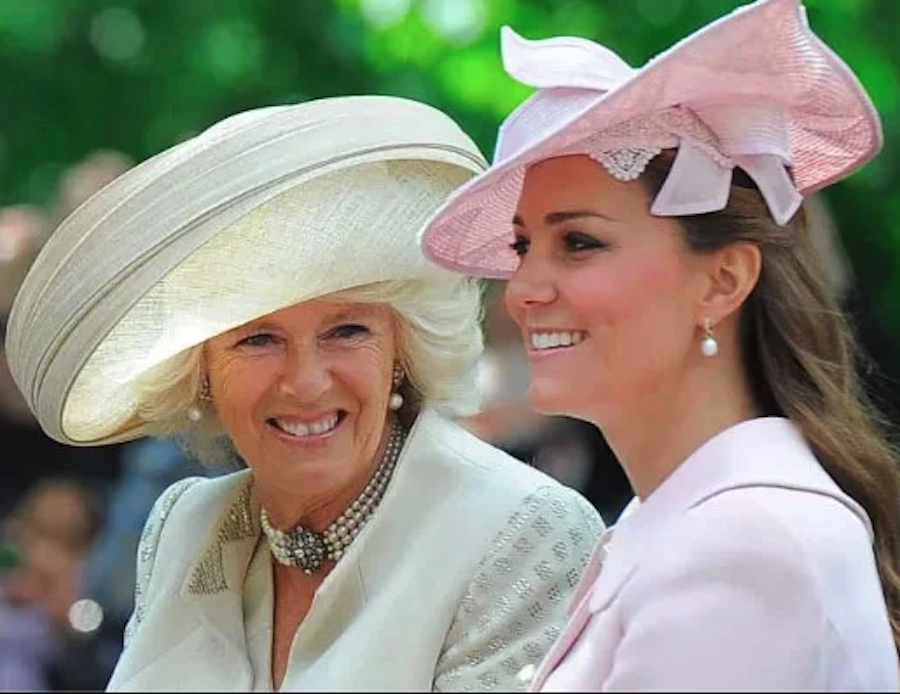 British Royal News says that if there's anyone who knows how to keep a prince happy, it would be Camilla Parker Bowles. There's a new report that says the Duchess of Cornwall apparently gave Kate Middleton some sound advice that she has managed to apply to her marriage with Prince William. Here's what you need to know.
British Royal News: Camilla Parker Bowles Gave Kate Middleton This Advice About Prince William
According to royal author Robert Lacey, who wrote the book Battle of Brothers back in 2020, says that Camilla managed to give Kate the best advice she could give about being married to a member of the British Royal Family – and so far it has been working to her advantage. 
Lacey wrote in his book, "Camilla had confided to Kate the secret of hanging on to a busy prince: fit your timetable – well, basically your whole life – around his."
Clearly, Kate has taken that advice to heart as she has certainly been by William's side, through the good times and the bad. That said, it also seems like Camilla and Kate have managed to spark a good, healthy relationship with them. It was just recently that Kate, a keen photographer, had taken Camilla's official portrait for her 75th birthday. Everyone was certainly happy with the results, too. 
Camilla even said, "She did really good pictures and you know she does it very naturally. We had a lot of fun doing it. It was very relaxed and of course very kind of the Duchess of Cambridge. She's an extremely good photographer and it was all very casual."
The duchess also added, "There wasn't much hair and make-up. It was a lovely way of doing it."
British Royal News: What's Next For Kate And Camilla?
As many fans know, Kate Middleton also regularly takes photos of her three children, Prince George, Princess Charlotte and Prince Louis. There might be a very good chance that she might also start taking photos of her husband, too! The British Royal Family sure is very lucky to have a wonderful and talented photographer like Kate Middleton available to capture all of life's most precious moments, right? 
In the meantime, let us know what you think with your thoughts in our comments section again. Be sure to catch up with everything on the British Royal Family right now. Come back here often for the British Royal Family news and updates.