British Royal News: Camilla Parker Bowles Is Being Called A Hypocrite For This Reason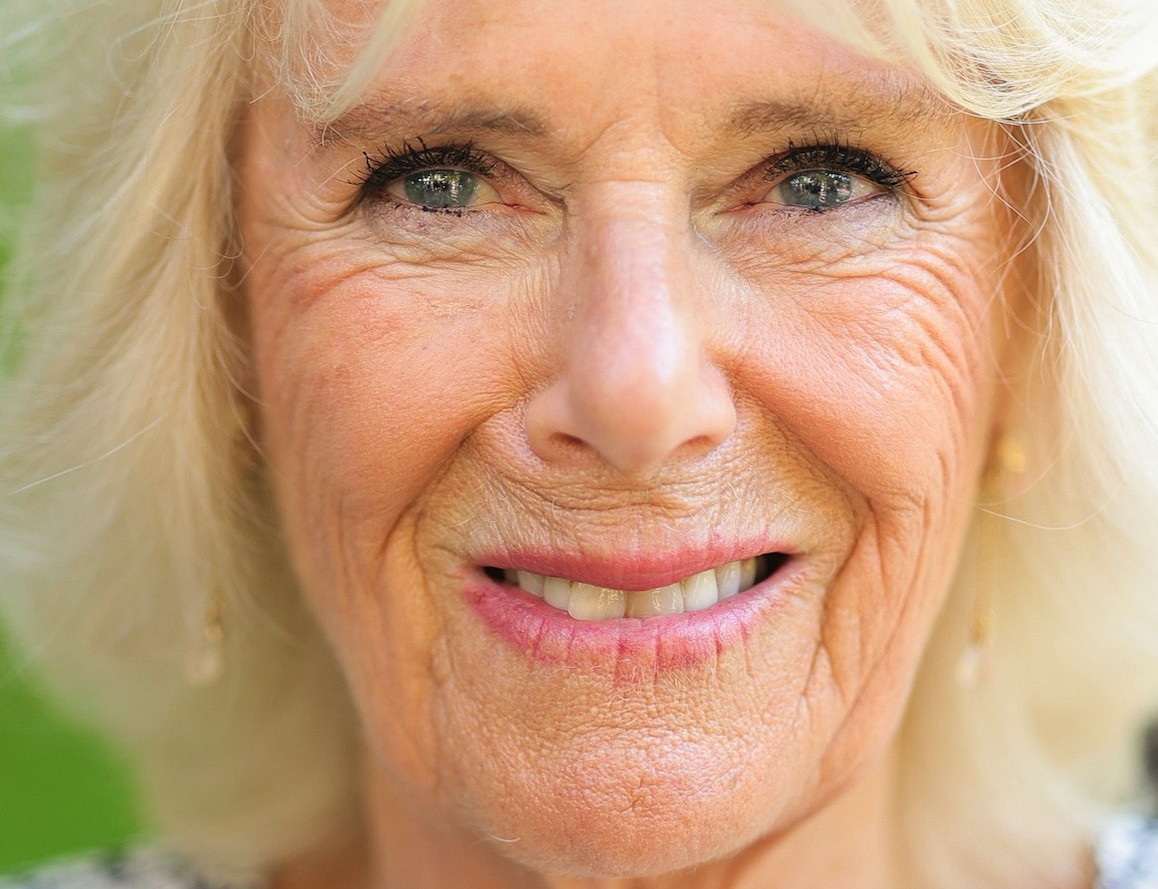 British Royal News says that Camilla Parker Bowles is being called out by some of her critics. That's because they think she is a hypocrite for some recent comments that she made during a documentary about her country life. Here's what you need to know.
British Royal News: Camilla Parker Bowles Is Being Called A Hypocrite For This Reason
During a recent ITV documentary the Duchess of Cornwall was seen visiting an exhibition in Manchester that was about domestic abuse. She also visited the Grand National and the Royal Cornwall Show. During her visit at the exhibition, Camilla urged others around her to be more "caring" of other people's feelings. 
She said, "Well, I think I'd remember the advice may parents gave me, which is try and be considerate of others. I think that's a very important thing to learn in life. And I think I'd give the same advice to my children and my grandchildren."
And while some people think that was great advice, others took to their Twitter accounts to slam the duchess and remind her of her affair with Prince Charles while he was still married to Princess Diana. Some comments from naysayers included, "If this is PR to try and get people to like her, I don't think it's going well. So full of herself," along with, "The hypocrisy of Camilla on Camilla's Country Life…. 'Try and be considerate of others.' Yeah, just like you when you conducted your affair."
British Royal News: Camilla's Fans And Critics Speak Out
A third person said, "Be considerate of others… jarring given Camilla's history with Charles and Diana."
However, she did get some positive reviews from people who wrote, "Always liked her! And she makes Prince Charles so happy! A terrific Queen Consort in waiting!" and "What a lovely programme. Showing us a caring, emphatic Duchess. She will be a great Queen Consort."
So far Camilla Parker Bowles has not made any comments about the criticism although at this point, it's doubtful that anything will be said. Camilla married Charles back in 2005 and have since then managed to have a relatively drama-free marriage.
In the meantime, let us know what you think with your thoughts in our comments section again. Be sure to catch up with everything on the British Royal Family right now. Come back here often for the British Royal Family news and updates.