Days of Our Lives Spoilers: Steve Burton And Deidre Hall Open Up About What To Expect On Beyond Salem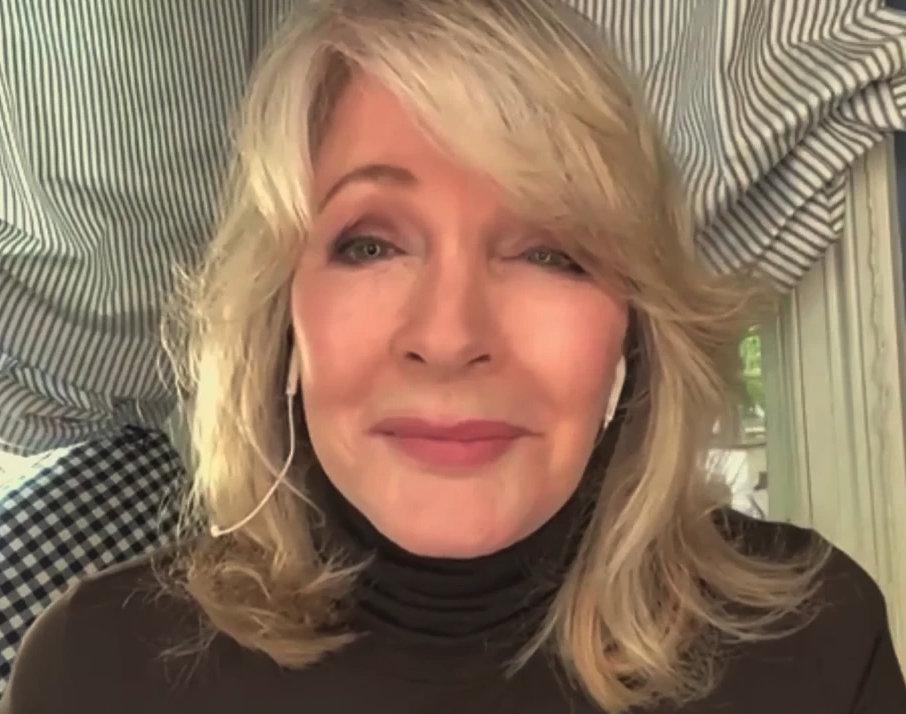 Days of Our Lives spoilers suggest that Beyond Salem: Chapter 2 might be the hottest daytime television show right now and that's because everyone can't stop talking about how good it is! Luckily for fans, both Steve Burton and Deidre Hall both dished on what to expect in the coming episodes of the show. Keep reading below for all of the spoilers you need to know. 
Days of Our Lives Spoilers: Steve Burton And Deidre Hall Open Up About What To Expect On Beyond Salem
Both Steve Burton and Deidre Hall were interviewed for NBC station WTMJ-TV's The Morning Blend to talk about all things Beyond Salem. When asked about the series, Deidre offered, "It's a bit of a travel series; we have a lot of our supercouples traveling to different parts of the world to have their adventures. So that will be fun for the audience. It's a little different."
Steve also chimed in and explained that the series can be watched by viewers who aren't necessarily up to date with everything that is going on in Days of Our Lives. He said, "The exciting thing about this is that you don't have to necessarily watch Days of Our Lives to enjoy the show. Like Deidre says all the time about Ron [Carlivati], our head writer, he gets to go crazy because you don't necessarily the network constraints that you would on streaming."
Many Days of Our Lives fans commented on the matter by saying, "I gotta say it was nice seeing Dee in an actual dress on today's Beyond Salem instead of one of Susan Flannery's man suits (like she wore to the Emmys). Enjoying Burton on beyond Salem hope he return to the main show," along with, "I guess Marlena left Salem right after Sami's wedding and no way Kayla would have left Stephanie…. I still am loving this though. Did Marlena or Kayla explain WHY they went to the gala in another country when they have NO connection to Dimera enterprises?"
Days of Our Lives Spoilers: What's Next For Everyone On Beyond Salem?
Another fan wrote, "They apparently used the time travel machine to get to Hong Kong so quickly, so they can just hop back in that and be back before anyone notices. Either way I am still loving the show so far and I'm happy that Steve Burton has found a new soap home. I hope he stays."

Of course, Days of Our Lives and Beyond Salem fans will simply have to tune in each and every day to find out what will happen next! In the meantime, let us know what you think by leaving us a line with your thoughts in our comments section below. Days of Our Lives airs weekdays on the NBC network. Check your local listings for times.
Be sure to catch up with everything on DOOL right now. Come back here often for Days of Our Lives spoilers, news and updates.