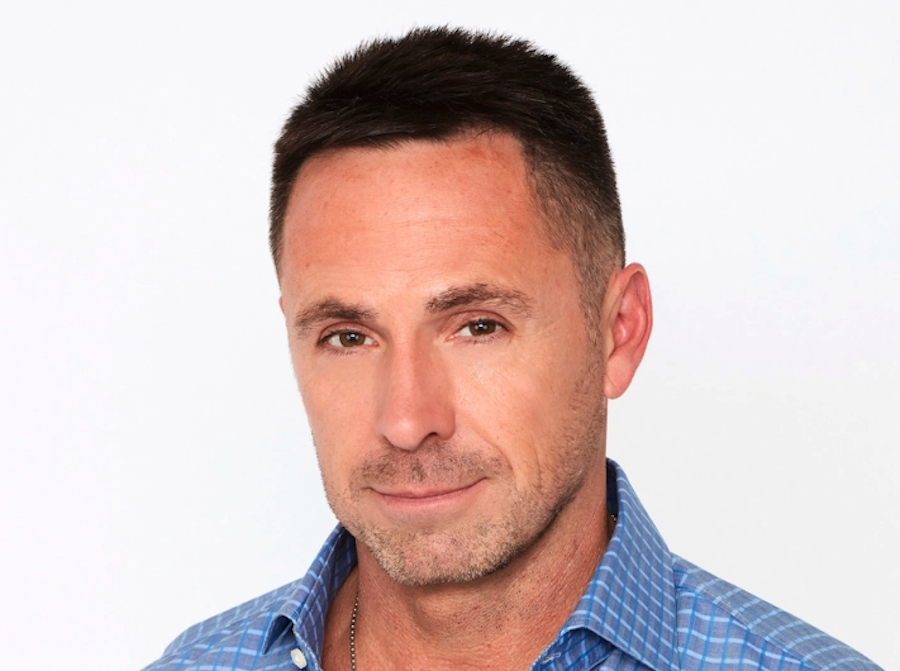 General Hospital alum William deVry has shared a new update about his career with his fans. The actor, who is best known for his role as Julian Jerome on the hit ABC soap, admitted that he's still searching for that right role in his life right now. Here's what he has to say.
General Hospital Spoilers: William deVry Shares A New Update With Fans
William took to his Twitter account to write, "Just a little note on the career side. I'm getting opportunities & doing my best 2 get on your TVs again. I've been 1st choice, in the mix, availability requests, unanimous decisions, screen testing. U name it. Waiting 4 really good stuff. It just hasn't gone my way lately."
Of course, it didn't take very long for his fans and followers to respond. When one asked if he would be willing to join the cast of NBC's Beyond Salem, William responded with, "Nothing is that easy. LOL."
Other comments from fans included, "Perhaps the Right Role just hasn't come your way yet. It's out there. What I do know is change is Difficult. I also know you have the Strength & Resolve to continue. Have Faith and Believe-Until then the support you have will carry you through," along with, "Hang in there man.  The right part will come along.  Having met you at a GH fantasy event in Ft. Worth a few years back, I can attest to the fact that you're not only a good actor, but also a good guy."
General Hospital Spoilers: What's Next For William deVry?
Another fan wrote, "I would love to see you back as Julian Jerome on GH! I even have the storyline for the comeback…Julian faked his death to get away from Sonny…but he resurfaced to protect his kid with Kim N., Ava, Sam, and Lucas from someone in Julian's criminal past!"
While no one knows if Julian Jerome will come back, it certainly is a possibility, right? Needless to say, fans will have to tune in to General Hospital each and every day to find out what will happen next! Let us know what you think by leaving us a line with your thoughts in our comments section below. General Hospital airs weekdays on the ABC network. Check your local listings for times.
Be sure to catch up with everything on GH right now. Come back here often for General Hospital spoilers, news and updates.